Although your Impreza is one of the smaller cars on the road, it has enough zip to get you everywhere you want to go. It is a great car for commuting to and from work as well as going on road trips as it gets excellent gas mileage.
Just be sure your 2018 Subaru Impreza wiper blades are in good shape. These vital components wear out over time as the rubber breaks down. This can leave smudges on your windshield and compromise your ability to see debris, other vehicles and pedestrians. When you replace your old wiper blades, make sure you get the right size for your machine.
Many Subaru models have a longer blade for the driver side and a shorter one for the passenger side. For your Impreza this amounts to 26 inches for the driver side and 16 inches for the passenger.
Subaru models also have a rear blade, which measures 12 inches for the Impreza. For best results, check with your owner's manual or ask a professional at your neighborhood auto store.
Why Are Wiper Blades Important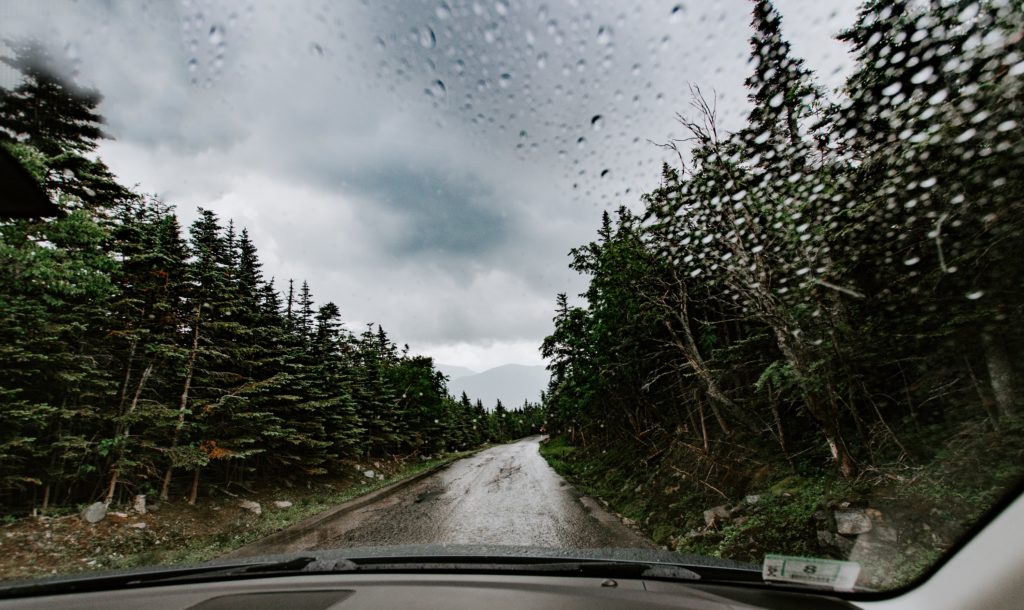 For the most part, your wiper blades do an excellent job and you rarely have to give them much thought. Plus, much of your driving time is in good weather conditions. Eventually, though, an older set of blades will fail to clear off your windshield. This could result in reduced visibility when you are on the road. When it is raining or snowing, you want to be able to see as clearly as
possible, especially during night driving.
Fortunately, the best windshield wipers for your Impreza are easy to find and offer superb value.
You can choose from several top products:
• The Bosch Envision 26 in beam blade for driver side
• The Rain X Quantum 26 in beam blade for driver side
• The Duralast 12 in beam blade for rear
• The Silblade FLX hybrid 26″/16″ set
• The PIAA Super Silicone 16″ beam blade for passenger side
The best blades for your car install quickly and securely and operate quietly while clearing the windshield for maximum visibility. They reduce surface tension and won't streak.
How To Keep Wiper Blades in Good Condition
As with all of your critical safety features, a little maintenance goes a long way. Your Subaru Impreza wiper blades don't require a lot of attention, but a modicum of tender loving care can improve performance and increase longevity.
Keeping your windshield clean of debris before you head out will take a bit of strain off the wiper blades, the wiper arm and the wiper motor. Always resist the urge to use the blades to get rid of heavy snow or caked on ice. This will quickly cause damage to the rubber and maybe even the metal parts.
Other tricks of the trade include turning off the wipers when they are not needed to cut down on wear and tear. Finally, lift the blade arm away from the windshield when parked for several hours (or during a snow storm) to prevent debris build up on the blades.
You will never regret having new wiper blades on your vehicle. Now is the time to upgrade to a new set and improve your road safety.