Tequila Mockingbird by Tim Federle has quickly risen in popularity as one of the world's favorite literature-inspired cocktail books! Here are five of the best drinks you'll find in the book, the stories behind them and what makes them so special.
Romeo and Julep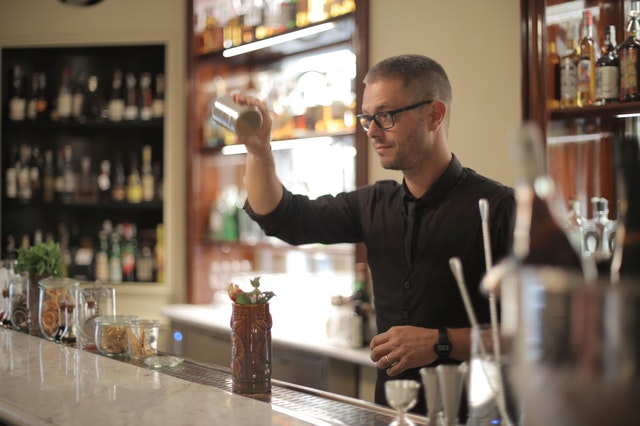 Inspired by the world's most famous love story (a title which is a bit questionable upon analyzing the play), this is a twist on the classic Mint Julep. Fresh mint leaves, honey whiskey, peach schnapps and brown sugar come together over ice for a refreshingly crisp drink that perfectly captures the feeling of first love: delicate and powerful at the same time.
Are You There, God? It's Me, Margarita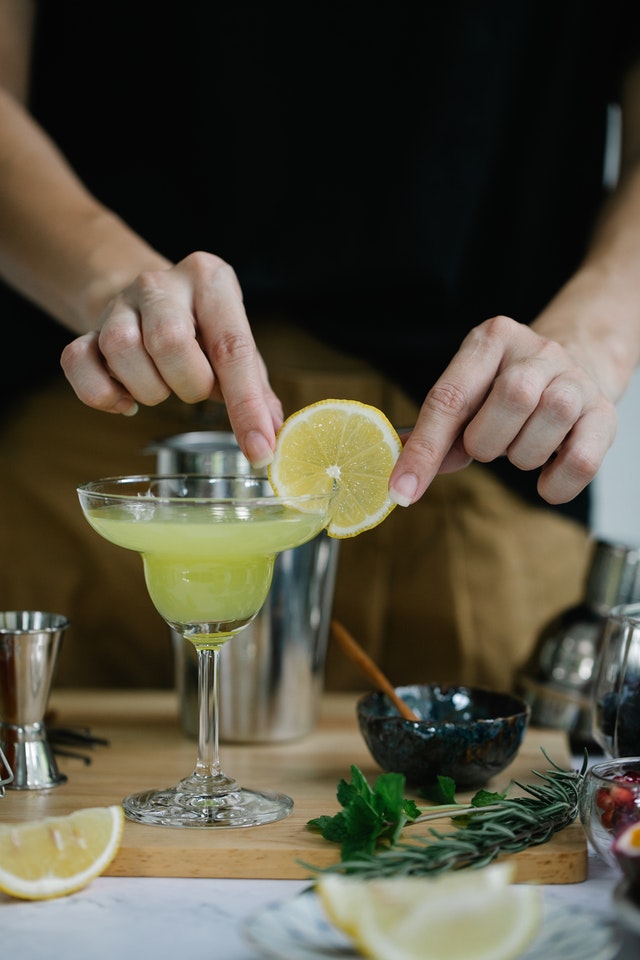 For fans of Judy Blume's timeless coming-of-age story, this drink is just as much of a classic as the namesake novel. It doesn't venture too far from a traditional margarita, but this iconic blend of tequila, triple sec, lime and salt isn't very different from puberty — it's hard and a little bitter, but you'll feel great when you finish it.
The Pitcher of Dorian Grey Goose
This pitcher is the perfect size for your next book club! Taking influence from the unforgettable titular character in The Picture of Dorian Gray, it's a lovely concoction made with vodka (preferably Grey Goose), lemonade, fresh mint leaves and cucumbers. It's fun, charming and something everyone can enjoy, not unlike the king of beauty and hedonistic pleasure himself.
Tequila Mockingbird
The list wouldn't be complete without the titular drink! Often referred to as mockingbird, Tequila takes center stage in this recipe alongside crème de menthe, fresh lime juice and just the right amount of sugar syrup. It's a strong, delightful cocktail that offers a bit of joy to balance out the harsh bitterness of the American classic To Kill a Mockingbird.
A Rum of One's Own
Based on the extended essay A Room of One's Own by Virginia Woolf, this drink is able to produce beautiful complexity out of just a few ingredients: namely, dark rum and ground cinnamon. It's a wonderful ode to the essay's deeply complex analyses of society and its treatment of women, and it the ideal sweetness to balance out the bitter reality of the modern world.
No matter what your beverage preference is, Tequila Mockingbird has a cocktail for everyone! If you're searching for something new to spice up your repertoire of drinks, this cocktail book is the way to go!