Stress affects everyone. Most of us notice signs of it during hectic times on the job, when managing our finances, or when dealing with relationship troubles. Stressors are everywhere, and while a bit of stress is okay, too much can be detrimental. To control stress, you'll need to recognize its symptoms.
Stress: What Is It?
Stress is the human body's reaction to an adverse situation—whether it's perceived or real. When a person feels threatened, their body responds in protective ways.The muscles contract, blood pressure increases, and breathing quickens. People respond to stress in different ways, and what stresses one person may not affect another. Some of us are better equipped to handle stress, and in small doses, it can protect us and help us get things done. However, we're not meant to handle chronic, long-term stress, and our healthy living blog offers some great tips on managing it.
Stress Symptoms
Stress affects every aspect of a person's life, including their cognitive abilities, behaviors, emotions, and physical condition. Because everyone handles it differently, the signs of stress may vary. Symptoms are often vague and can imitate those of other conditions, so it's important to discuss them with a medical professional. You may show one or more of the following signs of stress.
Fight or Flight
The CNS or central nervous system is responsible for the stress response known as fight or flight. The response begins when the hypothalamus signals the adrenal glands, telling them to release the stress hormones cortisol and adrenaline. These two hormones increase heart rate, sending more blood to the muscles, blood, and other organs.
When a threat is neutralized, the hypothalamus tells the body's systems to go back to normal. If the central nervous system doesn't do so, or if the threat doesn't disappear, the fight or flight response continues.
Respiratory and Stroke Risk
An overabundance of stress hormones may affect the cardiovascular and respiratory systems. As these hormones work within the body, you may breathe faster to distribute oxygenated blood throughout your body. Those with emphysema, asthma and other issues may find it harder to breathe when they're stressed.
During the fight or flight response, your heart will pump faster. Cortisol and adrenaline will constrict the blood vessels and send more oxygen to the muscles, giving you the strength to protect yourself from the threat. As this occurs, though, your stroke risk increases.
Stomach Troubles
Stress affects the digestive system in several ways. When stressed, your liver will produce additional glucose, which provides a temporary energy boost. If you're always stressed, your liver won't be able to keep up with the increase in glucose
production, which increases the risk of type 2 diabetes. Signs of stress may also appear in the digestive system. If you're always stressed, you're more likely to experience acid reflux and heartburn because of increased stomach acid production. Though stress doesn't cause ulcers, it does increase the risk, and it may cause an existing ulcer to worsen. Stress also affects the movement of food through the body. It often causes vomiting, nausea, constipation, diarrhea, and other digestive problems.
Body Aches
When you are stressed, your muscles naturally tense up. Without relaxation, the increased tension leads to backaches, headaches, and other problems. Constant tension starts a vicious cycle, especially in those who live sedentary lifestyles and rely on pain medications for relief.
Effects on the Reproductive System
In times of constant stress, it's common for people to suffer from a lack of sexual desire. Men under short-term stress often produce additional testosterone, but the effects are short-lived. If the stressor is persistent, testosterone levels will drop,
interfering with sperm synthesis and increasing the risk of impotence. Long-term stress also increases the risk of reproductive system infections in men.
When women are stressed, they often notice changes in their menstrual cycles. Chronic stress leads to heavy, irregular, and painful periods, and in some cases, it magnifies menopause symptoms.
Immune Issues
Stress is an immune stimulant that protects us from infection and heals our wounds. However, persistent stress weakens the immune system and inhibits its ability to fight foreign invaders. Chronic stress makes us more likely to suffer from various conditions, and it also affects our ability to recover from them.
How to Handle Stress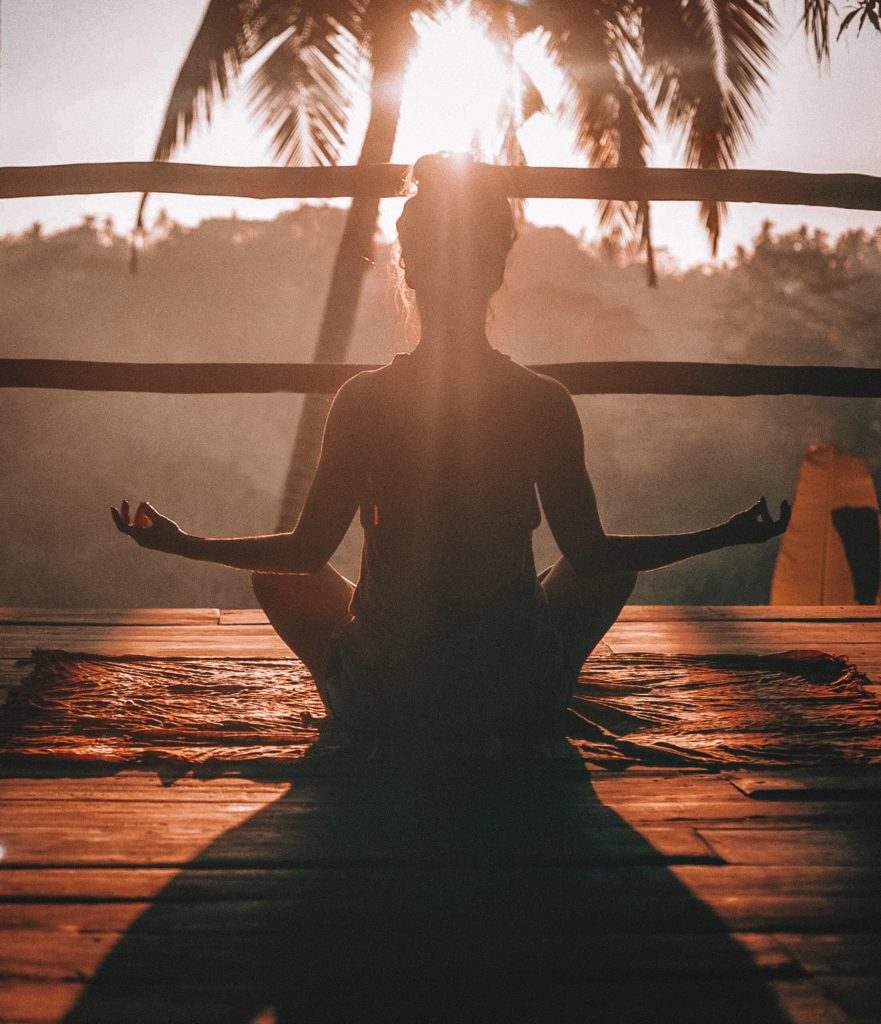 From major events to minor challenges, we all deal with stress. And, while circumstances can't always be controlled, we can control our responses to them.
That's why it's crucial to have a good stress relief strategy, such as:
Guided imagery. It's like taking a vacation of the mind. Imagine yourself in a happy place—such as the beach or the mountains—and feel the stress melt away.
Meditation. It brings short- and long-term stress relief. There are numerous forms to try, with each offering unique benefits. Some people develop mantras that they repeat as they take deep and slow breaths, while others practice mindfulness.
Muscle relaxation. Progressive muscle relaxation requires you to relax all your muscle groups. With practice, you'll find it easier to know when you're tense—and you'll also relax more deeply.
Breathwork. Simply focusing on your breathing makes a significant difference in overall stress levels. Various breathing techniques work to calm the brain and the body in just minutes. Whether you're at work or at home, a few simple breathing exercises will reduce your stress.
Physical activity. Exercise is a quick and effective stress reliever. Getting outside is great because it puts you in a calmer frame of mind. When you walk or work out, it rejuvenates your body and mind.
These are just a few ways to relieve stress naturally. Keep coming back to our blog for more healthy living tips.
Manage Stress and Live a Healthier Life
Finding a workable stress relief strategy may require some experimentation, and some strategies also take practice. However, it's important to continue the search for stress management tools, as they're important to your health and well-being.
With the right strategies, anyone can live longer and be happier.