If you own a vehicle or automotive repair shop, car fuses are essential items you should always have on hand. These are sacrificial devices, making replacement a standard element of owning or working on vehicles. This simple guide will walk you through everything you should know about automotive fuses, their uses, and what to look for when purchasing.
Types of Car Fuses and Their Uses
The average lifespan of a car fuse is 10 years, but these can vary based on several factors, including the type of vehicle and fuse. Most cars manufactured after 1986 use blade fuses, characterized by their two metal prongs and plastic covers in different colors and sizes. The five varieties include:
Micro2 blade fuses are standard in modern vehicles. They offer protection for single circuits and range from 5 to 20 amperes.

Micro3 blade fuses are similar to Micro2 fuses, but Micro3 protects two output circuits from one power source.

Mini and low-profile Mini blade fuses are standard for car circuit protection, servicing the same function as the Micro but larger. The low-profile option mates with tuning fork terminals for added weight by omitting the need for female box terminals.

ATO blade fuses are for low-voltage electronic applications. They are standard in equipment vehicles, buses, and trucks.

Maxi blade fuses act fast to provide time delay and low heat dissipation for cars.
Differences in fuse size and type do not impact viability when applied correctly. They all effectively protect cars from surges that could damage electrical components or start a fire.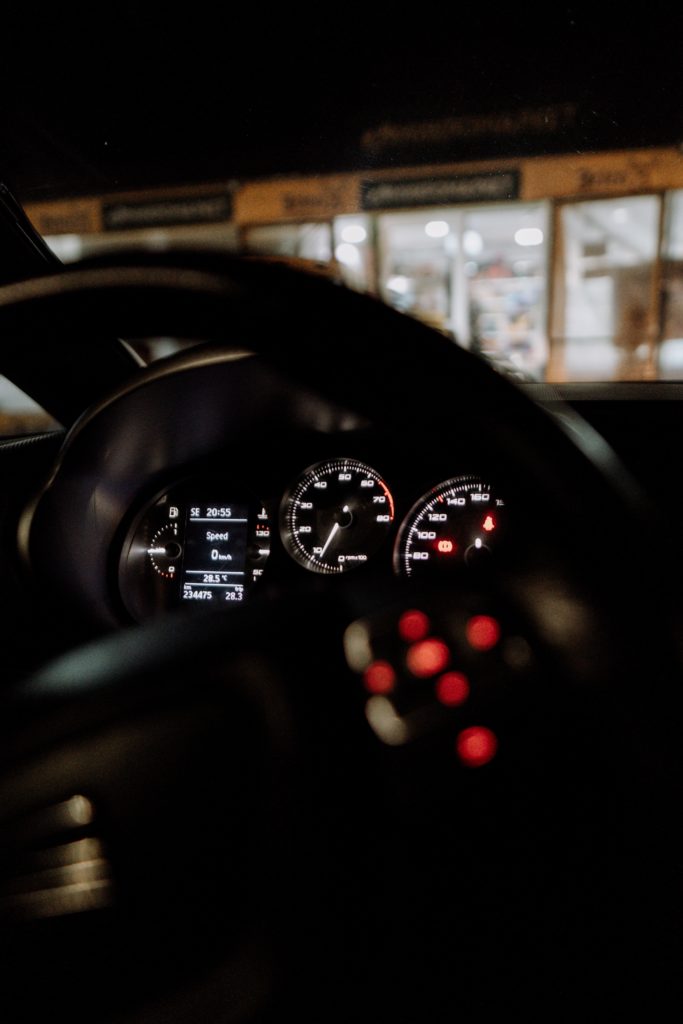 What To Look for When Buying Car Fuses
Size is the first element to consider when shopping for fuses. Look for the correct maximum amperage rating for the fuse and check the fuse diagram for the vehicle to ensure it matches. Next, consider the fuse rating. There are 15 fuse ratings, and you want to use one suggested for the specific vehicle.
The easiest way to determine if you have the correct fuse is to follow the color system. Different colors indicate ratings, but you want to know the type of fuse before choosing the right color. For example, a yellow mini blade fuse with a rating of 20A is yellow, but so is the 60A fuse link cartridge.
Color Coding for Amperage Rating
Color coding for blade fuses starts at 0.5 amps and is dark blue. A simple breakdown of the color-to-amp rating system includes the following:
1-5 amps are colors black, gray, violet, pink, and tan, respectively.

7.5-25 amps are brown, red, blue, yellow, and clear.

30-60 amps are green, blue/green, orange, red, and blue.

70-120 amps are amber/tan, clear, violet, and purple.
Note that some colors repeat. This is because fuses have amperage limits. For example, the maxi blade fuses do not go below 20 amps.
Where To Find Quality Car Fuses
Quality parts extend a vehicle's lifespan and boost a body shop's reputation. For a complete selection of car fuses, batteries, and bulbs, visit any automotive parts retailer or shop online.
Sources:
https://www.yourmechanic.com/article/how-to-buy-a-good-quality-fuse