Life can change in an instant. One second you are driving down the street belting out the latest chart-topping tune, and the next second your world is in a tailspin, and so is your vehicle. An unobservant driver was distracted on their cell phone and has t-boned your car in the center of a busy intersection. This is not exactly what you had in mind when you dropped the kids off at school, filled up your thermos full of coffee, and braved rush hour traffic on your way to another important early morning meeting at the office. But just the same, you are lying face down in the pavement without feeling in several of your extremities. People are running and shouting but your body has transitioned into a state of shock and you are motionless and without a voice. You cannot call out for help, you cannot raise your hand in distress, you can only submit to the heat radiating off the concrete and hope someone can assist you before it is too late.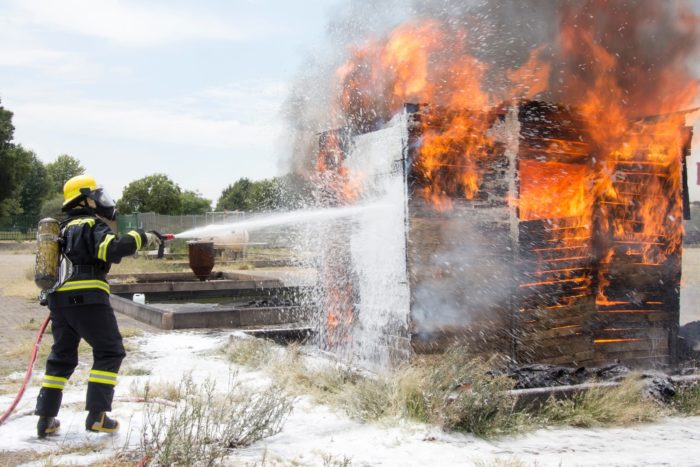 Are You Really Prepared for a Life-threatening Emergency?
No one ever wants to experience this sort of hypothetical scenario. However, with the rise in mobile devices more and more drivers are operating their vehicles with only half an eye on the road, leaving us all at risk for life-changing harm or potential death. In fact, according to the Sun-Sentinel, Florida is the second-worst state for distracted driving. In a recent article, they can be quoted as saying, "[…]92 percent of drivers nationwide with cell phones have used them while in a moving car in the past 30 days, according to EverQuote Inc., the online insurance firm that released the study's results."
The truth is staggering and to help combat the issue many states have enacted hands-free driving laws, but they vary from state-to-state. Florida is yet to get in on the action but our neighbor to the north, Georgia, has recently instituted a complete ban on devices while operating a motorized vehicle/ The ban officially began in July 2018. It is likely only a matter of time until these restrictions sweep through each of the fifty states, including Florida. Here is a helpful source for understanding the hands-free laws of each state.
The troubling fact is, even if the laws are in place, there will be violators wherever you travel. And driving a car, truck, minivan, or SUV is riddled with their own inherent dangers, which is why driving is a privilege reserved for only licensed drivers. To protect yourself you first need to put down the phone and pay close attention to your surroundings but you also need to have a backup plan ready in case the need arises. A backup plan should include a detailed explanation of your desires if you happen to be the victim of an accident.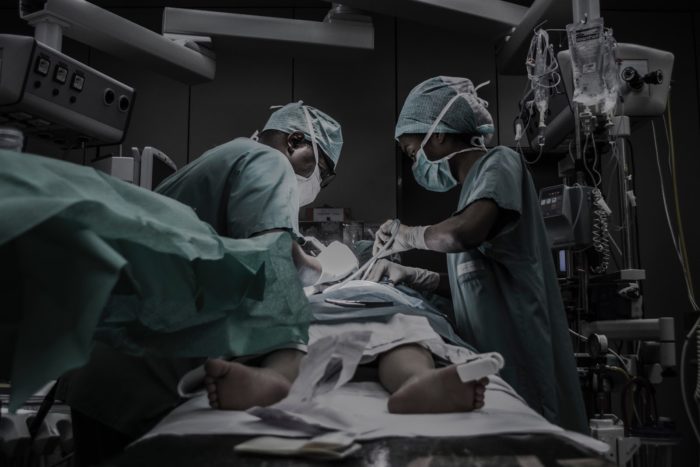 In an emergency situation, you want to be sure your wishes are being respected and followed.
What if you do not have the ability to articulate your directives for medical treatment, do you have the proper tools in place to guide your loved ones through those difficult decisions? If not you need to consider drafting a living will. A living will is a legal document stating your wishes for end-of-life care or treatment if you are not able to communicate your desires personally.
It is tough to envision ourselves in difficult, life-altering positions. Those times when we could be flirting with the possibility of life or death seem like moments straight from our worst nightmares not a part of our real life. But, instead of playing your odds it is always better to be prepared. An attorney can help you complete a living will so your family and friends are not burdened with shouldering the responsibility of making life-changing decisions when, and if, you are unable.
Judy-Ann Smith of Judy-Ann Smith Law Firm is a trustworthy Jacksonville, Florida-base trustworthy with a proven track record of expertise, knowledge, legal savvy, and ingenuity. She possesses a deep-seeded passion for her clients and she makes it her personal mission to care for them from a legal perspective. Judy Ann Smith is well versed in the nuance of drafting living wills has the credentials to do so given that she is an active member of the Florida Bar Association, the Florida Bar Real Property, the Florida Bar Family Law Section, Probate, and Trust Law Section and the Wealth Counsel.
We hope you never have to experience a situation where a living will is necessary, but if you do, rest assured yours will act with authority because it was written and filed by legal expert and attorney, Judy-Ann Smith. Give Judy-Ann Smith a call today to solidify your emergency backup plan and then start driving hands-free keeping you and all drivers safer while on the road.