The summer movie season is quickly approaching and I for one am really excited about this year's crop of movies. Last year there were some hits (Iron Man 3, Despicable Me 2), misses (The Lone Ranger…Mr. Depp, that thing on your head in the trailers-It freaked EVERYBODY out!) and movies that might have made money, but most people were on the fence about (Man of Steel-Dark and outside of the box.). But this summer, especially if you are a comic book geek like me, is shaping up to be the summer of Marvel. Mix in an end of the world biblical epic and more sequels than I can count and you've got the summer movie season in a nutshell.
When I was growing up summer movies came out, well, during the summer. The end of May was when all the big movies started rolling into theaters. Now, movies start coming out in March and try to get the jump on ticket sales. I will begin my list in good conscience with…
Noah– Russell Crowe will be stepping into the sandals of the famous Bible hero who took the animals "two by two" and put them in a giant Ark. He also tries to convince his family and everyone else that a great flood is coming and they need to get on board as well. Darren Aronofsky is directing what he has called, "The story of the first Apocalypse." I've seen some trailers and this movie looks a lot better on screen than I would have ever thought. Aronofsky is a director who always will keep you guessing. I don't think this is going to be your regular "End of the World" fare. Release date March 28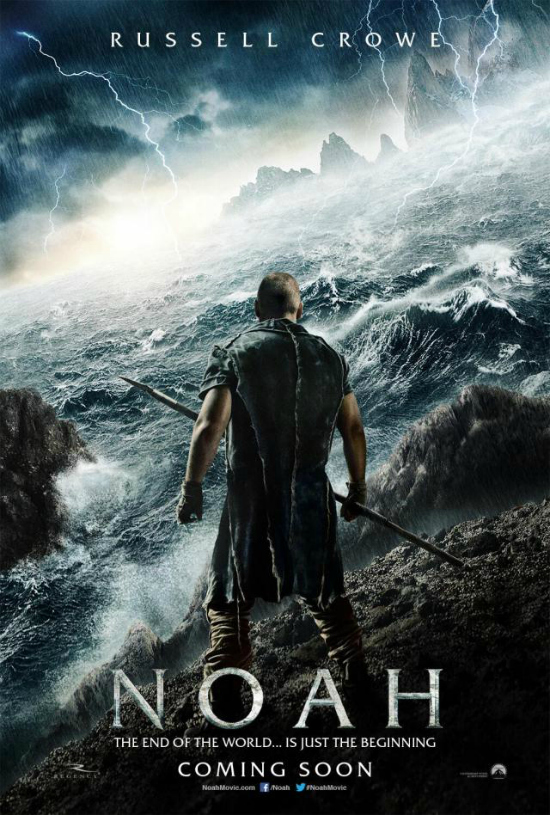 Captain America: The Winter Soldier– Marvel's first of many entries into the summer movie onslaught. Chris Evans returns as the retro crusader who is joined by familiar faces Nick Fury (Samuel L.Jackson) and Black Widow (Scarlett Johansson). But, being introduced into the ever growing family of Marvel films are The Falcon (Anthony Mackie) and Crossbones (Brock Rumlow). Release date April 4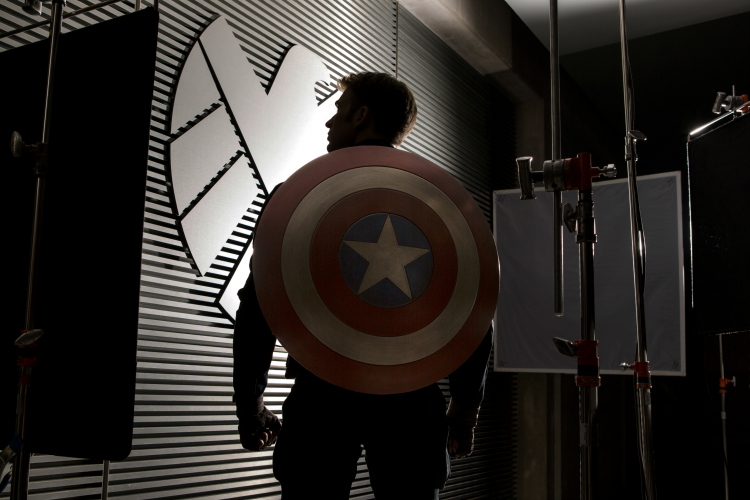 The Amazing Spider Man 2– Director Marc Webb did a great job "rebooting" the franchise and Andrew Garfield really nailed his role as "Peter Parker/Spiderman" giving the character a "grounded" likability that Tobey Maguire never really had. Joining the cast are Jaime Foxx (Electro) and character actor "extraordinaire" Paul Giamatti (The Rhino). Release date May 2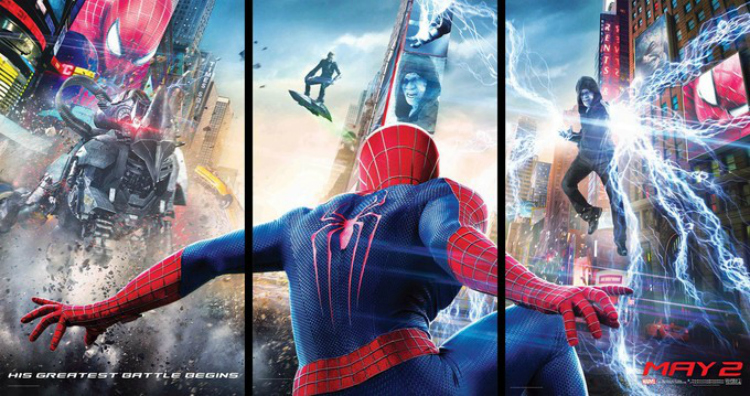 X-Men:Days of Future Past– It's a sort of homecoming for director Bryan Singer, after bowing out of the X-Men series for the last 8 years, he is helming what is quite possibly the biggest undertaking of the X-men universe yet. No less than 21 characters(That includes future/past versions of Professor X and Magneto)appear in this film. Singer has already started prepping the next film and the buzz on this one is through the roof. I can't even begin to tell you how excited my inner geek is about this one!! Release date May 23
Maleficent– I'm really kind of up in the air about this one. It's nice to see Angelina Jolie back in a big budget film and I gotta be honest, the trailer looks REAL GOOD! But, telling a beloved fairy tale from the villains' point of view could be real risky. I can't imagine Disney would put anything less than 110% into this movie. This is a film that is introducing a new genre that we'll be seeing later this year with such movies like Wicked.  We'll just call it P.O.V. (Point of Villain). Release date May 30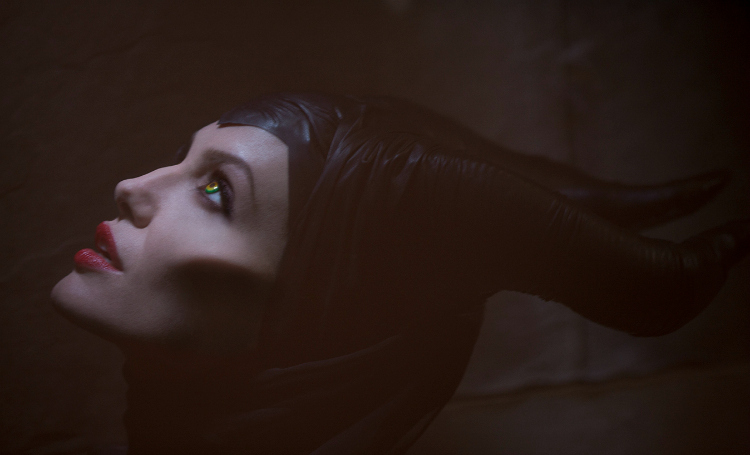 These are just a few of the films coming out this summer … Part 2 of my Summer Movie Preview will be coming soon!!