Infused pre-rolls are gaining popularity because they offer the same ready-to-smoke convenience as regular pre-rolls but include added ingredients like kief or live rosin. These ingredients enhance the potency and flavor of the pre-roll. Infused pre-rolls can also introduce new cannabis strains or terpene profiles for a different experience. For example, they can increase relaxation or euphoria or help consumers focus and boost creativity.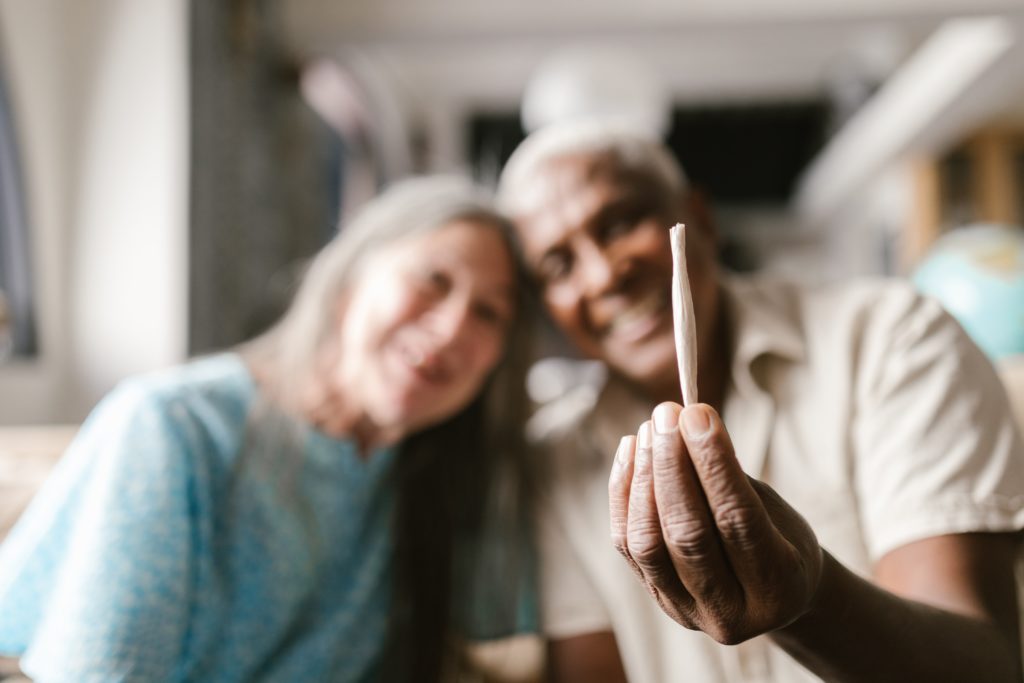 Easy to Transport
When purchasing pre-rolls, you know exactly how much cannabis you get with each hit. This helps medical cannabis patients find the proper dosage to treat their symptoms. Infused pre rolls also make trying different strains and terpene profiles easy without worrying about spending too much money or over-consumption. As a result, medical cannabis patients are using infused pre-rolls rapidly. They are available in many sizes, from 1-gram singles to larger 4-gram pre-rolls. These smaller packages can be easily transported in a pocket or backpack, making them ideal for people on the go. In addition, they can be stored in various containers, including mason jars and other humidity storage solutions. This can help keep your pre-rolls fresh and dry, which extends their lifespan. These factors contribute to their popularity amongst consumers.
Easy to Assemble
Pre-rolls are essentially like a packet of cigarettes, and they're a convenient way to enjoy your favorite cannabis strain. So whether you're looking for a strain that will relax or energize you, there is a pre-roll that is right for you. Various concentrates can be added to a pre-roll to enhance the smoking experience and increase potency. Popular options include rosin, shatter, wax, and kief. Kief is a type of concentrate that collects the loose trichomes and resin glands left behind after grinding fresh flowers. It is the most popular choice for making homemade infused pre-rolls and is readily available at dispensaries. Infused pre-rolls are gaining popularity because they're easy to transport and assemble. Plus, they're an excellent option for new medical marijuana patients who might not have the time or knowledge to learn how to roll their own.
No Special Equipment Needed
An infused pre-roll is a cannabis flower dipped in concentrate to add extra potency. Typically THC distillate is used to invest the joint, but some pre-rolls are dropped in kief for an extra kick. Infused pre-rolls are a great way to try a new strain without committing to an entire eighth. They're also easy to transport since they don't require a bong or vaporizer to smoke. Instead, you only need a lighter to ignite the pre-roll and inhale. Infused pre-rolls are ideal for medical marijuana cardholders who need to relieve pain or stress. They also work well for patients more prone to anxiety or depression, as Sativa-dominant strains tend to boost serotonin levels.
Variety of Strains Available
If you're uncomfortable rolling your pre-rolls, a dispensary can help you save time and money by purchasing infused pre-rolls. Each strain of cannabis has its unique effects. For example, indica strains typically cause a sleepy and mellow high, often described as the feeling of "couch-lock." They can also ease pain, relax muscles, reduce migraines and headaches, and help fight anxiety and stress. Sativa strains are more energizing, resulting in feelings of happiness and contentment. They can also enhance appetite and relieve headaches, muscle spasms, depression, and mood disorders. Hybrid strains are somewhere in between, providing a mixture of Indica and Sativa qualities. Each person's body responds differently to different strains of cannabis, so it may take some experimentation to find the right fit for you.