This post is sponsored by Lowe's but the content and opinions expressed here are my own.
Father's Day is coming. And this year, rather than getting dad a tie or another pair of socks, why not get him some quality time with the family? As a dad and husband, I can tell you that the best gifts are the ones that allow me to hang out with the family.
Father's Day – Hanging with the Family and Building a Fire Pit
My dad, grandfather and I were always doing home improvement projects. I have some incredible memories of the time that I got to spend with them.
My family and I bought a new house a few years ago and after putting in new fences a new A/C unit and a screened in porch… I'm ready to do some beautification of the backyard. So, we're heading to Lowe's.
I've been talking about building a fire pit for the family for a while now. We love to be outdoors, and there's nothing like a roasted hot dog or S'mores made right at the fire. So Stefanie and I are heading to Lowe's to score some building materials, lawn chairs and decorative rocks. I measured how large I wanted my fire pit and then took a measuring tape to Lowe's and started to put bricks together. It was like working with a giant Lego set!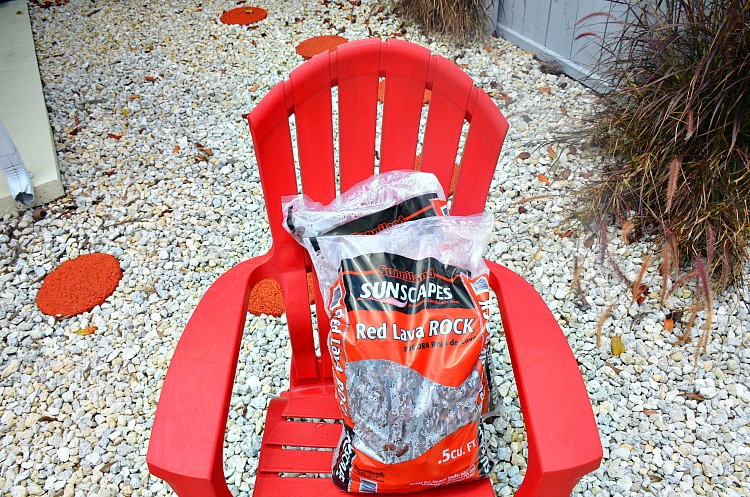 It will be awesome to hear that #DadBuiltThis
I think this fire pit is going to be amazing and really add to family time. I already have a vision of sitting by the fire at night and eating flame roasted everything while my wife and I talk with our daughter about her day and her dreams and her ambitions.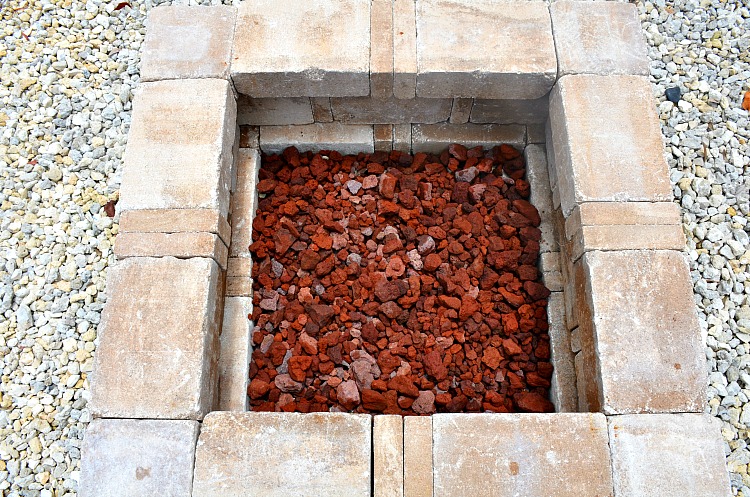 Thanks to Lowe's for helping a dad look good doing a home project and feel good as well!