This post is sponsored by Best Buy. All opinions are my own.
I am the person that buys every new kitchen gadget that comes out. My wife has started regulating the problem, because we were running out of space to store all of my necessary appliances (That'a what I keep telling her!). The wife is right, it's time to clear the shelves. There are certain things that I really love cooking with, so I decided to try to find new appliances that combined all the things that I love to cook with. The Breville Combi Wave 3-in-1 Microwave is going to be a perfect addition to my kitchen.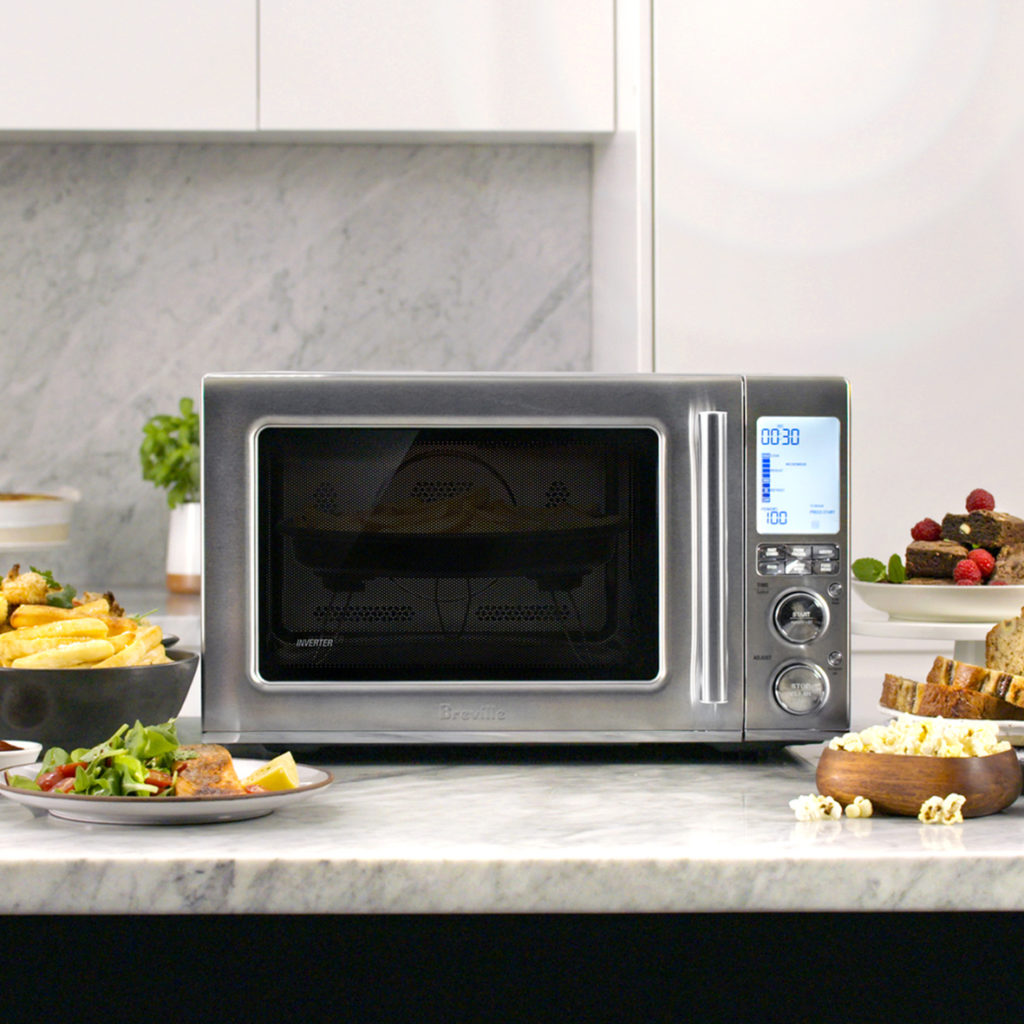 Breville Combi Wave 3-in-1 Microwave Review
The Breville Combi Wave 3-in-1 Microwave has some of my favorite cooking methods built into one device. Here are some of the specs that show how great this microwave is.
Large 12.4″ turntable keeps food rotating – By turning food items as they are prepared, the turntable ensures even, thorough cooking.
1400W for powerful microwave cooking – Defrost, cook and reheat your favorite foods and beverages, evenly and quickly.
A variety of cooking programs to fit your needs – Defrost, reheat, fish, bacon, popcorn, pizza, rice, chicken, meat, cake and butter/chocolate.
Combi function – Cooks faster alternating between cooking functions.
Element iQ® system – Smart algorithms and precise temperature control.
Defrost function – Quickly and efficiently thaws frozen items.
Enjoy evenly heated meals with consistent flavor – Convection technology uses a fan to circulate heat during the cooking process, effectively minimizing the number of hot spots and cold spots.
PowerGrill – Grilling element cooks crispy food, including pizza, by using 1100W of grill power.
This microwave also lets you air fry (My favorite!), bake, roast or simply microwave with even heat distribution. It's an amazing cooking tool all-in-one!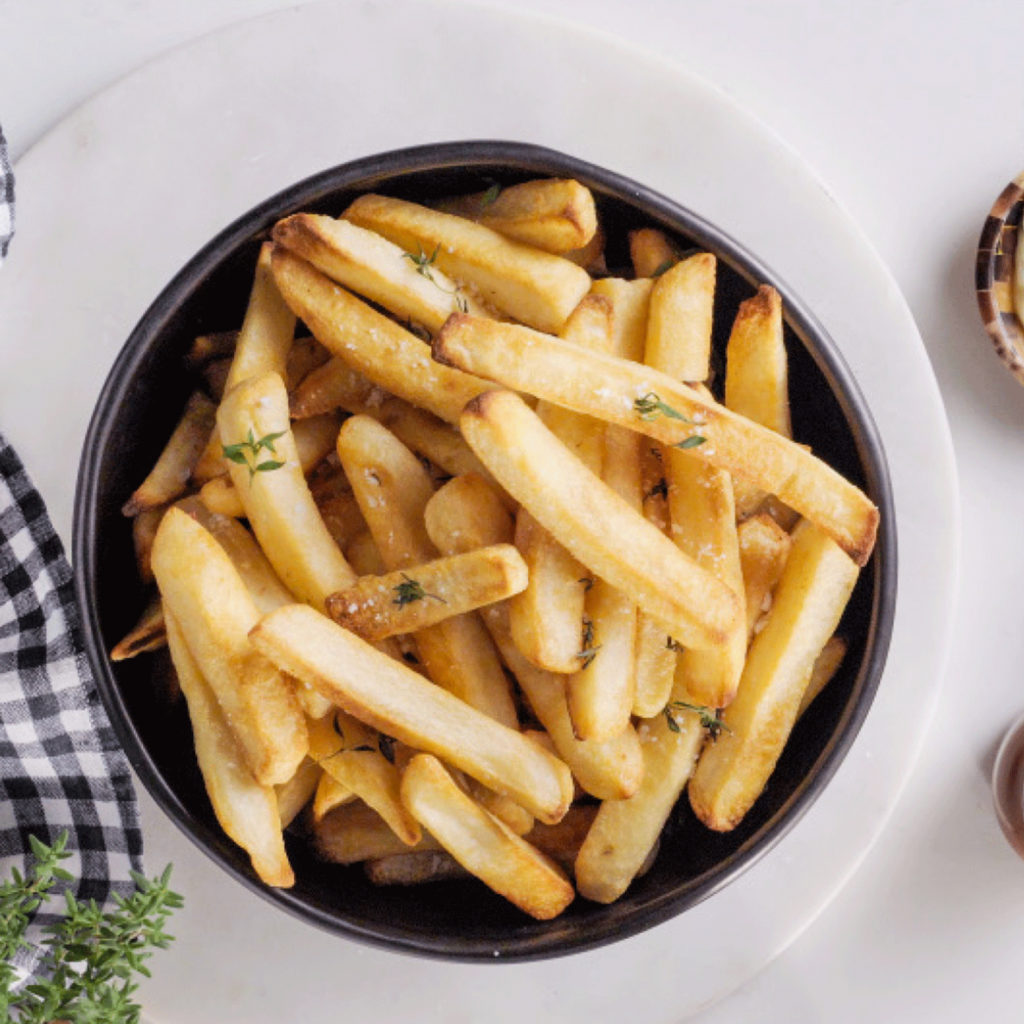 This was an early Holiday present to myself! If you're wanting one, go to BestBuy.com or your local Best Buy and pick one up.