It's going to be hard to really explain to you how BIG a coffee fanatic I am. I mean, I really love a good "Cup of Joe"!  That being said, I tend to be a bit of a coffee snob. Don't give me any wacky flavors that might take away from the true flavor of my liquid enjoyment. I want a cup of "coffee flavored" coffee. Something in a nice medium roast that will ease me into my day is absolutely preferred.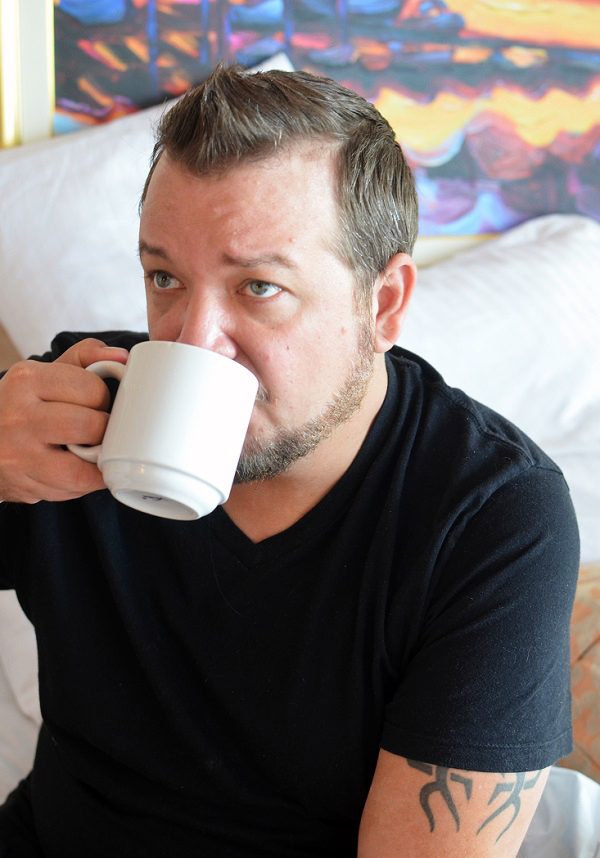 That's why I was excited when I saw that Publix is now carrying Seattle's Best Coffee House Blend. It's a nice, smooth medium roast that has a great flavor and is perfect for your first cup of the day or the last cup that makes your afternoon just a little easier to take.
I took a stroll through my local Publix looking for some Seattle's Best Coffee and found it at a insanely reasonable price. Right now you can purchase  the House Blend from 6/14/14 to 7/4/14 at your local Publix. Roast and Ground House Blend packaged coffee is just $4.99, and House Blend K-cup® Packs are $5.99. It's always great to find really good coffee that isn't going to cost you a fortune. We've all bought "Super Premium"  coffee's that are so expensive, you feel like you need to go out and harvest it yourself.  Believe me, I'm just hoping to save a couple of dollars.
Now this being summer, it can be difficult to come up with different spins on your favorite caffeinated beverage. The good people at Publix and Seattle's Best Coffee have come up with a great recipe for fresh brewed iced coffee that will get you through these hot summer months. www.seattlesbest.com/Publix. 
If this recipe isn't your cup of tea (Nothing wrong with a little pun) here are some more that you definitely will love www.seattlesbest.com.
 I'm participating in the Seattle's Best Coffee® blogger campaign and received compensation as part of the program. All opinions are my own.