This post is sponsored by Forevermark, but the content and opinions expressed here are my own.
About 15 years ago, I saw this really beautiful girl. She had just been hired at the restaurant where I bartended. She had these beautiful hazel eyes and long red hair, I was smitten. I guess you could say that I was in deep smit! Little did I know that all of these years later, I would be traveling the world with my love.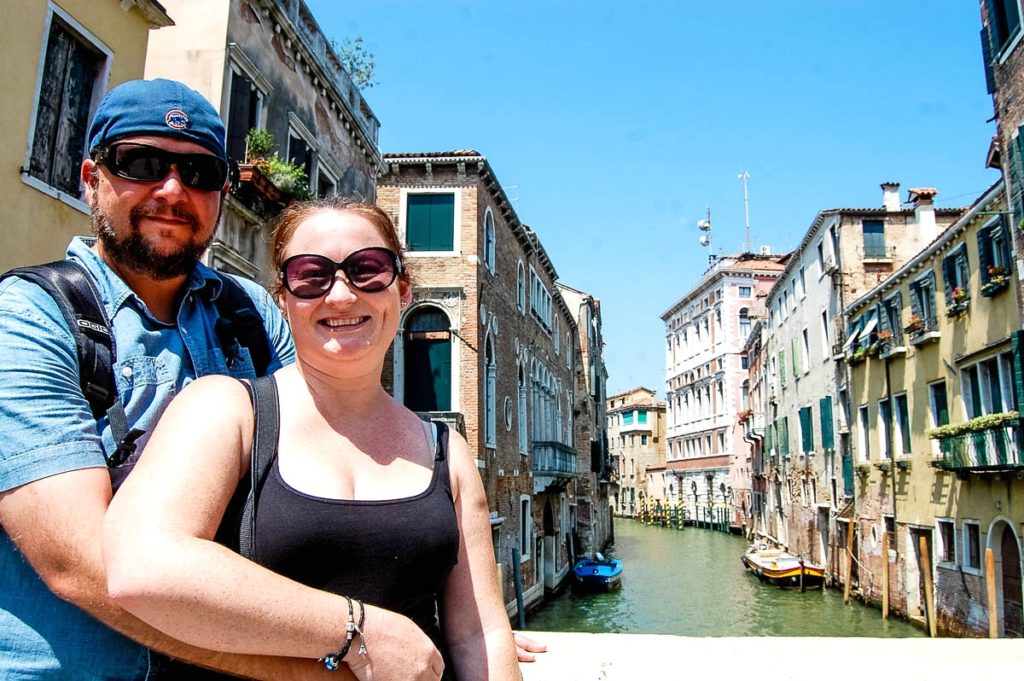 A year later we were living together and we have rarely been away from each other ever since. We had our beautiful daughter, moved to a great city and started a business together. We also discovered a mutual passion for travel. I have had the amazing opportunity to travel the world with the love of my life. Never did I think that I would be so lucky to share such an amazing life with my love.
You might be wondering why I keep referring to my wife as my love (Her name is actually Stefanie!). My wife and I are living an incredible, exciting and romantic life together. But, as romantic as I like to think that I am, I'm AWFUL at picking out Christmas gifts!
Forevermark Tribute™ Collection
This year I'm going to get a little help from the Forevermark™ Collection, designed to celebrate the many qualities of the woman in your life that you love. Not only do they have something for every woman in your life. They've developed a Facebook Chatbot to serve as the ultimate gift finder for men to discover the perfect gift for the special woman in their lives. They have named it the "Forevermark Personal Shopper."
My wife is my best friend, the love of my life and the most amazing mother you could imagine. She deserves a gift that will tell her all of those things. The Forevermark™ Collection is going to help me do just that. I haven't been this excited about Christmas morning since I was a kid!