My fam and I are cat people. Like, MAJOR cat people!! We got our first rescue cat ten years ago and we have been adding them to our family ever since. There are three cats in our family… Coco, Rocky and Kai. Not a day goes by that they don't make us feel completely loved. With Rocky, it's a lot of love. He is constantly by my side and sleeps next to me every night, We're pals and I don't know what I'd do without him. Thankfully, we had the chance to rescue him and give him a great life. There are millions of cats each year that are looking for forever homes. Even if you have a cat, you can still help the ones that need a home. Help save shelter cats with the Litter For Good program.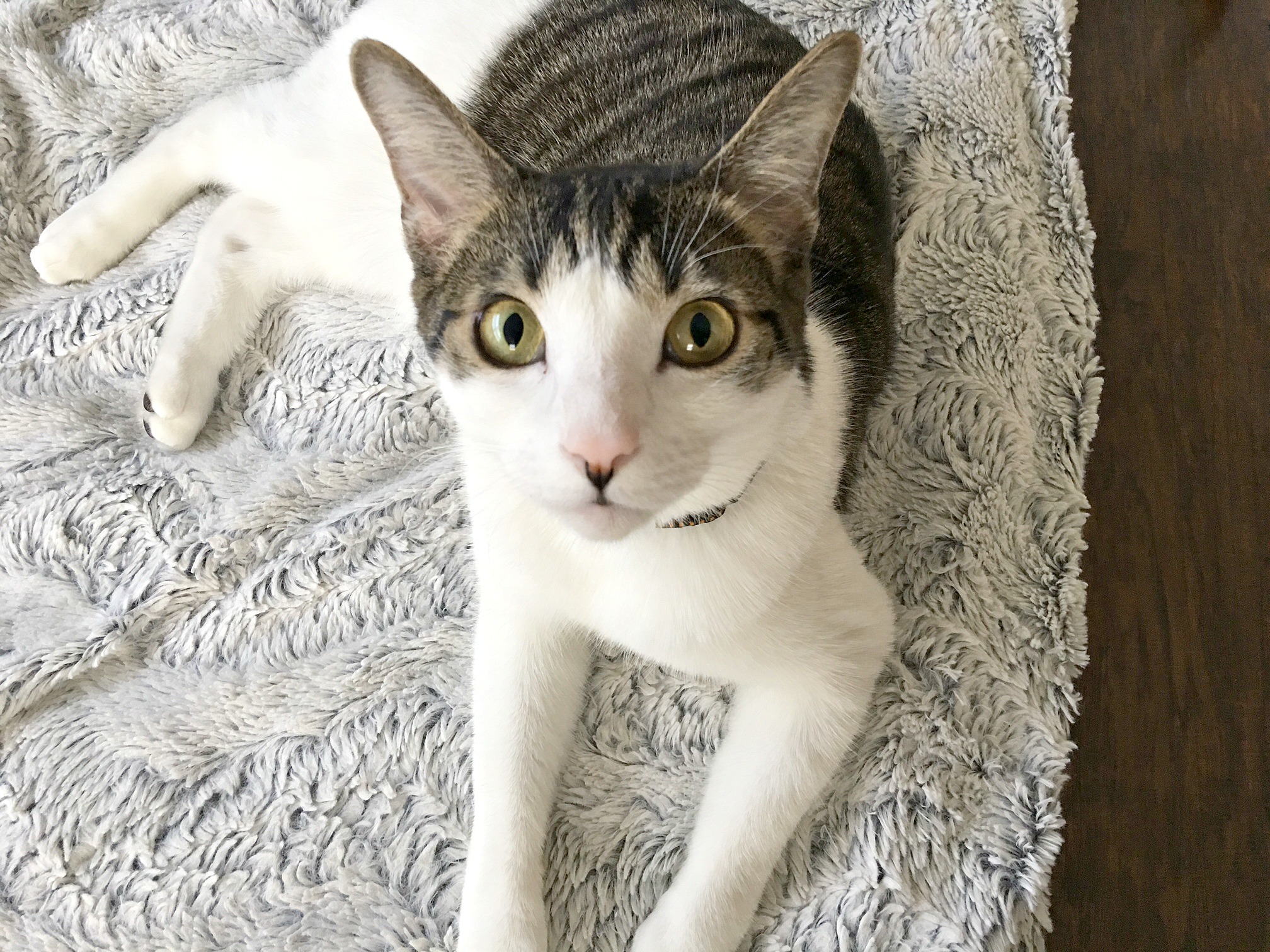 Help Save Shelter Cats With The Litter For Good Program
Cat's Pride® litter has started the Litter For Good program. For every green jug of Cat's Pride® Fresh & Light® that you buy, they will donate a pound of litter to a rescue shelter.
Cat's Pride® Fresh & Light® is actually the litter that we've been using for the last couple of years. It works really well in a multi-cat house with odor control, strong clumping, and low dust.  But, now it's even better, because I know that my money is going to a great cause.
One other fantastic aspect of the program is that you can sign up for the free Cat's Pride Club and nominate one of your local shelters to receive a litter donation.