There are three things travelers care about the most on vacation: where to sleep, where to eat and their pictures. Most people nowadays use their typical smartphones to capture images, but those who understand the technicality behind smartphone cameras know that their picture quality gets compromised as soon as it is viewed on a bigger screen.
For this sole purpose, people go through the hassle of putting heavy DSLR cameras in their backpacks and carriying with them on various trips. But crisp and high quality images are worth it!
Although you get some really amazing looking pictures with a professional camera, but there is also one downside under the name of .RAW. It is a specific file format that is common for DSLR cameras, good for photoshopping but the most multimedia sources can not play it.
You just have arrived home from a long trip and are craving to show off your splendid pics in front of friends, insert memory card into a laptop and… see a bunch of unknown format files. And on top of that, they are pretty huge. If you are not a professional photographer who always keeps his Photoshop around, downloading Adobe software can waste a whole day. This is where online file converter steps in.
The tool that helps to convert a package of .RAW files to more common .JPG at once and accommodate more pictures in less storage.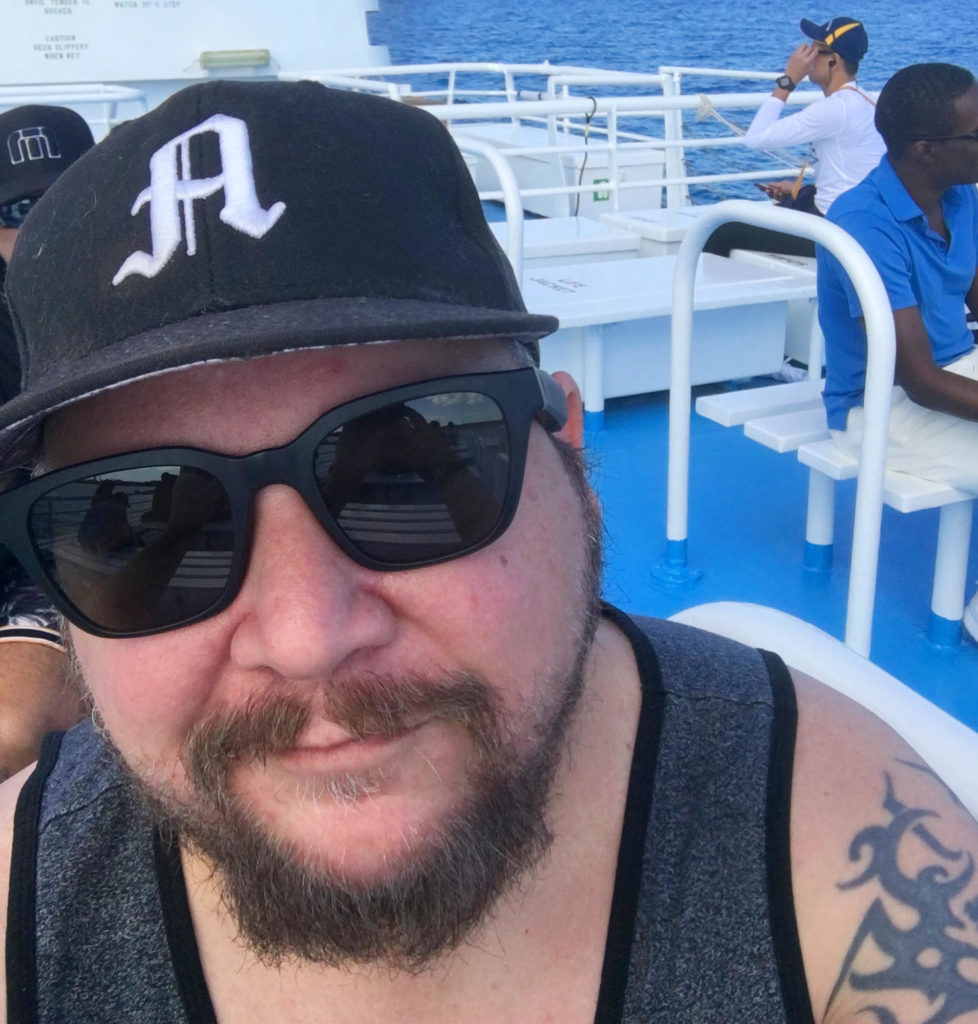 How to?
Go to onlineconvertfree.com . It's pretty simple and free of charge. Put cursor over the "convert to" section and click "Images converter". Next step – hit the big "Choose File" button. Here you can select your .RAW pics that you want to upload. Once the files are uploaded, you can choose the file format in which you want to convert: .JPEG, .JPG – everything is fine.
The next process is pressing the "Convert" button and waiting for the conversion process to finish. It's done in a matter of minutes, if not seconds, and it's less irritating than having to convert one file at a time.
What about quality?
The whole purpose of taking pictures in .RAW is having a splendid quality. One may think that converting to .JPG format may decrease the resolution, but this is not the case. Modern conversion algorithms are tuned up to the point that a regular user experience no loss in quality whatsoever.
Cloud Storage
Once the files are converted onlineconvertfree.com puts them in a cloud from where they can be downloaded within 24 hours. The best about it is that you can download everything as a .ZIP file by hitting "Download all in ZIP". Once it's done the button changes to "Your link to download". Click it RMBand choose"copy link". You can share it with anyone you'd like to admire your trip moments.
Nothing short of amazing!