Identity resolution technology enables marketers to connect consumer identifiers across channels and devices, creating a more consistent, holistic customer profile. This translates into deeper customer insights and a better experience for the end user.
Marketers need a comprehensive data strategy with a customer data platform (CDP) to get there. A CDP can act as a single source of truth to create unified customer profiles and continue to make sense of additional data.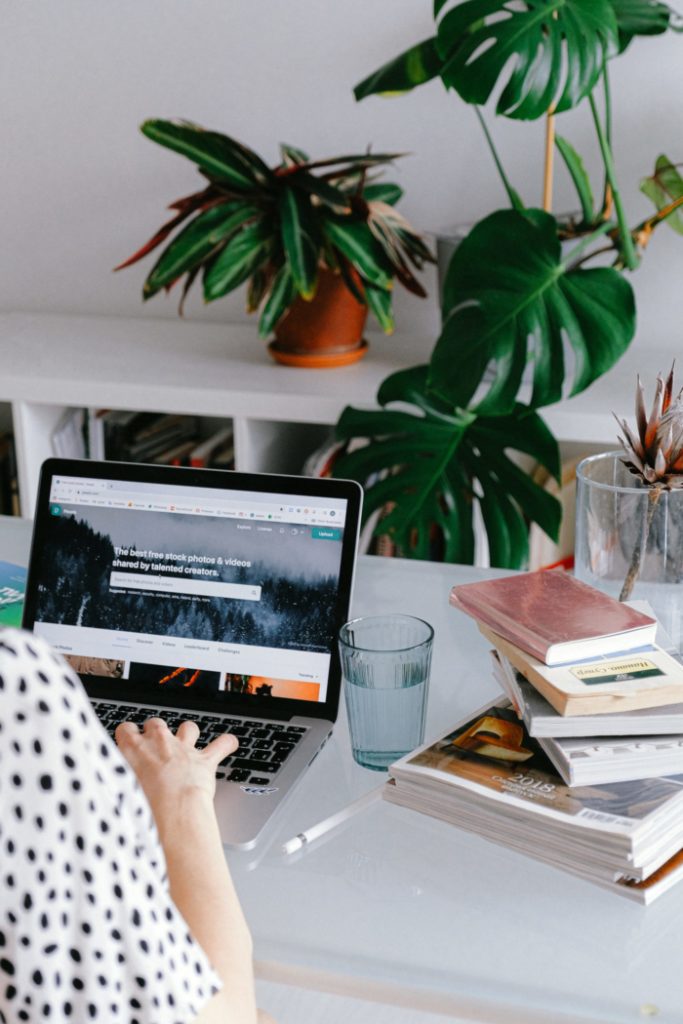 What is Identity Resolution Technology?
Identity resolution technology connects data from different silos, creating a single persona of each individual in real-time. This persona includes identifiers such as email addresses, phone numbers, and cookies that can be matched across devices.
Using an ID graph, marketers can then use this information to deliver a personalized and relevant brand experience. This approach is becoming more important for some reasons.
The most prominent is that it meets the needs of increasingly privacy-conscious consumers. For example, government-enacted regulations like GDPR and CCPA drive an industry focus on data transparency and consumer consent.
Marketers need to be able to leverage identity resolution to maintain consumer trust and avoid legal issues. They must also adhere to industry-specific compliance standards, such as Health Insurance Portability and Accountability Act (HIPAA) and Payment Card Industry Data Security Standard (PCI DSS).
With an effective identity solution, businesses can eliminate data errors, resulting in better customer service, enhanced operational efficiencies, and higher reliability of data analytics. They can also overcome data duplications and inaccuracies often associated with international names and physical addresses.
Why is Identity Resolution Technology Important?
Identity resolution technology is a tool that helps companies sort and eliminate duplicate data to provide a more accurate customer profile. This allows businesses to understand their audience better and offer more personalized messaging and product recommendations. It also makes it easier to create a better customer experience.
To do this, identity resolution technology combines customer identifiers from different sources, such as websites, emails, and mobile apps. These identifiers connect to create one profile for each customer so businesses can see who is visiting their site and what products they're looking at.
This helps businesses provide customers with the exact services and products to make them happy. It also helps businesses to improve their customer experiences and reduce costs.
Ultimately, it helps businesses meet regulations like the General Data Protection Regulation (GDPR) and the California Consumer Privacy Act (CCPA), which require that companies be transparent about their data collection practices. It also helps customers keep their personal information private while receiving customized marketing.
Identity resolution technology can be used across various industry verticals, such as retail, healthcare, and transportation. For example, a retail company might use it to create a complete customer profile and track customer behavior on its website. Alternatively, a healthcare provider could use identity resolution to ensure patients receive the right care.
How Does Identity Resolution Technology Work?
Identity resolution technology is a critical marketing tool to help marketers track the data and preferences of their customers. It helps them create better, more personalized customer experiences through targeted messaging, dynamic product recommendations, and personalized offers.
Identity identifiers are increasingly present in our everyday lives as the number of devices connected to IP networks continues to climb, reaching more than three times the global population by 2023. This includes connected speakers, home automation solutions, smart TVs, and wearables.
The challenge for marketers is bringing these identifiers together safely, accurately, and in real-time. This is where AI-powered matching algorithms come in.
Companies must first correlate their customer data with known online and offline identifiers to begin the process. This includes customer email addresses, device identifiers, and phone numbers.
Next, these identifiers are combined into an identity graph. An identity graph is a database of all identifiers matched with privacy-protected customer profiles.
The identity graph can include billions of contact fragments—names, device IDs, website visits, transactions, etc.—and the connections between these fragments represent a person. Depending on the vendor, these identity graphs may use deterministic and probabilistic identity-matching methods. Deterministic matching is based on what you know to be true, while probabilistic identity resolution is based on predictive modeling. Each method has pros and cons, with deterministic offering higher accuracy but less scale.
What Are the Benefits of Identity Resolution Technology?
Identity resolution is a core component of digital marketing that helps brands create accurate, unified profiles for each consumer. It is an essential tool for many marketers because it can help them reach customers when and where they are most likely to engage with the brand along the sales funnel.
It can also help reduce marketing costs by identifying and targeting consumers in more places they hang out and spend time online. This helps to improve the return on investment (ROI) for campaigns and optimize spending on the most effective tactics.
This is important for all types of businesses, but it is especially crucial in industries with a high volume of identifiers, like retail and healthcare. These organizations need to create a more complete profile of their constituents and provide a personalized experience for each consumer.
One way to do this is by connecting identifiers across devices and touchpoints with data points collected in real-time. This allows you to build a cohesive, omnichannel customer view that gives you a better understanding of your consumers and helps to create a more relevant and personalized experience for them.
The benefits of identity resolution technology are clear and can be a game-changer for your business. It can help you create trustworthy data, detect fraud, enhance customer service, and increase operational efficiencies. However, this is not without its risks, and you must be sure to use it with a level of compliance and transparency that is in your customers' best interests.