I have partnered with Life of Dad and Lee Jeans for this promotion.  I have received compensation for my participation, but my thoughts are my own.
When it comes to football, there are many traditions. Everyone has there own that they stick to through the course of the season. But, one is universally recognized as a tradition that everyone loves…
Tailgating!!!
It's a great time for friends and family to get together and cheer on their favorite teams. You share some good food, good fun and make some lasting memories. Now, when you ask people where they like to tailgate… That's a WHOLE different animal. Some people might say Atlanta, some might say Green Bay, I prefer good ole Kansas City. Home of some of the best barbecue in the country!
Barbecue is to food, like jazz is to music… Everybody has there own style.
My good buddy Mike Golic seems to agree with me! The big man and I are teaming up with my buddies at Life of Dad and my brothers in barbecue, Phil Corless (@NorthIdahoDad), Daniel DeGuia (@deguia), Jack Steiner (@TheJackB) and Andrew Kardon (@Mommys_Busy). Together we are Team@ESPNGolic!
There is another group, Team@ESPNGreeny, but they are probably somewhere getting pedicures right now. You don't have to worry about them.
Now, when I tailgate I have to have some tastes of Kansas City, or it just doesn't feel right. Pulled Pork, Brisket, Burnt Ends (If you've never had them, stop what you are doing, buy a plane ticket to Kansas City and try them immediately!) and ribs. Oh mah lawd… THE RIBS!!! Smothered in a sweet, spicy, tangy sauce and just falling off the bone. It's the ultimate comfort food.
Comfort is a big thing with me when I'm tailgating. I need to be relaxed and ready to go when I slide my lucky jersey on and step up to make some Kansas City favorites. Let's just call Lee Jeans a part of my game day uniform.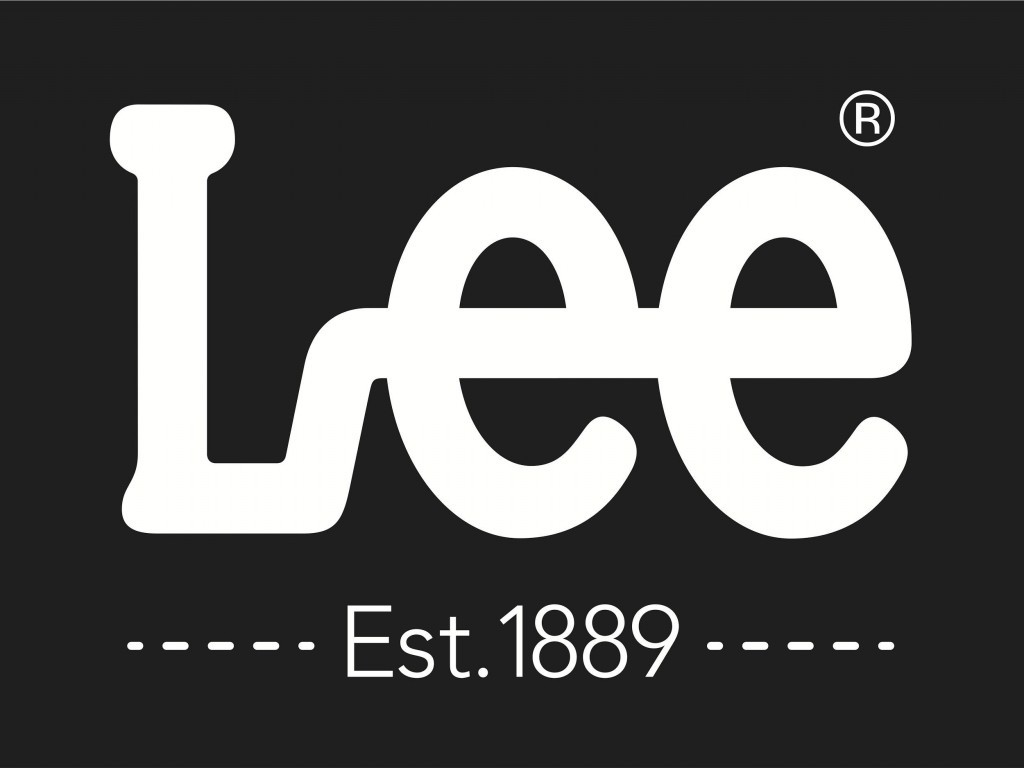 They know a thing or two about comfort. After 125 years, they have figured out the perfect recipe for looking good and feeling good.
Over here at Team@ESPNGolic, we're pretty traditional guys. We like tailgating at college games, we love Kansas City, we're all about the comfort food and if we're not watching the game… We're throwing bags over at the cornhole boards, wearing our Lee jeans.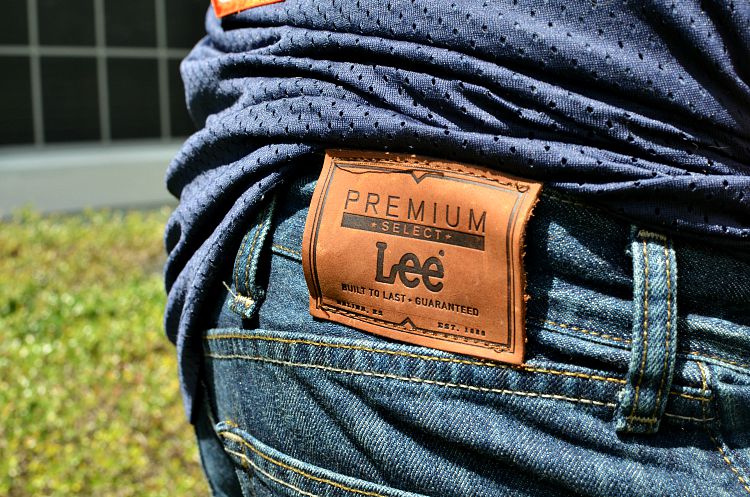 Here are a few interesting facts about Team@ESPNGreeny. They like flying to Paris, sipping wine spritzers, playing chess and they're probably wearing men's capri pants.
You can choose which team your on…
Join us at the #LeeTailgate Twitter Party this Thursday, September 24 from 12 pm – 1pm ET!
Which Lee Jeans Fit You Just Right?