There's nothing worse than the sinking feeling that comes with being locked out of your car. Though it's an anxiety-inducing experience, it's also quite common, and it's more embarrassing than it is harmful. Whether your keys have been lost, stolen, or locked inside the vehicle, you have options. We've gathered some of these choices along with their benefits and disadvantages.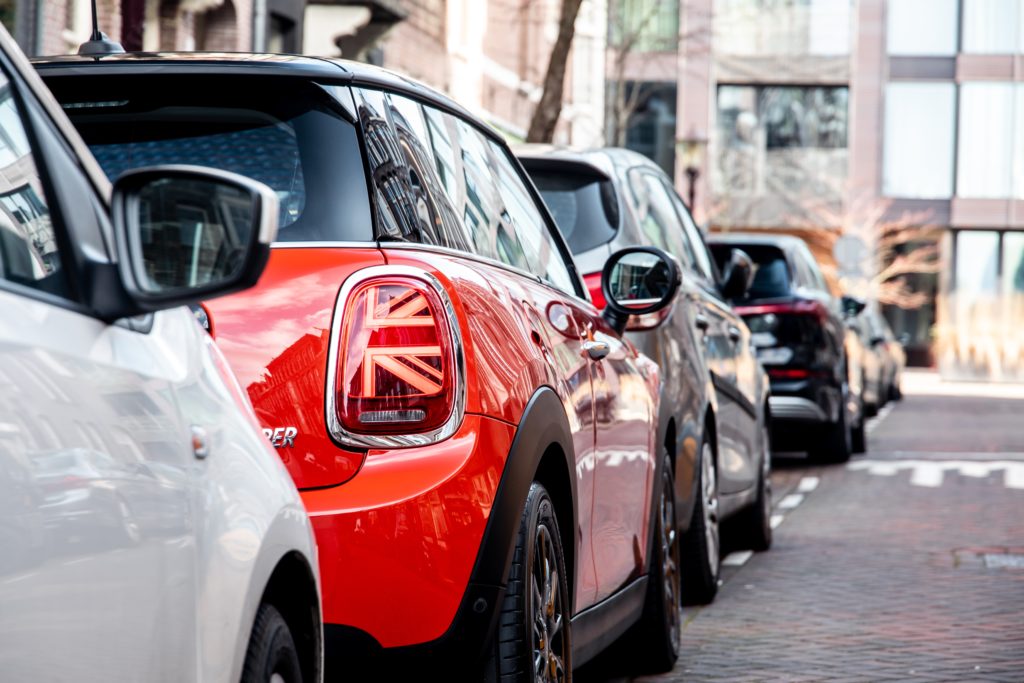 Assessing the Situation: Is It As Bad As it Seems?
It happens more than most of us would care to admit. You're locked out of your car and panic sets in. There are places to go, things to do, and people to see, and you can't do any of that if your car is locked up. While missing an important commitment is bad, staying calm and stepping back to assess the situation may help you stay on time. Before calling for help, double check each door and the trunk. An unlocked access point may help save embarrassment and expense. Check your wallet or purse for a spare
key, or call a spouse, friend, or neighbor to bring one.
Ensuring the Safety of Pets and Children
Mistakes happen, and if you're locked out of your car, it may affect your pets or children as well. Pets and kids can overheat very quickly, especially on a hot summer day, so precautions should be taken to keep them out of unattended vehicles.
Finding the Closest Phone
These days, most people carry smartphones everywhere they go. These devices aren't just for sharing memes and browsing social media, they're also a great way to get in touch with someone when you're locked out! In some cases, it's possible to use an
insurance company's app to request roadside assistance. If the phone is also locked in the car, however, you'll have to find an open business, borrow a phone, or look for a pay phone. Once you've found a phone, call a locksmith, get roadside help, or call
someone to bring a spare key.
Attempting a DIY Unlocking
Another option is to try to unlock the vehicle's door yourself. There are quite a few do-it- yourself options, but some are better than others.
A pump wedge is a common tool in a locksmith's kit. Pump wedges inflate, opening a gap between a vehicle's door and its frame and allowing the user to slip a tool inside to hit the unlock button. While the pump wedge is useful, it
requires an experienced touch. If these tools are over-inflated, they can cause serious and expensive damage to the vehicle's door.
A coat hanger can be used in a few ways. For instance, if you can open a narrow gap between the vehicle's frame and its door, it may be possible to slip the wire in and press the button. There's another method where the hanger is slipped past the window's weatherstripping and used to hook the door handle's locking mechanism, but this approach is also risky.
·
Breaking the window is another strategy, but it should be used as a last resort. Auto glass is very difficult to break. Windshields are nearly shatter-proof, and side windows are tempered, which means you'll need sharp tools to break them. As we all know, glass is very dangerous. Shattered glass can inflict severe lacerations, and if any gets into your eyes, you'll need to go to
the hospital. Finally, replacing a vehicle's window can be costly. Therefore, it's best to avoid breaking windows unless it's an emergency involving a trapped child or a pet.
Even in an ideal situation, you'll need tools to unlock a vehicle's door yourself. DIY methods are risky and can cause costly damage to your car, truck, or sport utility vehicle. Furthermore, an unaware passerby may think you're trying to burglarize the
vehicle. If your purse or wallet is also locked inside, it may involve a trip to the nearest police station to straighten things out. When you're locked out and none of these methods has worked, it may be time to call a professional.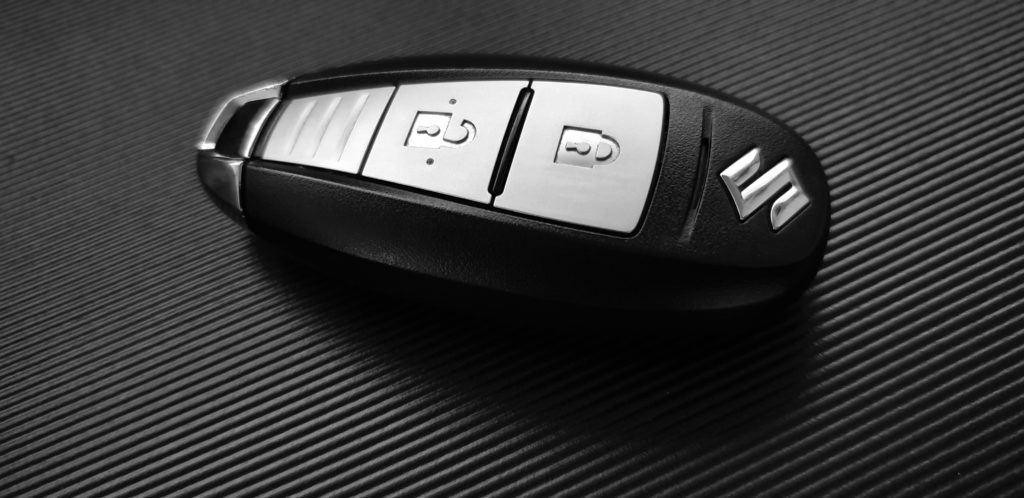 Getting a Temporary Key
Some auto dealerships provide temporary keys, which can come in handy in a pinch. Locksmiths can copy keys as well, but in either case, you'll need to verify your identity and ownership of the vehicle. Be sure to keep these keys separate from others in case of an emergency.
Coming Back Later
If the option is available and it's unsafe to wait alone, consider calling a friend, family member, or cab to get home. Dealing with a lockout during the day will not only make the situation seem safer, but it may also bring quicker response times from local locksmiths.
Why Should You Call a Local Locksmith if You're Locked Out of a Vehicle?
As we've mentioned before, gaining access to a locked vehicle without keys requires special tools and experience. Local locksmiths have the equipment and knowledge to help customers get into their vehicles without causing expensive and unnecessary damage. If roadside assistance is available, it might cover an emergency locksmith's services. Check your policy's documents or call the company to ask about this coverage. Along with insurers, auto warranties, credit cards, and auto clubs may also cover lockouts.
Tips on Avoiding Vehicle Lockouts
Prevention is the best way to minimize the hassle and inconvenience of vehicle lockouts, and planning will help you avoid locking yourself out. If there's a spare key, keep it accessible. And, if the vehicle is newer, ask if a lockout app can be used. Drivers should also consider the benefits of roadside assistance programs, whether they are accessed through an auto club or an insurance provider. After all, being locked out of a vehicle is frustrating and inconvenient. That's why it's best to avoid these situations altogether.
There are a few ways to get into a locked car. Whether you're attempting a DIY unlocking or calling a professional for help, the decision is yours to make. Remember, though, that safety is the most important consideration, and it's much easier to repair a
door than it is to recover from a serious injury. Local locksmiths can open a car door safely, quickly, and easily, so you can get back on the road as soon as possible.