All of my readers know that I LOVE to travel. There are a few places on my 2021 Bucket List. Right at the top of that list is Niagara Falls. I just found out that there is a great place to stay… the Radisson Hotel Niagara Falls Grand Island.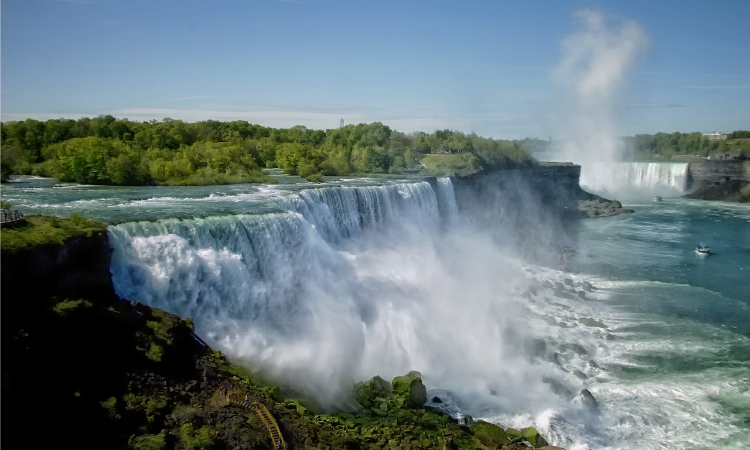 The Radisson Hotel Niagara Falls Grand Island is just 12 miles away from the beautiful Niagara Falls State Park, which brings more than eight million tourists a year to see the incredible views of North America's most famous waterfalls. Guests can also enjoy the nearby Martin's Fantasy Island, or explore Beaver Island State Park offering a sandy beach, 18-hole golf course and nature trails for outdoor enthusiasts. The Radisson Hotel Niagara Falls-Grand Island provides a peaceful escape in a suburban setting. Located on the banks of the upper Niagara River, the hotel features rooms and suites with walk-out balconies and views of the river and the countryside. You can relax on the island or explore downtown Buffalo. If you don't feel like going out, they also have plenty of things to do on property. Check out the amazing indoor pool.

They also have plenty of facilities for weddings, anniversaries or if you just want to throw a great party!

If you are getting married, every bride is going to want the perfect dress.This is a beautiful example from styleaisle.