This post is sponsored by Optum Perks but the content and opinions expressed here are my own.
Optum Perks offers free discounts on almost every FDA-approved medication, even without insurance! You can quickly search the database of discounted drug prices to find the medication that you or someone in your family might need.
There is no membership, no fees, and no personal information needed to get started. Just go on perks.optum.com and search for your medication, find a coupon and save at a pharmacy near you. It's that simple!
Even with my insurance, I feel like sometimes I'm not getting the best prices possible. I have two prescriptions that I need to pick up every 30 days. It's a necessity that I take my blood pressure and my anti-anxiety medicine. But, picking them up every month can really add up and with everything that is going on right now… money is really tight!
Just a few days ago I had a 3 month check-up and got refills on my meds. I decided to use Optum Perks to see if I could get a great discount. You can save up to 80% on your prescriptions and I need that right now.
It's a really simple process that makes looking for discounts on your scrips easy.
1. Search – Type in the medications that you are looking for.
2. Find – You'll know within seconds if Optum Perks covers that medication.
3. Save – See the savings that is offered for all of the pharmacies in your area. Then you print out your discount card or you can have it emailed or texted to you.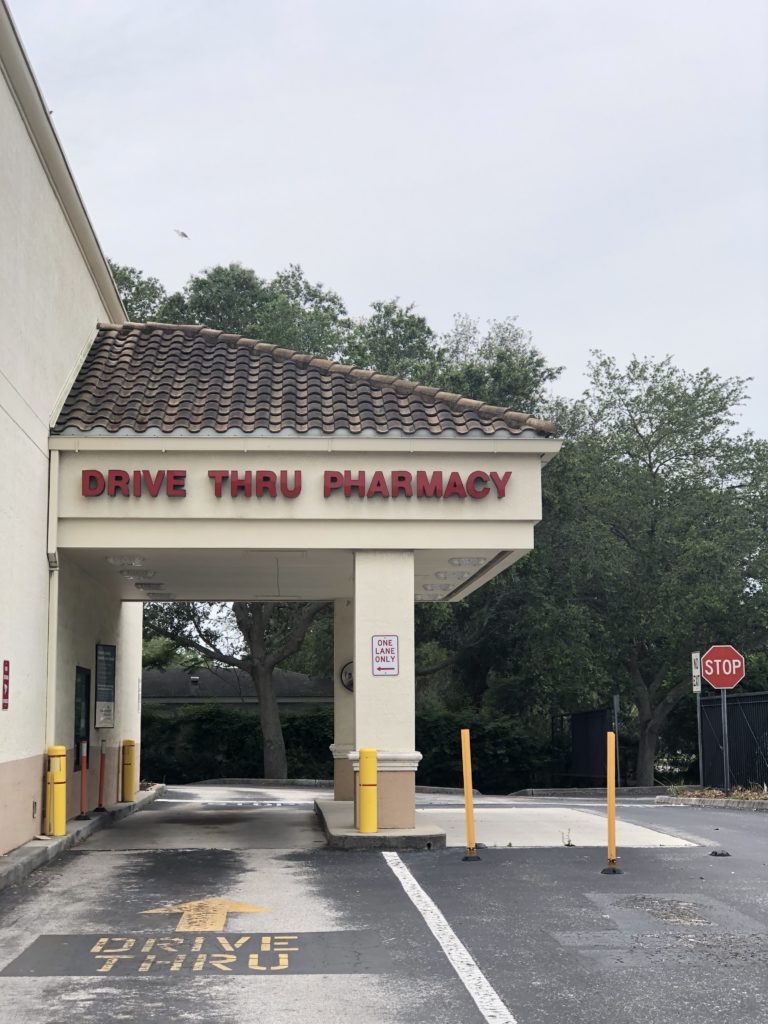 One thing that I was worried about was if any of the pharmacies in my area would have discounts. There was no need to worry. Optum Perks has 64,000+ pharmacies nationwide. Including but not limited to… Walmart, CVS, Walgreens, Rite Aide and Kroger. Also, you have the option of Drive -Thru or Pick-Up. Choose whichever way is more convenient for you! My doctor calls in my medicine, so I decided to use the Drive-Thru at my local pharmacy. I just pulled up, showed them my coupon and got my savings.
I usually pay $24 a month, but with my free coupon I only paid $8.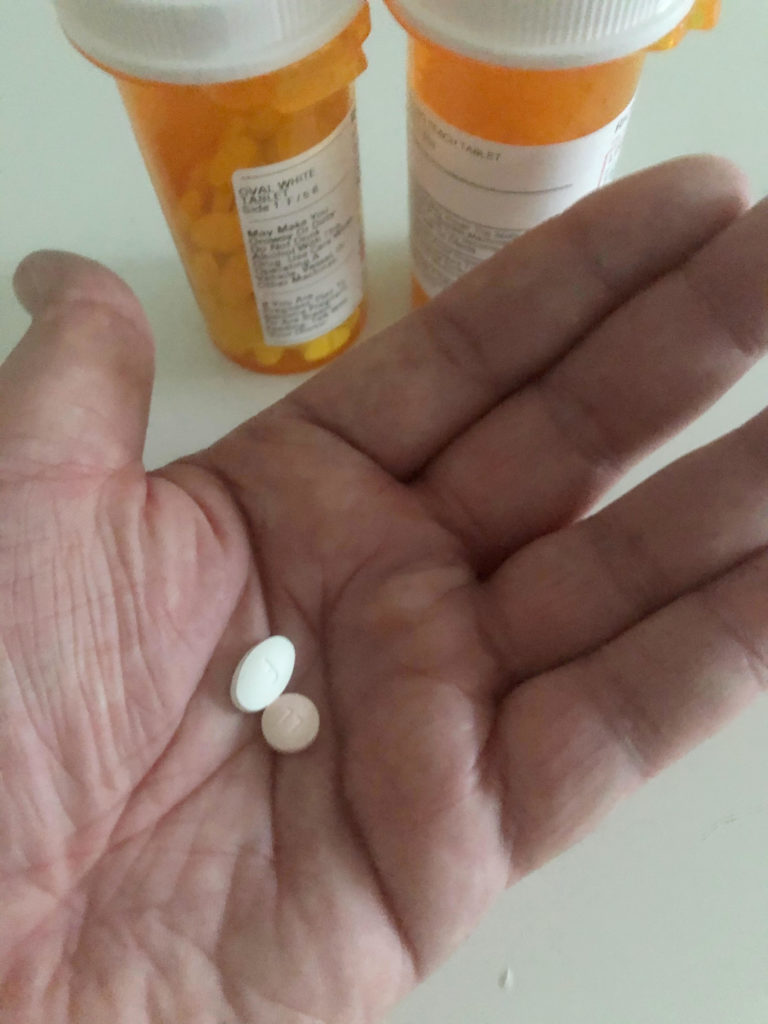 When are you going to start using Optum Perks?
*prices are subject to change