A boating adventure can be amazing. There are beautiful sceneries and if you are lucky, you get to see an unhindered view of the sun setting. It is also a great way to create memories with friends and families, and you get to visit different destinations. However, to ensure you have a great boating experience, here are a few packing tips.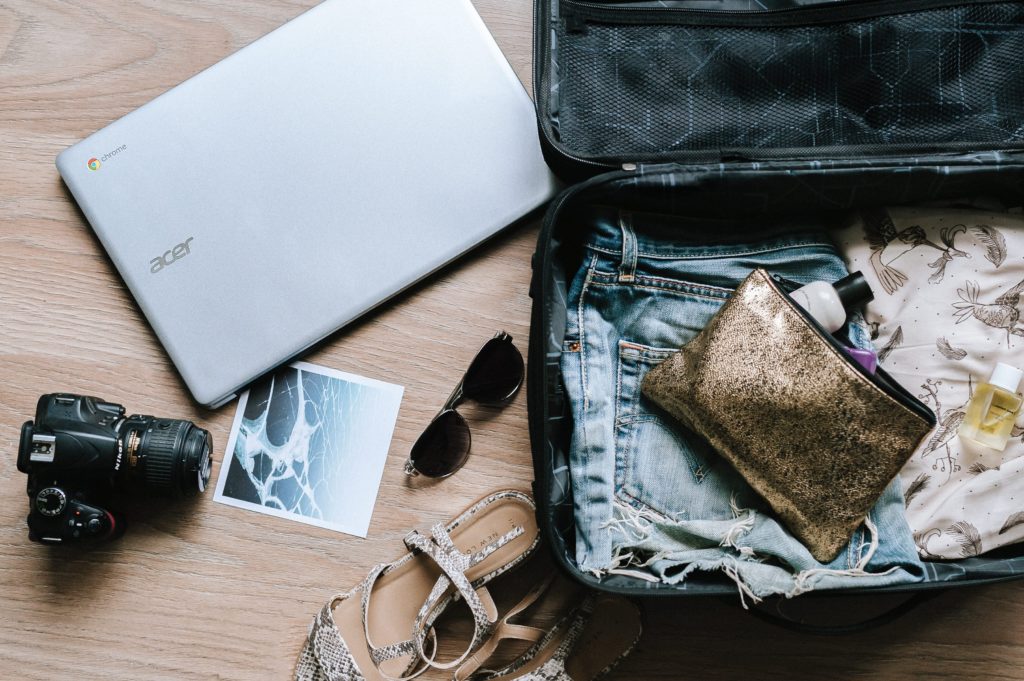 Prioritize Safety
Take all the safety measures as anything can happen in the water. It is better to prepare for emergencies by bringing things like a first aid kit. If you are under any medication, carry it in its container to avoid many questions from customs. It is also advisable to bring drugs that can ease seasickness, especially if this is your first time at sea.
Determine how Long The Trip Will Take
Before anything else, determine how long the boating adventure will last. Will it be a one-day affair or something for a whole week? This helps you pack the essentials that you will need for that day. As advised by Ontario Boat Dealerships, determining the length of the trip also helps you prepare your boat by servicing it and ensuring it has enough fuel to cover the journey.
Be A Minimalist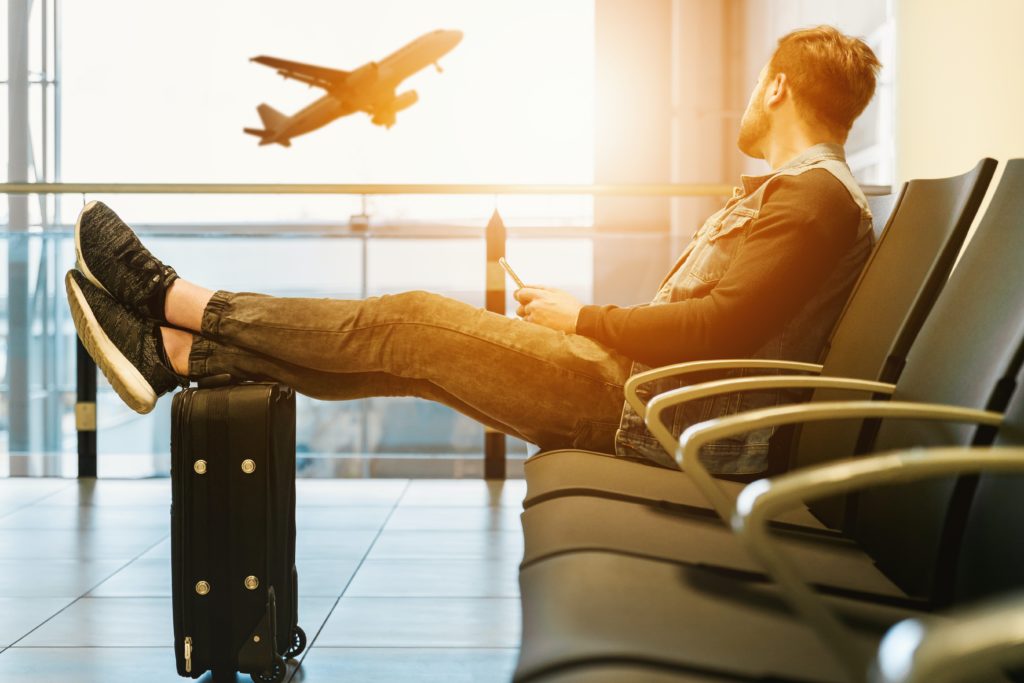 Planning a trip can be overwhelming, and you will find yourself packing items you do not need. However, boat space can be limited, and your multiple suitcases will only take up space unnecessarily. You can opt for a simple duffel bag instead and pack only the items you will need. You might also consider packing pieces of clothing you will not mind wearing a few times.
It is easy to get nervous on your first boat adventure. However, try not to worry so much about whether you have packed the right things. It is possible that you will not get it right the first time, which is completely okay. Remember that your first experience will help you get things right on the coming adventures.