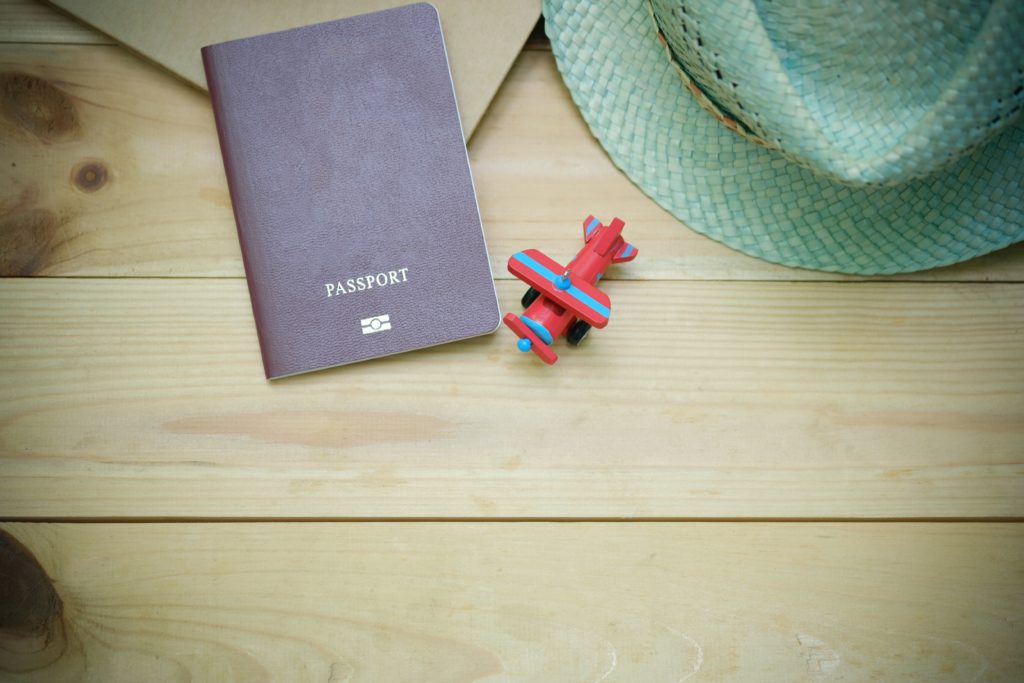 Source: pexels.com — Porapak Apichodilok
After months of quarantine and staying at home, traveling to other countries is exactly a release that will relieve yourself. Finally, the world has started to reopen its borders and countries are welcoming tourists again. All you have to do is plan and choose which destination you would like to visit.
When it comes to choosing destinations, there are several things you must consider. For example, the dates of your destination, the place's weather, and not to mention packing your bag. Then, you can set sail to your destination of choice. But first, here are some recommendations you can consider adding to your travel list.
Queensland, Australia
Wide sunny beaches, friendly animals to see, and waves to catch are exactly what you need after spending all your time indoors. Queensland has beautiful, picturesque beaches that are available for you to visit. Plus, it has some of the best beach-related activities that you can participate in.
For instance, you can visit the Great Barrier Reef, which is listed as one of the seven wonders of the world. Here, you can snorkel among the colorful corals and marvel at the sight of marine life that adorn the reef. Plus, Queensland's sandy beaches are home to world-class surfing experiences, ocean pools to die for, and lively beach culture.
If the water scene is not for you, you can always head down to one of Queensland's Zoos and experience the wildlife they have. There you will find a plethora of animals that are Australia's speciality. For example, you can meet kangaroos, quokkas, and even koalas.
Lombok, Indonesia
Do you prefer more tropical countries? Well, Indonesia is the one for you. Head to Lombok, Indonesia, to experience the tropical and warm weather, which is perfect for vacations. Furthermore, Lombok is suitable for post-pandemic traveling as it is less crowded than its surrounding neighbors. That means you have no waiting lines!
In Lombok, you will see the beautiful Gili Islands and experience the water activities that are held there. For instance, you can snorkel around Gili Meno, the smallest of the Gili Islands. In addition, Gili Meno is a calm and relaxing beach scene, perfect for those traveling with their family.
If you are one of the adventurous types, you can even go and jungle trek around Lombok with your Samsung watch. By trekking, you will be gifted with the beautiful Tiu Kelep waterfall and the luscious green trees surrounding you. Also, you can even take a dip in the water after the hot trekking through the forest.
Source: pexels.com — nappy
Milos, Greece
Another spectacular choice to consider adding to your travel list is Milos, Greece. This place boasts a breath-taking colourful landscape and a coastline with more than 40 beaches. In addition, Milos has many charming qualities that will make your traveling experience even better.
This island in Greece has a rich cultural background, scenic fishing villages, and amazing food. When you visit places as gorgeous as the Sarakiniko beach, do not forget to bring your Xiaomi phone to capture the essence. With this, you will be able to look back and relive the memories covering every corner of the picture or video.
In Milos, you can even book a full day or half day of cruising around the islands. This way, you can still participate in water activities while taking in the island views as the driver will bring you to beautiful places. Plus, most of the cruise trips will have food provided so you won't have to go through the hassle of finding a restaurant once the cruise ends.
Here, you can even visit the Mining Museum, which displays the island's proud heritage as old as the Neolithic Period. In this museum, you can read mineral history and even the summary of all the mined rocks. The tools that were used for mining are also on display for visitors to view.
Jujuy, Argentina
This city in northern Argentina is also another great addition to your travel list. It has great weather and great sites to see. Jujuy, often called San Salvador by the locals, truly offers many things you can venture into while on your trip.
For instance, Jujuy has the Calilegua National Park that you can visit if you are an adventurous traveller. This way, you can experience Argentina on a different level than the average tourist. Moreover, you will be able to hike and look for wildlife in the greenery.
Not only that, but you could even visit the UNESCO World Heritage Site: Quebrada de Humahuaca. This place is a feast for your eyes and runs as long as 96 miles along the Rio Grande River. The Quebrada de Humahuaca trails were once part of the ancient Inca. So, along the road, you will be able to see many unique historical sites and geographic formations.
Source: pexels.com — Natalia Vaitkevich
Natural Hot Springs in Iceland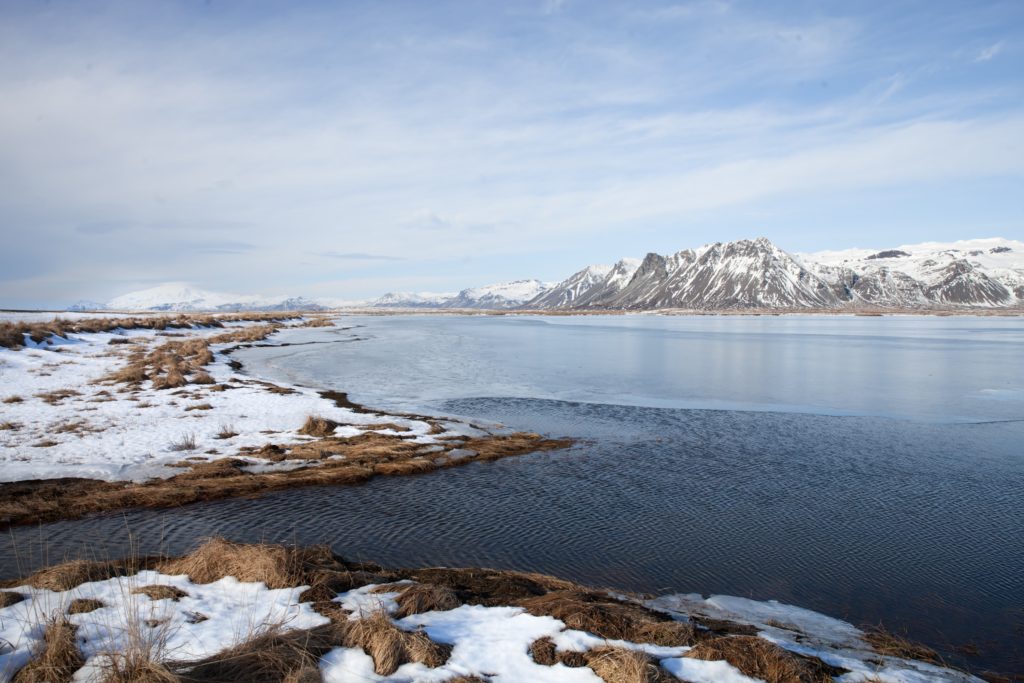 Natural hot springs are very big attractions in Iceland. Quite a few are easily found and some are a well kept secrets. Many of the hot springs are just way too hot to handle while others are perfect for bathing, swimming, relaxing and enjoying that Iceland has to offer.
Although borders are open and countries tourists again, this does not mean you should take your health for granted. Make sure when you are traveling, you are also being aware of the health precautions that you have to take to ensure a safe and enjoyable traveling experience. Safe travels!