With the emergence of the COVID-19 pandemic, healthcare practices have changed dramatically. Doctors adapted to the new business models for providing higher standards of healthcare. When the physicians had to shut down their facilities, it was time for unused implementations for treating individuals who needed medical care. The changes involved new telehealth systems and the use of video conferencing.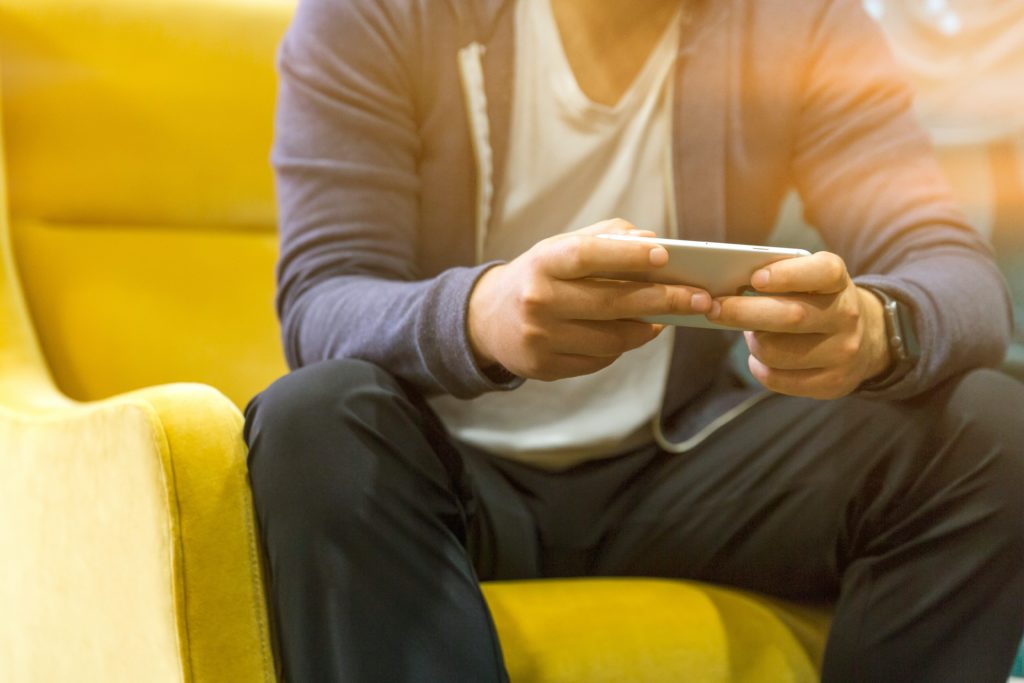 Lowering the Cost of Health Services
Doctors who use Telehealth Carts and video conferencing options help them provide cost-effective healthcare for their clients. When using the resources, the patient signs into the system via their portal and visit with their physician via their computer, tablet, or smartphone.
The Patient Actually Sees the Doctor
For many patients; telehealth has involved just phone calls, and it's difficult to provide a proper diagnosis since the doctors don't see the person. Via video, the clinicians can see the person clearly and discuss their current issues. Mental health doctors are more likely to give the appropriate prognosis for each client without making mistakes. They can see how the individual responds to their questions and assess their personal appearance. With some neurobiological conditions, the physician notices if their customers are suffering by how well they take care of themselves.
Eliminates In-Person Visits
Many patients didn't have access to a doctor's office at the beginning of the pandemic. As time passes, doctors are considering this factor when setting up telehealth. Instead of getting patients to drive to their offices, they can speak to the physician via video conferencing. They save time and money on their medical requirements.
Faster Access For a Specialist
Primary care physicians must provide a referral for their clients to visit an expert in their respective medical fields. If the person is having heart-related symptoms, they must visit a cardiologist, and get an appointment a transfer must happen. Once they have the visit scheduled, the doctor conducts the assessment via video conferencing.