Lately, you might have seen commercials voiced by former WWE wrestler John Cena. They're for Honda vehicles. Cena extols the virtues of Honda vehicles, and he talks about the company's history.
These commercials serve as a brief crash course for anyone unfamiliar with the Honda brand. They harken back to the company's roots. You can visit a Honda motorcycle dealership, Colorado residents, but first, let's expand on the company's history that their musclebound spokesperson discusses in these commercials.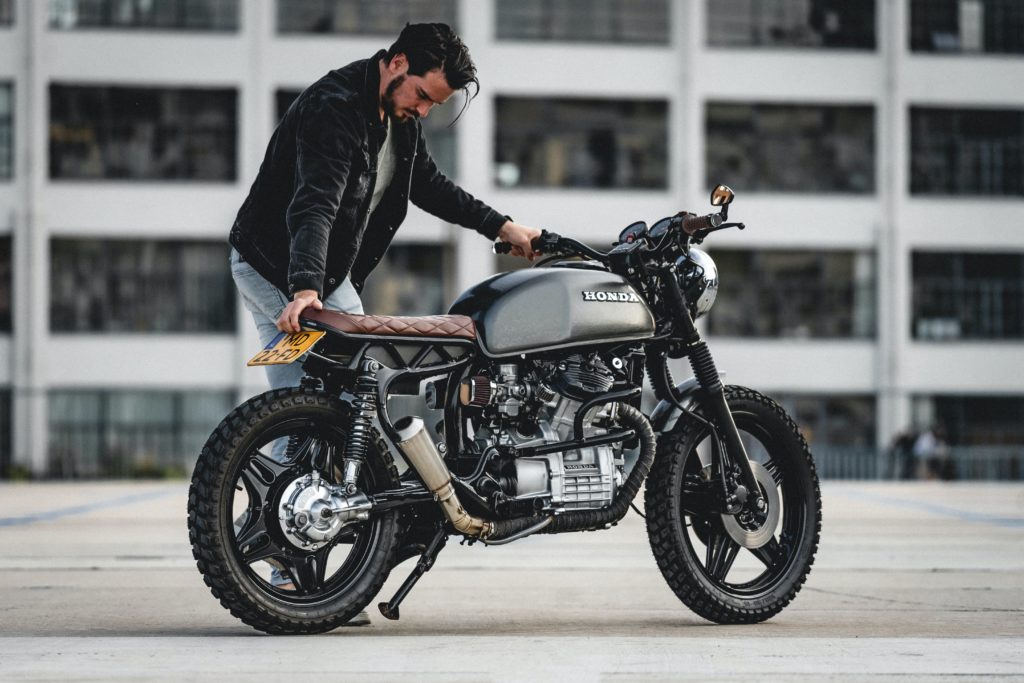 The Beginning
The company started in 1937, with Soichiro Honda developing Toyota's piston rings. He supplied those parts for several years, eventually selling the company in 1946.
Honda noticed at the time that Japan needed cheap and reliable transportation options. He started mounting two-stroke motors onto stripped-down bicycles. The first motorcycle could barely be called that according to today's optics, but at the time, his A-Type was considered quite revolutionary.
The Early Days
When the A-Type arrived, it had a 50cc, two-stroke engine, and it sold well enough that Soichiro was able to create a new company under the Honda name. He formed his Honda Motor Company with great fanfare in 1948.
In 1949, he came out with the Model D, a slightly more advanced version. It was successful, and in 1950, Honda opened a Tokyo manufacturing plant. It was the start of a highly successful run of creating affordable vehicles that captured the imagination of the entirety of the Japanese countryside.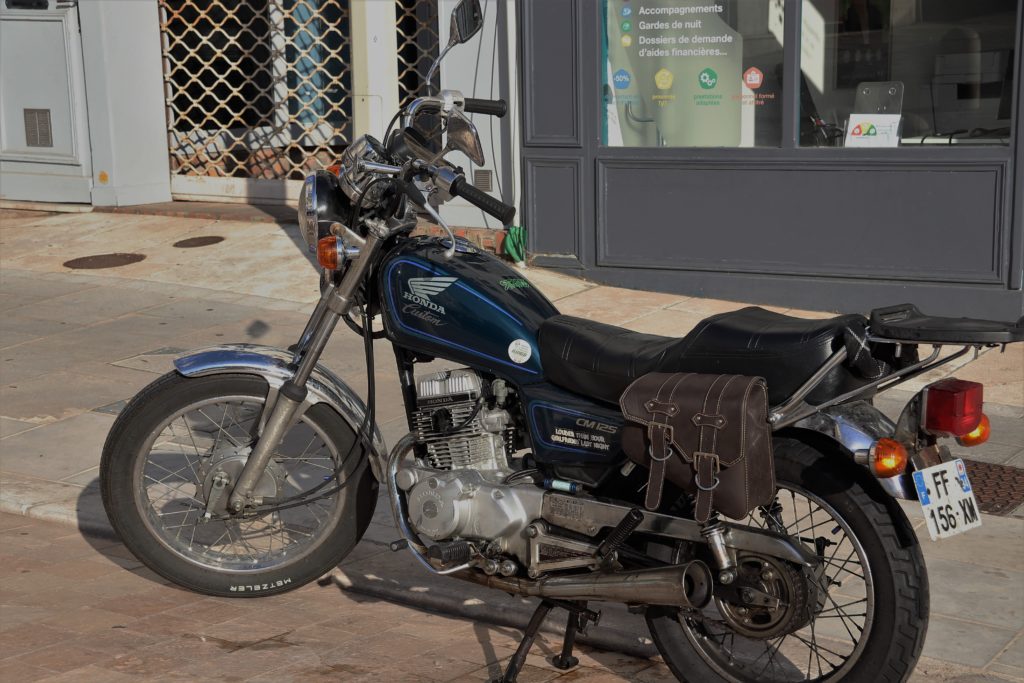 The 1950s and 1960s
Honda developed several upgraded motorcycle models throughout the 50s and 60s, including the Super Cub in 1958 and the Super Hawk in '61. These are considered prized collectibles now.
The 1970s
It was in the 70s that the Honda corporation began expanding. It came out with several models that would be recognizable by today's standards if you were looking for something resembling a fully functional motorcycle model you'd see on today's roads. In 1974, the GoldWing GL1000 debuted at Germany's Cologne Motorcycle Show.
In 1975, it reached the American market for the first time. It marked a milestone moment for the Honda corporation.
The 1980s and 1990s
In the 1980s, the company came out with the Interceptor and the Hurricane. The Hurricane was a hit in the States, with its four-cylinder sport bike look.
In the 90s, Honda debuted the sporty Fireblade, a 900cc motorcycle. This one made an enormous impact in the sport bike world. It was a lot lighter than previous models and allowed for greater maneuverability without sacrificing speed.
The Modern Era
In this young century, Honda has continued to innovate. It has come out with models like the VFR1200F and the CBR250R. This second model, which debuted in 2011, has a distinctive Y- shaped headlight.
Honda keeps debuting new models, and perhaps what sets them apart the most is the way its bikes are prized by both serious gearheads and total amateurs. The Honda name is synonymous with inexpensive but dependable machines, including not just motorcycles but cars