For Cape Cod'ers, access to quality medical cannabis has been fairly limited. This has led many people to either delay the use of it or forgo it altogether. However, just because the options are relatively few and far between, doesn't mean they don't exist. In Good Health's Cape Cod medical dispensary is located in Sandwich, MA.
This franchise operates both medical and recreational use facilities ranging across the Eastern Massachusetts. Here's why they're our pick for Cape Cod's best medical dispensary.
Established for Years
While recreational cannabis is still relatively new, Massachusetts voters approved medical cannabis in late 2012. This has given dispensaries some time to curate their menus based on the needs of their customers. Every patient has their own backstory and reason for stopping in and finding the right strain and dosage isn't always easy.
At In Good Health, every challenge has been an opportunity for the staff to understand more about how cannabis affects those who use it. The knowledge and expertise to be found here means that Cape Cod'ers can get the answers they need to select the right products.
Vertically Integrated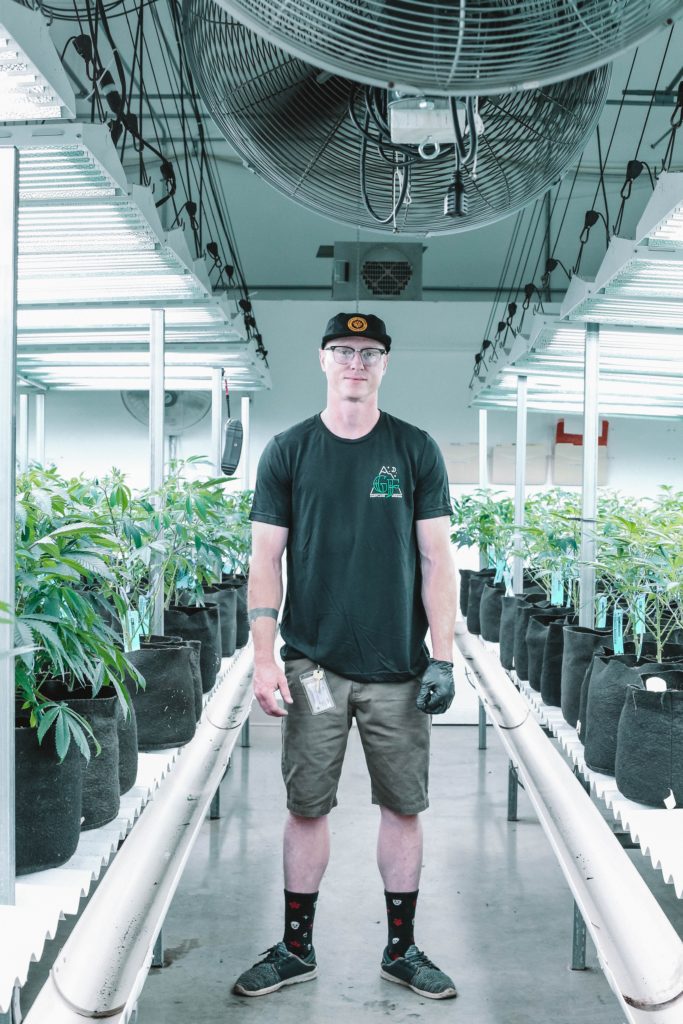 Vertical integration may sound like a meaningless corporate phrase, but at In Good Health, it's a reference to the degree of control the company has over the cultivation process. From the original seed to the extraction lab to the infusion kitchen to final sale, customers can rest assured that every stage has been overseen and verified by In Good Health. What's more, it's all done under the same roof in Brockton.
Medical dispensaries may all provide cannabis, but it's not always easy to verify how those products come to land on their shelves. While there are certainly good vendors out there to work with, there's also a degree of chance taken whenever a company outsources. In Good Health has found that they can guarantee quality cannabis when they undertake the operations rather than leaving it to someone else.
An Undisputed Reputation
Given both its time in the industry and its impeccable oversight, In Good Health has an excellent track record in the industry. If Cape Cod'ers are looking for medical cannabis that doesn't contain harmful additives, they can trust In Good Health to provide cannabis that is not only safe but also effective. Because medical cannabis is still so new, there's a trial-and-error process for most people. Choosing a reputable provider is the best way to cut down on this (sometimes expensive) time period, so it's possible to find a routine that works.
Cape Cod'ers might not have always been able to find what they were looking for if they needed medical cannabis — or even if they were just curious about it. However, dispensaries like In Good Health are making it possible to find alternative treatments that are gentler on the body than many prescription drugs. It can be exactly what people in Massachusetts need if they're looking for other ways to manage their health.