When people think of items donated to thrift stores a clothing donation is likely one of the first items that come to mind. Shopping at thrift stores allows you a unique opportunity to purchase clothing at a far lower cost than you would know. Plus, there is also a chance that you may find a rare or expensive clothing item. This sense of the unknown and the chance to find something unique is one part of thrift shopping a lot of people enjoy. No matter if you're looking to save money or just enjoy a good treasure hunt, there are many reasons to buy clothing at your local thrift stores.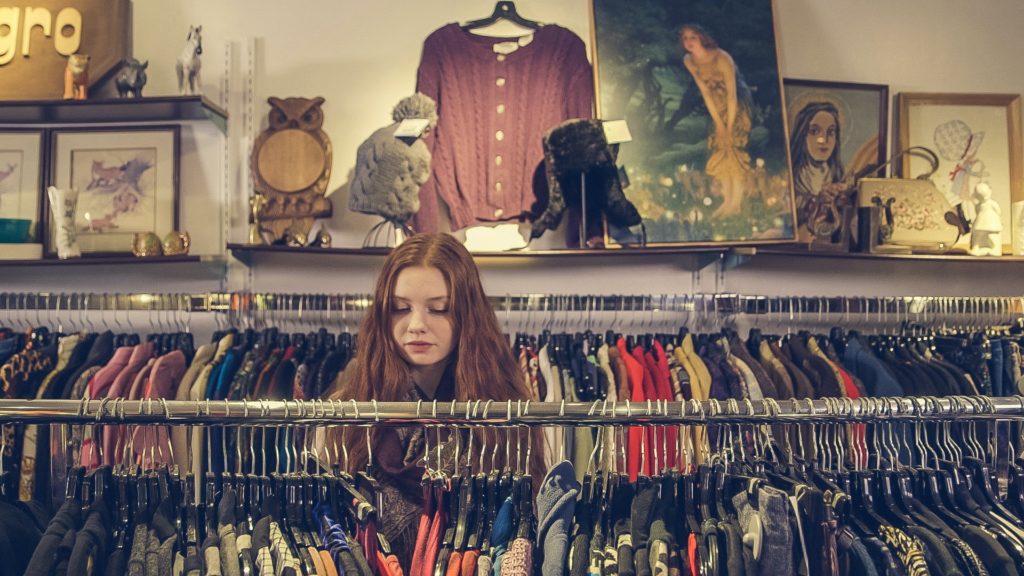 Four Tips For Buying Clothing At Thrift Stores
There is a certain art to finding the best items or simply clothing that matches your style. Here are some tips to make your shopping experience more efficient and increase your odds of finding something new to take home.
Shop Off-Season: a way thrift stores are like other clothing stores is that it's a good idea to shop during the off-season. During the summer, winter wear is not in high demand, meaning your local thrift store may have high-quality winter clothing waiting to be bought. The opposite is also true during the winter, as summer clothing is not in high demand.
Have a List: when you go to a thrift store you should have a goal in mind for what you're looking to purchase. For example, you could be looking for a new jacket or need new dress shirts. By having a focused goal, you save time and focus your energy on items you both want and need.
Set a Budget: in addition to a goal, you should also have a budget. When browsing, it's very easy to impulse buy and spend money on items outside your planned shopping list. While a good deal should not always be overlooked, it should not be a common occurrence.
Look For Certain Materials: when you're looking for quality clothing, the material is an important consideration. Natural fabrics are often of higher quality, so clothing made out of wool, cotton, silk, or pure leather are ones to look for. While this higher quality is often reflected in the price, there are many reasons to consider natural fabrics as a superior choice.
Final Thoughts
Buying used clothing does not mean you are settling for less or lower quality. Many used clothing items are in like-new condition and may not have seen much use before being sold. By making thrift stores a part of your normal shopping habits, you can find good deals and, with practice, perhaps find one-of-a-kind items.