Going vegan is becoming a popular dietary approach that numerous individuals consider because of the health and mental benefits associated with this practice. Vegetarians consider this practice more than a dietary decision; it is a lifestyle that promotes your well-being and ensures you care for the environment. Research shows becoming vegan is the best way to reduce your impact on the planet, hence the increase in vegetarian communities. This article will explain everything you need to know before going vegan to facilitate dietary transition.
Things to Know Before Going Vegan
How Should I Start Being Vegan?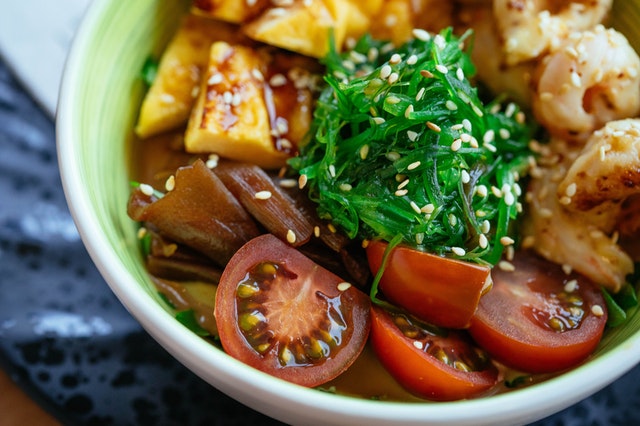 One essential thing to consider before going vegan is your approach. Some might opt to jump right in, while others prefer a gradual transition requiring testing a plant-based diet before committing. How you start is not essential; what is critical is if it is the right time and whether your lifestyle can sustain it. The gradual approach might be best for most situations, since you can easily substitute consumption products with their vegan alternative, one after the other.
Expect Negative Responses from Meat Lovers
You should expect negative responses from meat lovers if you plan to go vegan soon. These individuals do not understand the power words have; you can discourage a healthy lifestyle with just one sentence. We recommend killing them with kindness and out-of-this-world delicacies, and understand that you were once in such a position to help you remain empathetic.
You Need to Observe Your Protein Consumption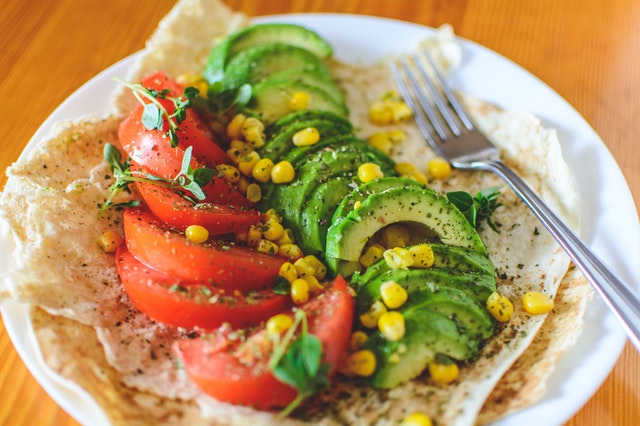 One downside associated with veganism is that you need to keep a close eye on your protein consumption. Not most green products provide a good protein source, limiting vegetarians' focus on what protein-based food to include in their diet. Vegan foods for protein nutrition include pulses, beans, nuts, and seeds. You can use technology and modern apps to keep track of your diet, a good example being the Gale Tobin Behance course.
Veganism is Relatively Expensive
One of the main reasons some individuals have not joined the vegan train is the prices related to its products. Vegan-based products retail at a significantly higher price compared to other alternatives. If you have the money to sustain this lifestyle, it is good for you, but if not, you will have to develop budgeting approaches to help you survive. One practical approach to saving money is avoiding processed foods, going back to the basics, and buying fruits, vegetables, and grains.
Expecting Meat Cravings
It may prove difficult and time-consuming to get rid of a decades-long attachment to meaty smells and textures. You should expect some meat cravings during your vegan journey, for example, craving some sausages after smelling them from a nearby barbeque. The only advantage is that you can recreate textures and flavors found in meat in other manufactured vegan eateries.
There are many reasons why one would want to go vegan. Regardless of your reason, ensure you know the shared information in this article to ensure an ideal transition experience. Registering to a vegetarian community will help maintain focus on the quest and provide you with additional information on upcoming vegan trends.