This post is sponsored by BabbleBoxx.com on behalf of Nationwide Pet.
At some point, my family became cat people. I'm not quite sure how it happened. But I woke up one morning and there they were! I had one cat sleeping on my chest, one of them sleeping at my feet and realized they were part of the family. Actually, I realized that if they weren't there, I would miss them. Sounds like family to me!
Why I Have Pet Insurance
Like any loved one in our life, we want to make sure that they get the best medical attention possible. Nationwide has been providing pet owners with pet insurance for over 30 years.
The Whole Pet with Wellness plan offers amazing coverage for cat parents who are wanting the best for their feline companions. It is the best pet insurance plan ever made. With the Whole Pet with Wellness plan, you also get up to 90% back on any eligible vet bills and that includes everything from heart worm prevention to any hereditary conditions.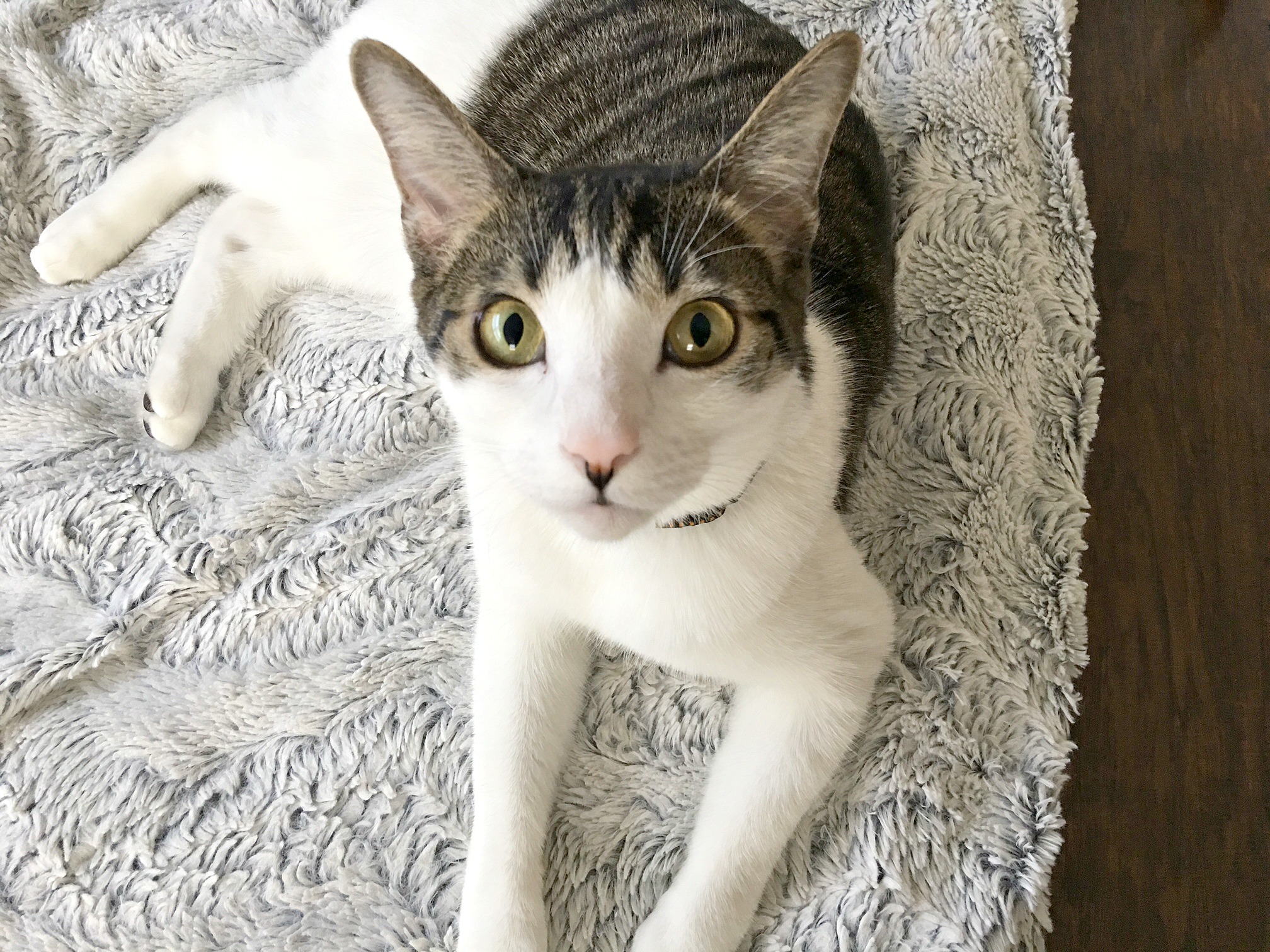 As a member, you will also enjoy 24/7 vet helpline access for any pet health question. You also have the freedom to use any veterinarian with this pet insurance.
Now is the perfect time to get a quote from Nationwide!
Ultimate Zoo Experience Sweepstakes
Here's how the Ultimate Zoo Experience Sweepstakes works. When you get a quote for the Whole Pet with Wellness plan for your cat (during the promotional period), you will have a chance to win! You'll be able to increase your chances to win by sending an e-card to all of your cat-loving friends.
Click here to learn all about the Ultimate Zoo Experience Sweepstakes.
Our cats deserve the best and cat owners deserve the peace of mind that comes with pet insurance. Let Nationwide and the Whole Pet with Wellness Plan do that for you!