Great joy comes with riding ATVs, whether alone or with a group of friends. These vehicles allow you to have fun off-road, thanks to their robust tires. However, you do not need to purchase an ATV for your trips or adventures. Instead, renting one out will come in handy. Here is why you should consider ATV rentals when exploring the outdoors.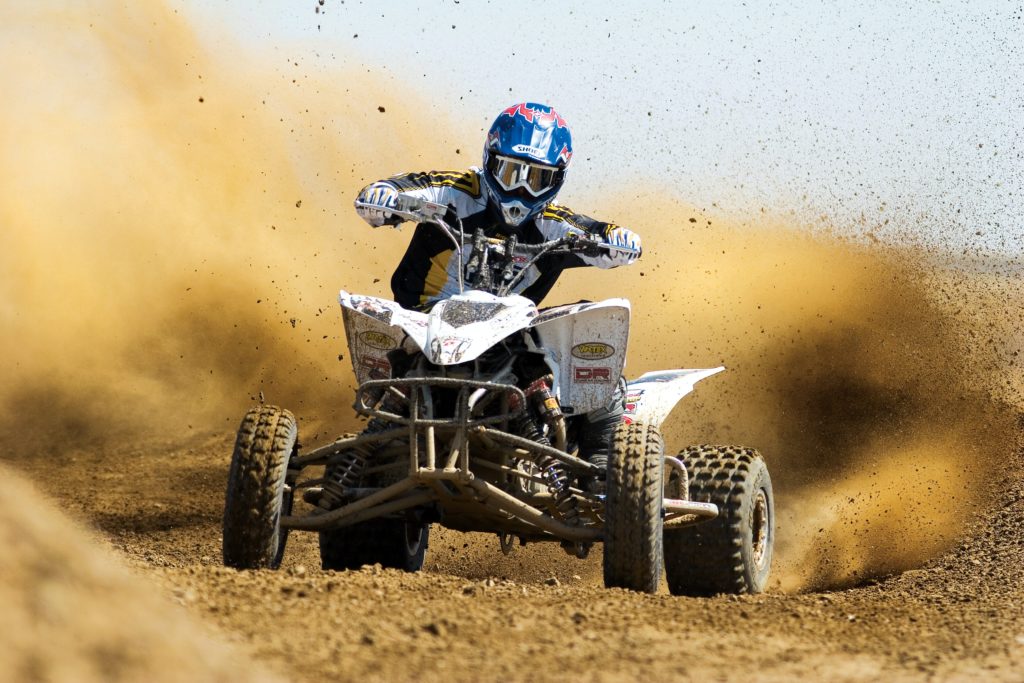 Chance to Explore Nature
ATVs are significantly robust and stable, meaning you can use them on rough terrain. You'll love how steady your drive through the mountainous sides will be. This aspect implies that you can explore various virgin places, including in the depth of the forests.
Most people look forward to the thrill caused by high-speed motors, and an ATV will be an excellent avenue to this problem. An ATV rental will effortlessly get your adrenaline pumping. It allows you to drive to some of the fascinating landscapes, yet at great speeds. The excitement of being in a new place and driving through rough terrain fast will increase your adrenaline.
Affordability
Renting an ATV is a relatively affordable option. You'll save a significant amount of money by renting an ATV instead of purchasing one. Often, you'll spend about $600 when hiring this rental ATV. This figure is significantly low compared to what you will spend when purchasing it. Besides, you'll not need to worry about maintenance costs.
Further, you do not need to pay for permits, insurance cover, and licenses when riding a rental ATV. This aspect implies that you will not spend any extra amount on a ride.
You'll also determine how much you can pay. That is because the rental costs often vary with the duration of use. Depending on how much you can afford, it becomes easier to determine how long you want to use the ATV.
Duration of Use
Undoubtedly, you'll not use an ATV at all times. Instead, you can only ride it once in a while. In this case, purchasing a new ATV will not be an excellent decision. Renting an ATV allows you the convenience you deserve, as you will not need so much paperwork. The limited duration of use also implies that renting will be a more economical option.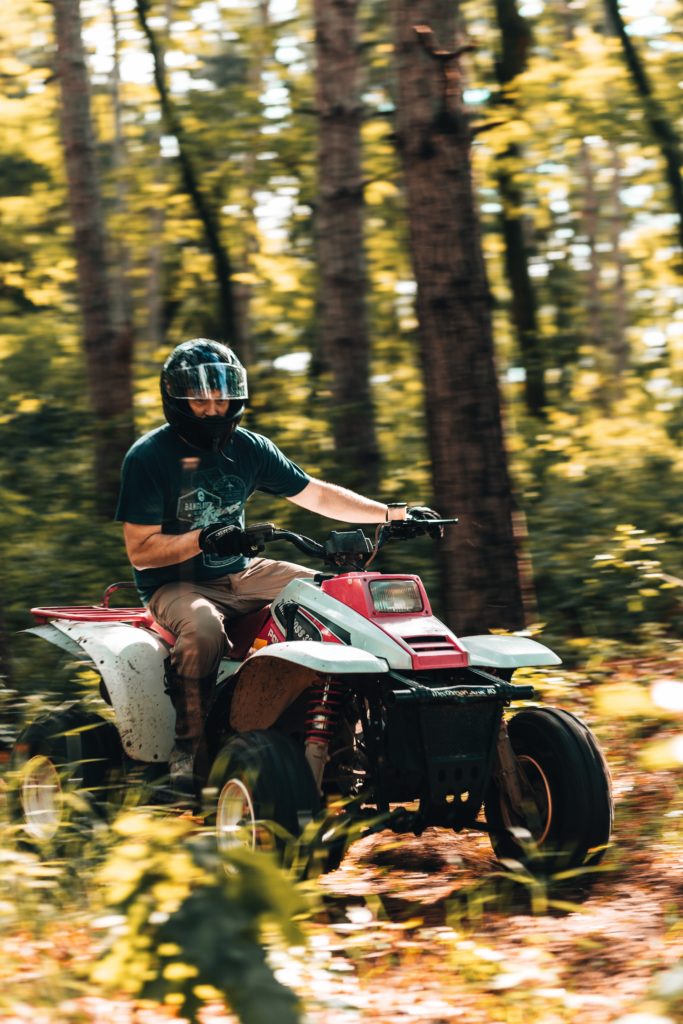 Storage
Suppose you can afford to purchase an ATV. In this case, you'll need to worry about whether you have enough space to store your new acquisition. Things can become more difficult if you do not have extra space in your home to store this asset. On the other hand, renting an ATV will not require you to have any extra space. Instead, the burden of storing this device will be on the rental company.
In conclusion, hiring a rental ATV is one of the best decisions you can consider when out there camping. Whether or not you are in a new place, these machines allow you to reach some of the least explored parts of the given region. In addition, this is an affordable and more convenient option.