I try to keep the recipes on this site fairly dad-centric. Whether it be something dads would like to cook, eat or make with the kids. How about some dessert, but not just any dessert… One of the best desserts of all time! How about some Guinness cupcakes with Bailey's frosting?
With St. Patrick's Day around the corner, I've decided to pull out a holiday favorite of mine. Crack a Guinness, pour a shot of Bailey's, because…
We're gonna make cupcakes baby!!!
But not just any cupcake, we've got a manly cupcake. Our cupcakes are going to have beer and liquor in them. These little beauties are for all the dads who needed an excuse to learn how to make one of the most perfect desserts in the world.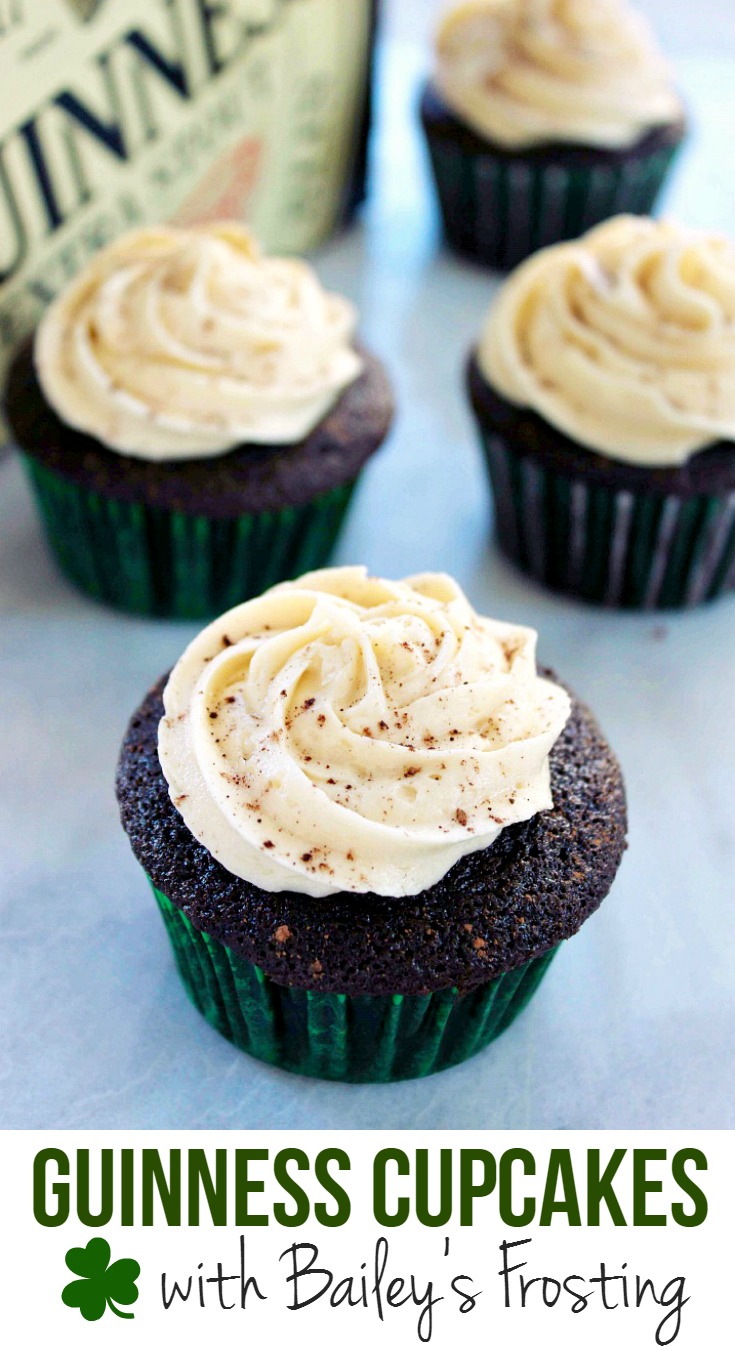 Guinness Cupcakes with Bailey's Frosting Recipe
Cupcake Ingredients:
1/3 cup cocoa powder

 1 cup sugar
 1 cup flour
1/2 tsp baking soda
1/4 tsp salt
6 oz Guinness
1/4 cup melted butter
1/2 tbsp vanilla
1 egg
1/4 cup sour cream
Preheat oven to 350
DIRECTIONS: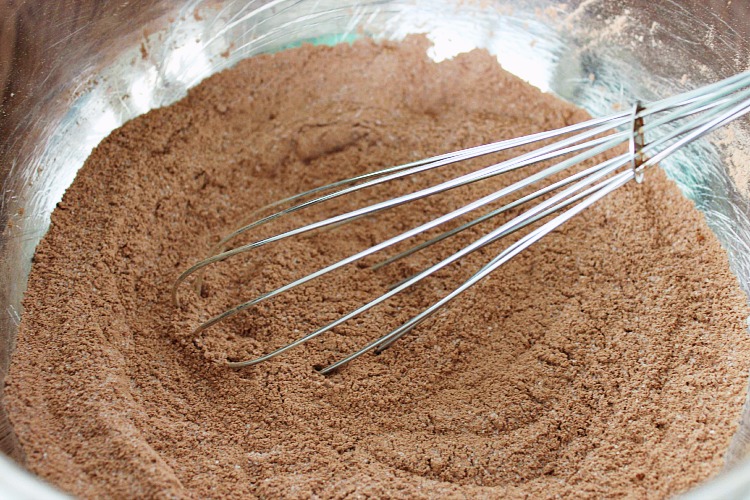 1. Whisk together cocoa, sugar, flour, baking soda and salt.
2. In another bowl, combine the Guinness, melted butter and vanilla.
3. Beat in eggs and sour cream until combined and smooth.
4. Slowly add dry ingredients into the wet mixture.
5. Line muffin pan with paper liners.
6. Fill each about 3/4 full. Bake for 20-25 minutes until toothpick inserted in middle comes out clean.
7. Allow to cool in pan for 5 minutes before transferring to cooling rack.
Frosting Ingredients:
1/4 cup Butter
2 cup Powdered Sugar
2 tbsp Bailey's Irish Cream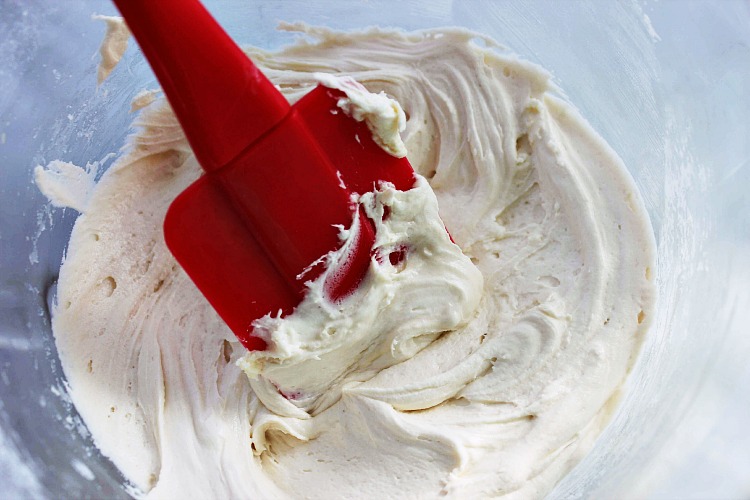 Cream butter until fluffy.
Slowly add powdered sugar.
Add Bailey's until right consistency is achieved.
Transfer to piping bag and frost cupcakes.
Dust with a little cocoa powder if desired.
What Are Your Favorite Cupcakes?!