According to Insurance.com, repair costs for damaged car body parts can range between $50 and $1,500, but take note that this still depends on the vehicle type and damage severity.
But how much do repairs cost for specific vehicle components? From a smashed bumper to a cracked windshield, you'll get a better idea of how much money's required to get specialized repairs below:
#1 Smashed Bumper – $350 to $1,500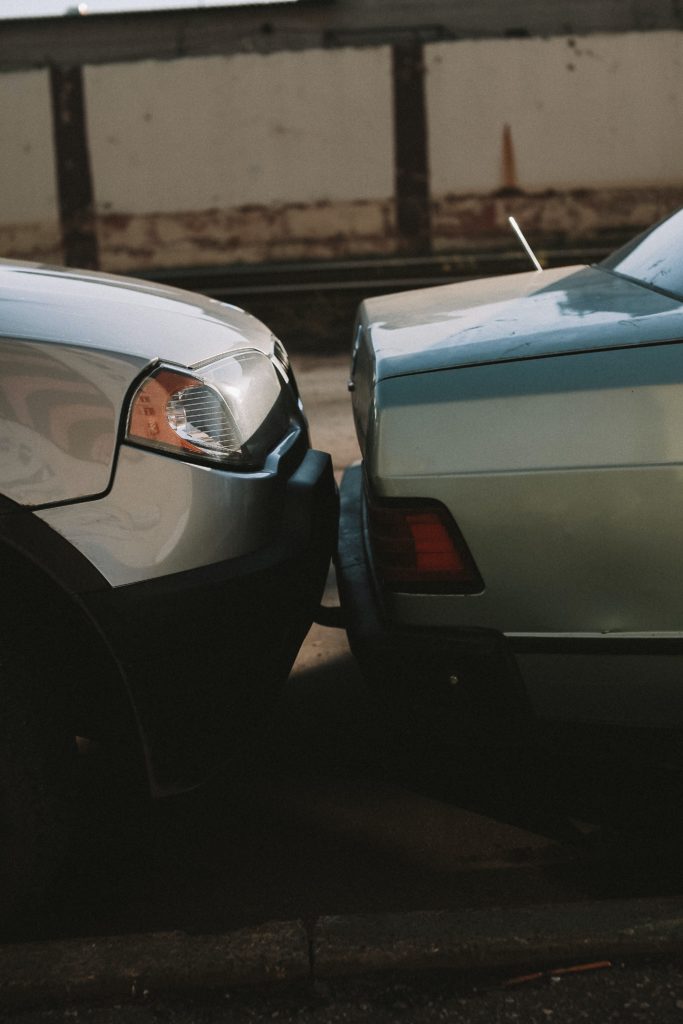 Bumpers are the components that come into contact with other objects (and pedestrians) first. Since they are quite delicate, experts noticed that even a 1 mph or 5 mph bump can dent the bumper.
Light damage repair would cost between $350 to $400, but more serious damage can cost (at the minimum) $1,500.
#2 Chipped Paint & Scratches – $50 to $7,000
Yes, there's a huge jump from double-digit to 4-digit repair costs. It's hard to immediately project how much it will ultimately cost to repaint your vehicle, especially if the damage is significant.
What auto body repair professionals do consider, though, are the depth of the scratches and how much paint has been chipped off. Although DIY methods are tempting, it's advisable to entrust the repainting to an expert. This will help you avoid greater costs and damage down the line.
#3 Door Dents & Fender Dings – $50 to $150
A lot of incidents can dent your car's doors and fenders, but among the most common are parking lot incidents (e.g. errant shopping carts and other car owners accidentally denting your doors while opening their own vehicle's doors) and hail storms.
A few factors to consider when it comes to the repair costs are the size and depth of the dents and how many there are. An experienced hail damage car repair technician can provide an accurate estimate of the costs involved here.
You can also try assessing the damage yourself initially and using a free dent repair cost estimator to know the projected price to get rid of the dings and dents.
#4 Broken Windshield – $50 to $900
Your windshield takes a lot of beating during hail storms and other severe weather conditions. It's also your first line of defense if any object comes flying towards your vehicle while you're on the road.
While stone chips and "stars" can be repaired for as low as $50 per chip, a more extensive windshield repair can exceed $900. Did you know that replacing an Aston Martin V8 Vantage's windshield replacement even went beyond $4,400?
Conclusion
Your car insurance can actually take care of most—if not all—types of vehicle damage. For issues caused by Acts of God or no-fault incidents, it's advisable to have comprehensive insurance coverage. This way, you won't have to worry about drilling a hole through your wallet and bank accounts when repairs are needed.