Florida has some amazing locally grown produce and tasty fresh seafood. I might be biased. Oh, who am I kidding? I'm very biased. I'm a native Floridian (Actually, a third generation Floridian) and I grew up eating all of the amazing food this great state has to offer. I can't wait to share with you… 5 Amazing Fresh From Florida Recipes!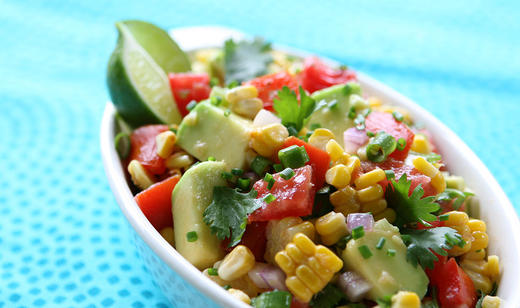 During the summer months, the fresh fruit is a staple, but there are also some yummy vegetables that shouldn't be ignored. Also, the fish is the stuff of legend. When I am coming up with new recipes I always go with Local and Fresh – it makes everyone of my dishes a winner!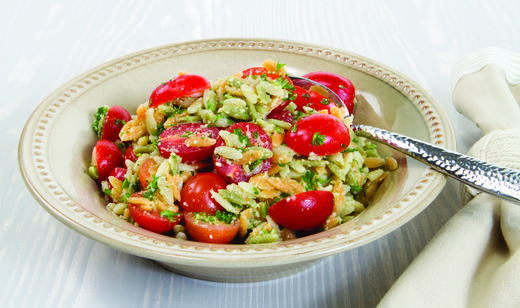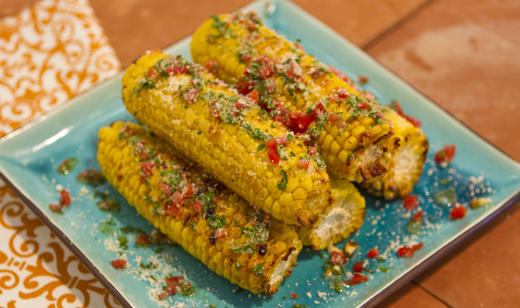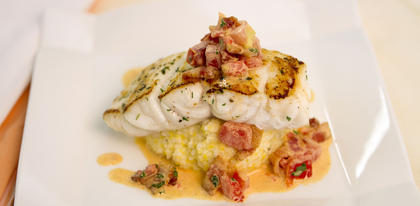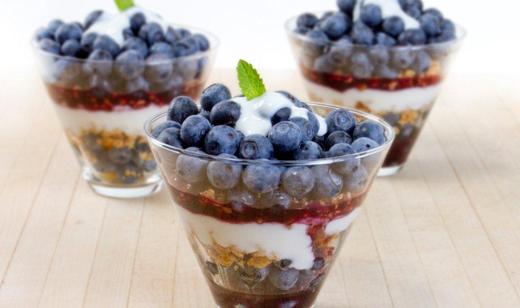 I know your mouth is watering!
With summer suddenly upon us, my family and I are already planning get togethers with friends and family. We're actually moving into a new house in the next 2 weeks and we'll be hosting every party and Bar-B-Que from the day we move in, until Labor Day. We'll let Fresh From Florida be the centerpiece for all of our recipes.
My family and I love going to our local farmers market and shopping locally for our food. Because it not only tastes better, but we're also supporting local farmers, fishermen and businesses in our community.
From local farms to our kitchen tables, Fresh From Florida and the Florida Department of Agriculture guarantees fresh and delicious food that makes every recipe a family favorite.
Inspire healthy and wholesome meals for your family with nature's finest ingredients, locally grown in the wonderful state of Florida. Visit www.freshfromflorida.com for more healthy and delicious recipe ideas.