Fire is a tragic occurrence that has life-changing consequences for various aspects of a family. House fires are often deadly, so every family member must beware of proper fire safety and prevention. Below is a list of top tips recommended by fire protection specialists to ensure safety at home.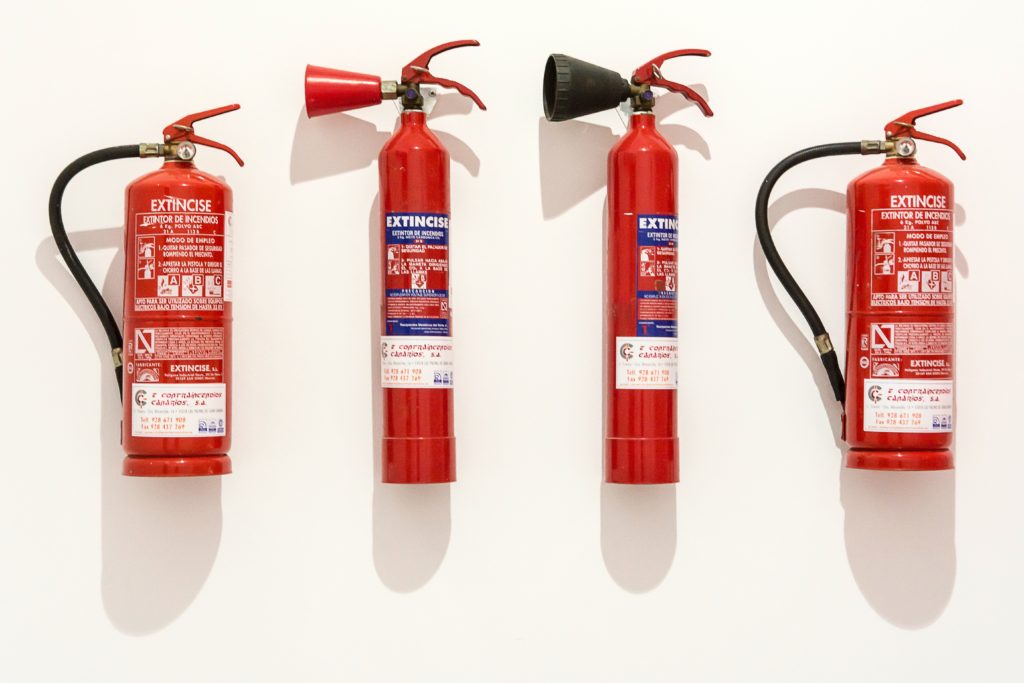 Install Fire Extinguishers and Fire Ladders
Ensure you install fire extinguishers with the help of a professional on all levels of your home, including the garage, basement, and kitchen. Fire extinguishers must be installed high on the wall to make them easily accessible and out of reach from children. Educate yourself about using a fire extinguisher as you may have minimal time to react during a fire outbreak. You can also contact a local fire department to establish whether they offer homeowners training regarding the use of fire extinguishers.
Stick with a single manufacturer for all fire extinguishers you purchase to have consistent instructions which minimize confusion when a fire breaks out. When using a fire extinguisher, you must aim towards the base of the fire, slowly and evenly squeeze the lever, and sweep back and forth to contain the fire. Multiple-story homes require at least two fire ladders placed in separate rooms. Teach older children how to handle the ladder once yearly so that each family member knows how to use it safely.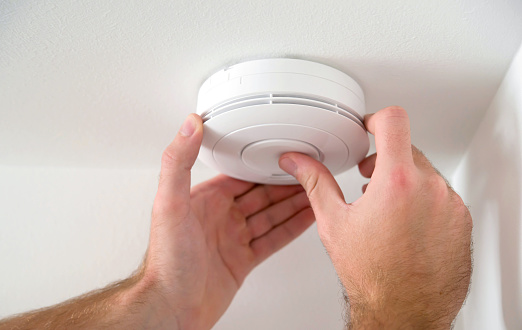 Install a Fire Alarm and Test It Regularly
Conducting an appropriate fire alarm installation is the first step that ensures fire safety. Fire alarms should be installed in the middle of the ceiling for comprehensive fire protection. The two types of fire alarm include optical and ionization; a fire safety expert advises homeowners regarding the suitable alarm for the environment. Another critical aspect of safety is to test the fire alarm routinely, as a broken alarm may not have any value in case of a fire outbreak. Ensure you test the batteries each week and change them once every year with the help of experts from fire alarm companies near me.
Use Heaters Appropriately
Plug-in heaters consume more power and generate a lot of heat. It is, therefore, crucial to take care when using them to minimize the risks of fire ignition. Position your heater away from furniture, curtains, and fabrics to ensure they are not covered. You may also consider installing a fireguard to minimize the possibility of children coming into contact, which may cause burns.
Avoid Overloading Sockets
Household members overload sockets by installing multipoint sockets and extension cables without knowing the risks such actions can pose. Most electricians recommend a single plug for each socket as many appliances lead to overheating, which may cause a fire. Ensure that you use new and correctly wired plugs, cables, or sockets to minimize the possibility of an electrical fire.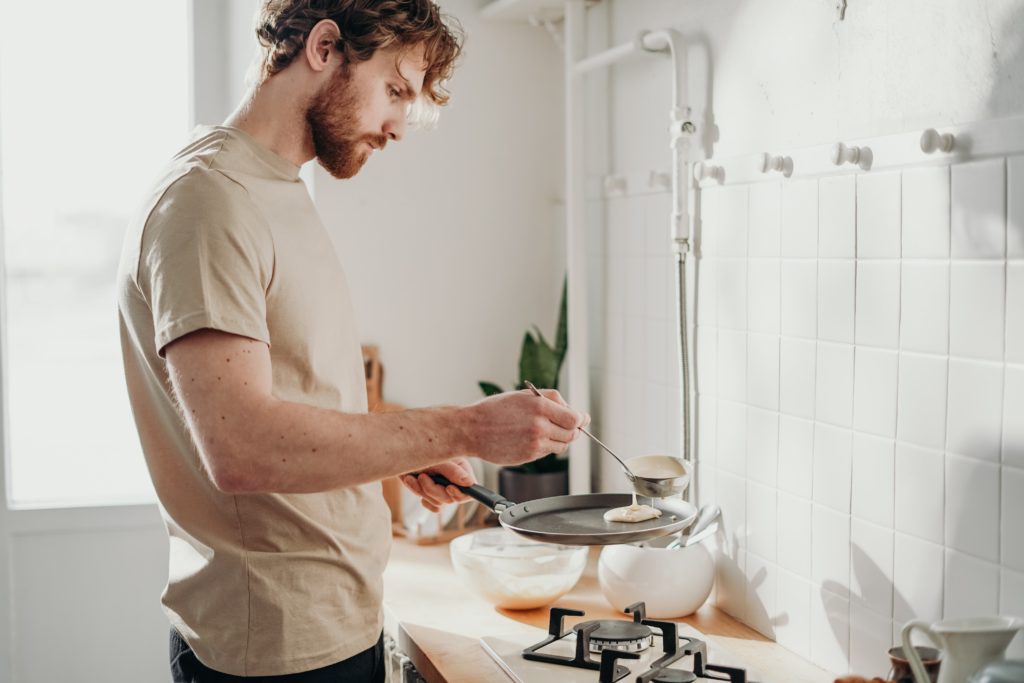 Take Care When Cooking
At least 50% of accidental fires occurring at home are related to cooking. Always take exceptional care when preparing meals by paying close attention and minimizing distractions. When you are called away, ensure to turn down the heat and take the pans off. You are advised to be extremely careful, especially with oils, as they are an immediate fire risk. Never leave your kids alone in the kitchen during meal preparation to minimize the chances of severe injuries.
Create a Fire Escape Plan
House fires spread fast, which makes each second count. The fire escape plan you develop should enable you and your family to vacate the premises in under two minutes when the alarm sounds. Below is a list of tips to build an effective fire escape plan.
Have a floor plan of the house showing all the windows and doors
Show and discuss it with each family member
Identify alternative ways to vacate each room, whether through windows or doors.
Meet at an agreed safe distance once outside the house. It can either be at the neighbor's fence or the mailbox; ensure the chosen place is convenient for young children.
A house fire is often the worst nightmare for every family member. However, with proper practice, planning, and preparedness, the occurrence does not necessarily have to be a tragedy. Prepare an evacuation plan and practice with your children to ensure each person vacates the house safely if there is a fire.