Grocery shopping can be expensive, especially if you're not following a meal plan. Grocery stores are designed to encourage impulse buying and place expensive items at eye level, so it's important to stick to your list to get the best deals. One of the best ways to save money on groceries is by buying household staples.
Meal Planning
Meal planning is an excellent way to save money on groceries and help reduce food waste. By planning, you can save money by better using the ingredients you already have in your kitchen. This helps reduce the amount of food you throw away, which is also great for the environment.
The first step to meal planning is to check the grocery store flyers and digital coupons. Once you have these, plan your meals around what is on sale. In addition, you can buy items in bulk and save money.
Buying In Bulk
Food costs are rising, and Americans are shopping around more to combat this inflation. They're buying coupons and bribing store butchers with baked treats to learn about deals. As a result, buying in bulk can save you money on groceries, packaging, and labor. Purchasing in bulk in grocery chain stores like Russ's Market can also help you to reduce your carbon footprint. You will reduce your energy and water use by reducing your carbon footprint. Purchasing in bulk is an excellent way to save money and protect the environment, but you have to remember that you shouldn't buy everything in bulk.
Using Loyalty Programs
Using loyalty programs to save money on groceries can be a great way to cut your grocery bill. The average American spends $5,174 on groceries yearly, roughly $431 per month. A loyalty program can help you save even more by offering digital coupons. According to the Food Marketing Institute, families with children spend an average of $150 per week on groceries.
When choosing a loyalty program, consider the benefits and drawbacks. First, be aware that many programs reward big spenders, and you don't want to spend more than you need to. Secondly, you need to calculate the return on your investment. This will help you determine whether or not a loyalty program is right for you.
Buying In Season
If you'd like to save money on groceries, buying in season is the best way. Not only will you get fresher produce, but it will also be cheaper. Buying in season means you can save money on everything from strawberries in summer to butternut squash in autumn. In addition to being cheaper, produce will taste better when it's in season. So while you can buy out-of-season produce like potatoes or onions for later use, try to buy seasonal produce whenever possible.
It is easy to find seasonal produce at your local store. You can also join a Community Supported Agriculture program (CSA), which gives you access to seasonal vegetables, fruits, and meats. Another option for buying in season is shopping at farmer's markets. CSA programs can provide various seasonal produce, but it can be costly.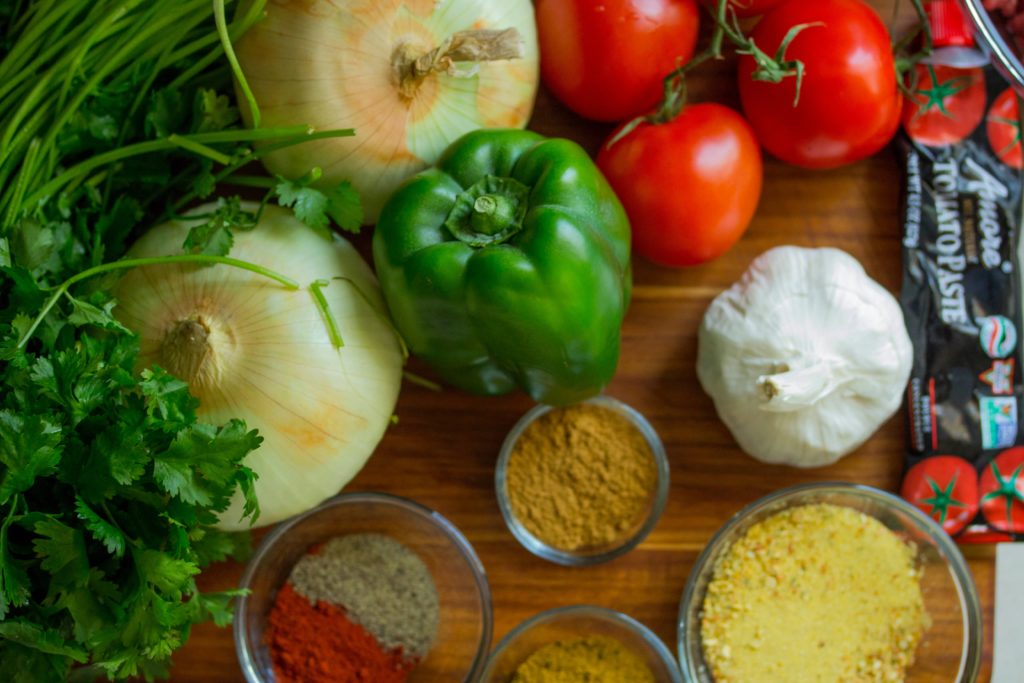 Avoiding Impulse Purchases
One of the best ways to save money on groceries is to avoid impulse purchases. You can avoid impulse purchases by meal planning and comparing prices. Also, buy groceries in bulk instead of buying smaller items as you go. Not only will this save you money, but it will also reduce the number of impulse buys.
Using Coupons
Using coupons to save money on groceries is a great way to reduce your grocery bill. However, the amount you spend on groceries depends on where you live and purchase. While clipping coupons can help you save a little money on groceries, there are other ways to save even more. For example, you can buy store-brand items instead of expensive brands. This way, you can save anywhere from 30% to 50% on your groceries.