This post is sponsored by BabbleBoxx.com.
I'll be the first one to admit that I am a hard person to buy gifts for. It's not that I have high expectations, actually the complete opposite. I have a great life and really have everything that I could want or need. My wife and daughter are constantly frustrated with the gift giving process when it involves me!
This holiday season I received my first BabbleBoxx and realized that maybe I had not been thinking outside of the Boxx (Pun TOTALLY intended!). The gifts that were included are fantastic and will have the guy in your life covered from top to bottom… Literally!
A Gift Guide For Guys – So Fresh And So Clean, Clean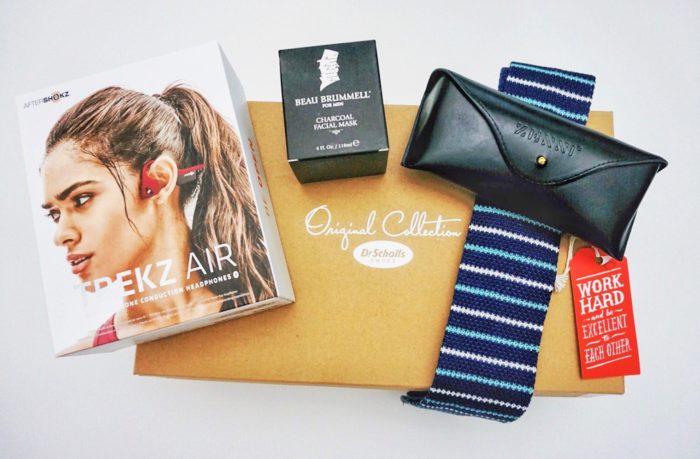 I got products from Ties.com, Zenni, AfterShokz, Dr. Scholl's, and Beau Brummell. This is a treasure box of gifts for every man who is wanting to look cool, feel good and bring a little style back into their life.
Dr. Scholl's sneakers
I didn't even know that Dr. Scholl's made shoes. I'm glad I know now… The Dr. Scholl's NIKOLA shoes are incredible! They're super comfy and go with everything.
Special Offer
Exclusive promo code: Babblebox20FS
20% off + Free Shipping
Exclusions apply. May not be combined with other offers. Not valid on previous purchases. Free
ground shipping applied automatically during checkout and is not valid in Alaska or Hawaii. Promo
code and free shipping expires 11:59 p.m. CT November 30, 2018.
Beau Brummel Charcoal Facial Mask
I love me some facial products! My wife and daughter got me doing masks a few years ago and now they're part of my grooming routine. The Beau Brummel Charcoal Facial Mask left my skin feeling refreshed and clean. Big thumbs up on this product!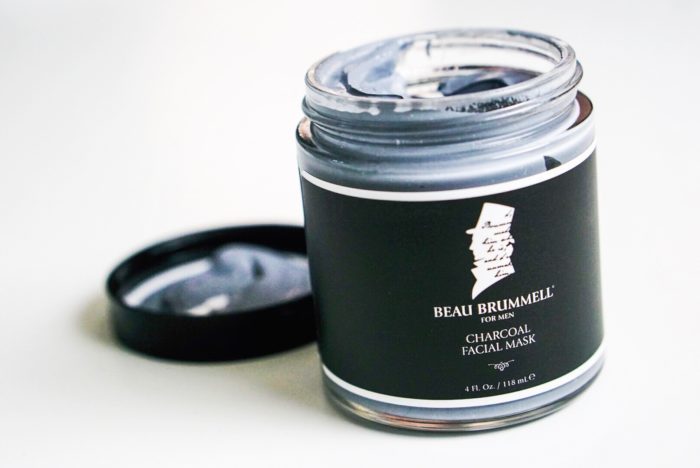 Special Offer
Use coupon code 'BEAU15BRUMMELL' for 15% off your total purchase at beaubrummellformen.com Offer valid through January 31st, 2019 at 11:59 pm EST.
AfterShokz Trekz Air
I travel a lot and I can't even begin to tell you how many pairs of headphones I've burned through. AfterShokz are designed with comfort in mind. They have a great design and the sound quality is crystal clear.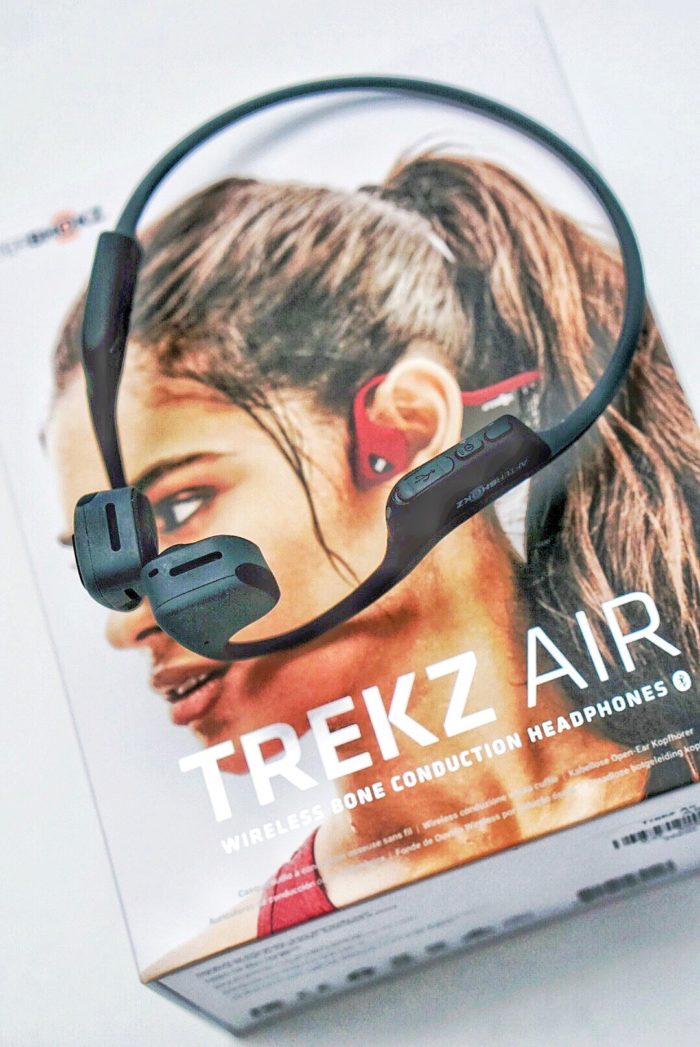 Special Offer
They're offering a discount on Trekz Air, PLUS a BOGO offer (buy one, gift one). With every order of
Trekz Air placed through www.aftershokz.com from November 23 to November 26, you'll also receive
one free sample of Trekz Titanium Slate Gray to gift.
Ties.com
I'm not a big "tie guy". I blame 12 years of private school! But, my wife loves the way I look in them. I was impressed with the tie.com selection that I got. The Navy Blue Swiss Stripe Knit Tie had a great retro look that I thought was pretty stylish.
Special Offer
Use code TIESXBB for 15% off from now until 12/31/18.
Zenni glasses
I started wearing glasses about 5 years ago and one of the first things I discovered was that they are EXPENSIVE! I was super excited about the Zenni glasses because they are not only stylish, but really affordable. I'm going to be getting a few new pairs, including some prescription sunglasses.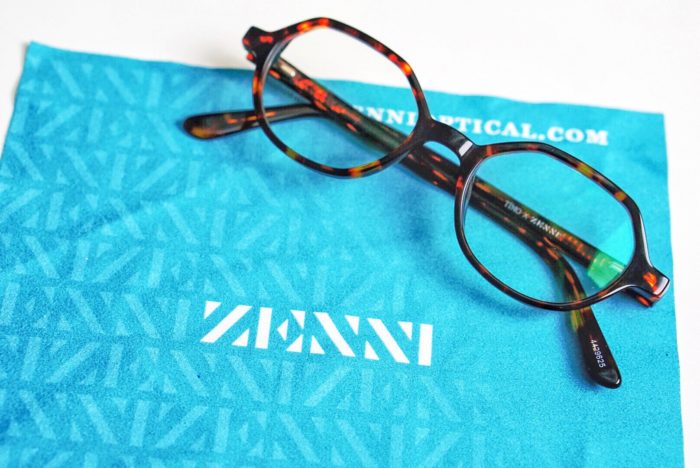 If you want a gift guide for guys, any one of these gifts would be great this holiday season, but all five together is just brilliant. The guys in your life will be blown away by BabbleBoxx.