This shop has been compensated by Collective Bias, Inc. and its advertiser. All opinions are mine alone. #KitchenCraftedItalian #MichaelAngelosMeals #CollectiveBias
The Holiday season has just started and it's already hectic. Don't get me wrong, my life is always pretty hectic… beautiful and fun, but hectic! I am the cook in our house and during times like this, Daddy needs something that is easy, yummy and isn't full of artificial preservatives, flavors or colors. The amazing dishes from Michael Angelo's will help you create an easy Italian Feast for your entire family.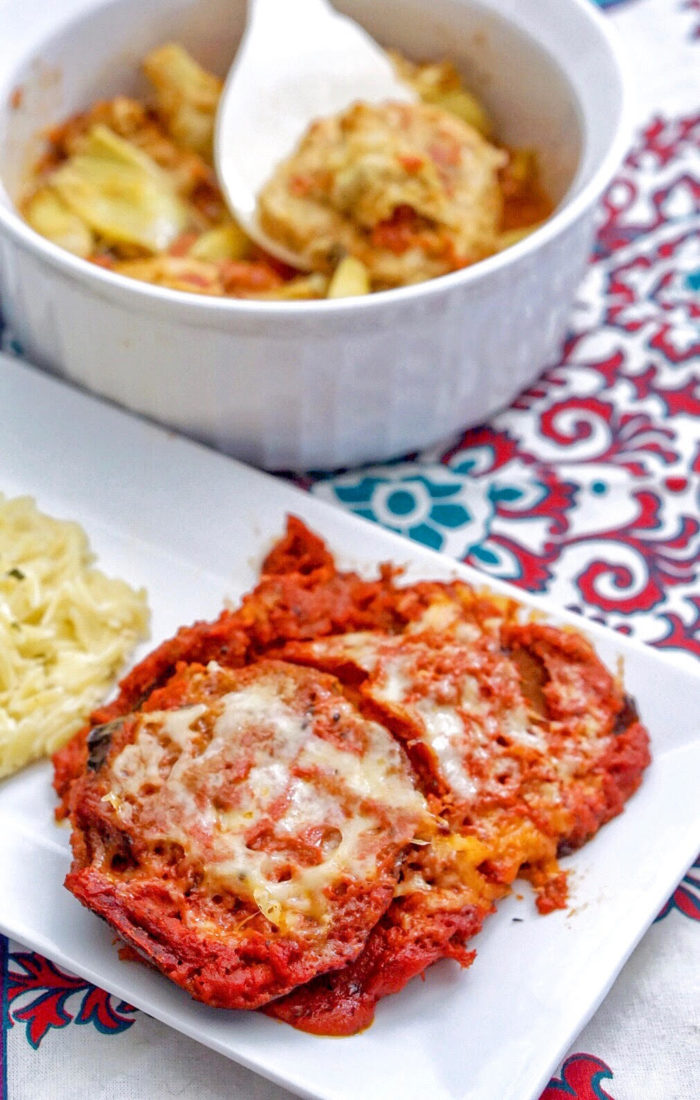 Michael Angelo's at Walmart
I pick-up Michael Angelo's products at my local Walmart quite frequently.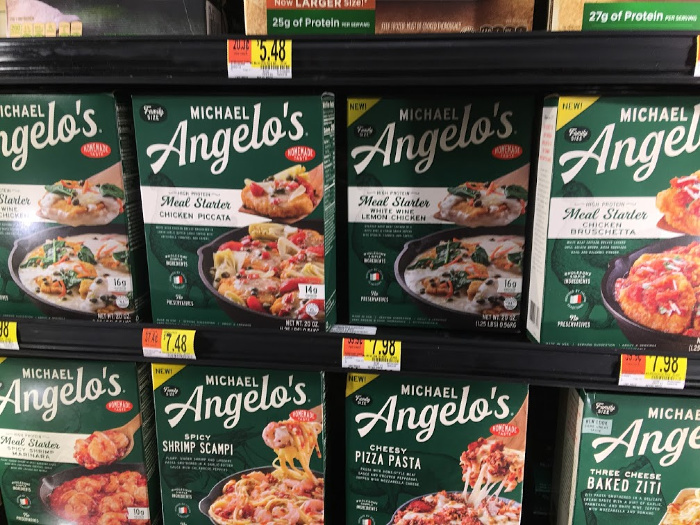 They are premium, slowly crafted Italian meals that are authentic with simple ingredients that you can pronounce and find in your kitchen. With clear, transparent labeling what you see is what you'll get. Zero artificial colors, flavors or sweeteners and incredible meals that are inspired by great flavors and Italian traditions.
An Easy Italian Feast
My family has been loving the Michael Angelo's Eggplant Parmigiana for years. It's one of our favorite tasty, go to meals. When we were in the frozen section at Walmart recently and my wife and daughter convinced me to get Michael Angelo's® High Protein Meal Starter Chicken Piccata. I knew what Chicken Piccata was, but had never tried it. When I brought it home and cooked it up, the first bite nearly floored me!
How great would it be to fix your family an easy Italian Feast, even when you don't have a lot of time on your hands?! I picked up the Michael Angelo's Meal Starter Chicken Piccata, the 11oz Eggplant Parmigiana and prepped some Garlic Parmesan Orzo. The orzo is my recipe, it's yummy, really simple and I'm going to give you the recipe right now.
Garlic Parmesan Orzo Recipe
Ingredients:
1 cup uncooked Orzo pasta
1/4 cup butter
2 cloves garlic, minced
1/4 cup Parmesan cheese
2 tablespoons milk
1 tablespoon chopped fresh parsley
Salt and pepper, to taste
Instructions:
Cook Orzo according to package directions or until just tender, drain.
Melt the butter in a medium skillet over medium heat. Add the garlic and cook until fragrant, 3-5 minutes.
Stir in cooked Orzo.
Remove from heat and stir in Parmesan cheese. Gradually add milk, if needed, to reach desired consistency.
Stir in parsley and salt and pepper, to taste.
Serve immediately.
Enjoy!
The authentic Italian-style recipes, kitchen-crafted meals by Michael Angelo's are wholesome, simple ingredients specially selected and cooked to bring out their full flavor – just like Michael Angelo's Nonna Foti did.