This post is sponsored by Arlo Home Security but the content and opinions expressed here are my own.
When my family and I bought our new house, the first thing that I installed was a home security system. My wife, who is our self appointed researcher, decided that Arlo was going to be the best fit for all of our needs. It hasn't disappointed at all! We have now decided to upgrade our reliable wireless home security with Arlo Ultra.
Arlo Ultra: Reliable Wireless Home Security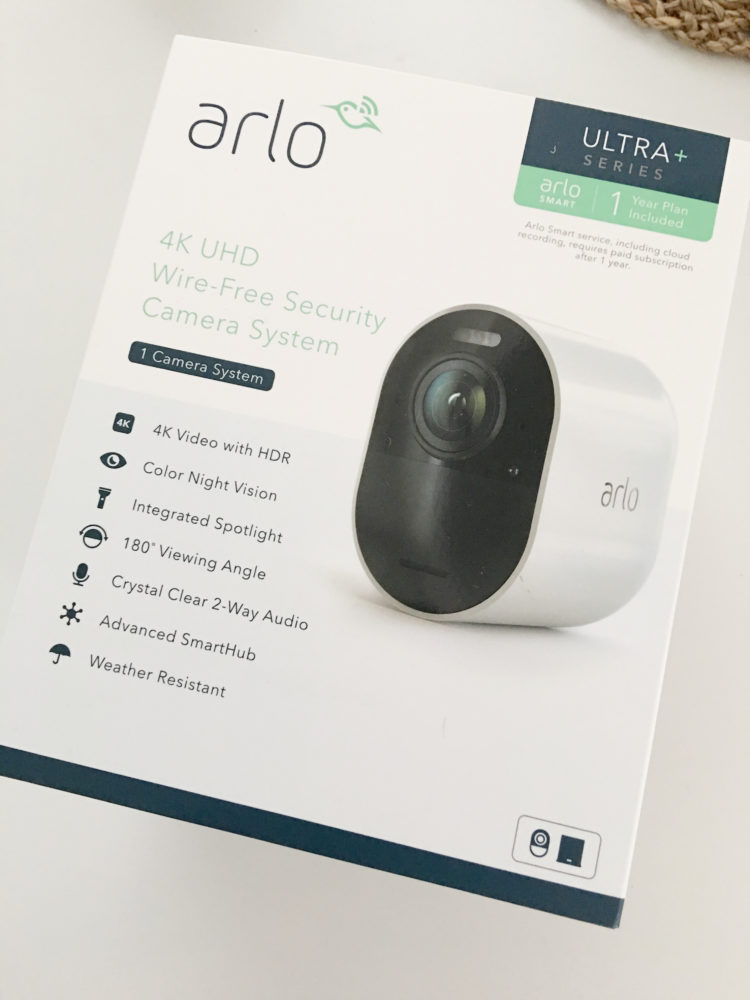 We have three Arlo cameras around the perimeter of the house and I have decided to replace the old front door camera and home base with the new Arlo Ultra 4K Home Security System. Installation and set up is super easy and only took me about 20 minutes all total.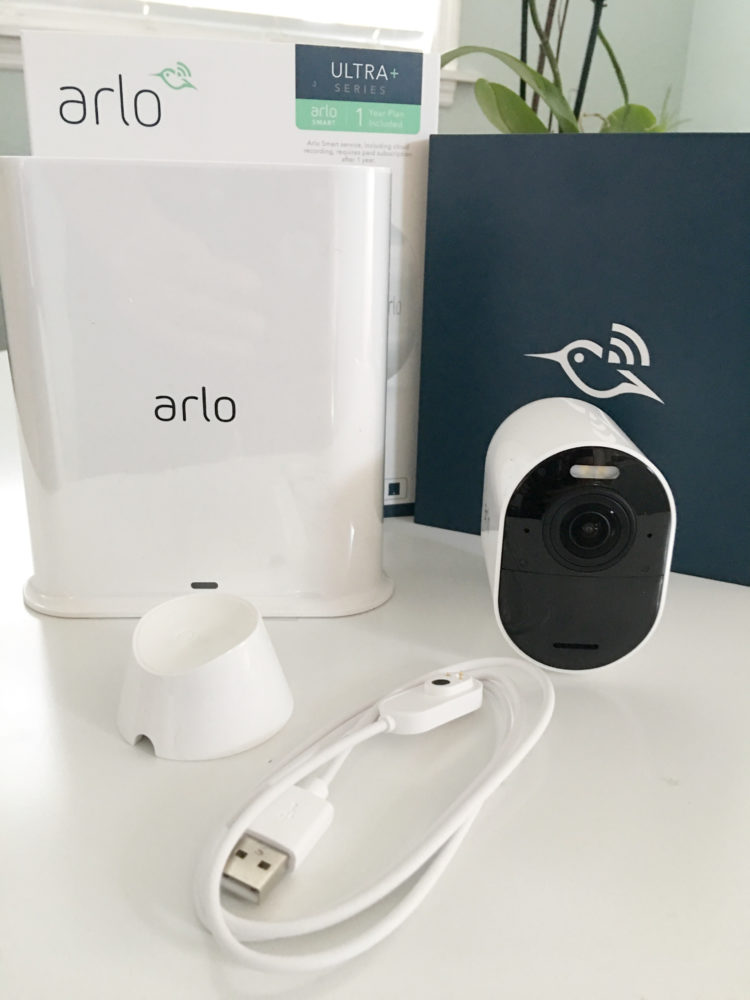 Here are some specs:
4K Image Quality: This lens ensures cutting-edge image quality that allows for high resolution tracking and zooming to reveal key image details, including words, logos and license plates.
Enhanced Night Vision: The integrated spotlight allows you to see video in color rather than traditional black and white.
180° View: Panoramic field of vision without the typical fisheye distortion.
Pristine Audio: Listen and speak with anyone in range of your Arlo Ultra with clear, full 2-way audio. Set your siren to sound automatically, or trigger it from your phone upon receiving an alert.
Weather Resistant: Arlo Ultra camera works indoors or out in rain, sleet or snow.
Ease of Use: Easy compatibility with smart technology using the free Arlo App on Android or iPhone, logging in on your desktop or monitoring via an Apple Watch, Google Home Hub or Amazon's Alexa.
1- Year Free of Arlo Smart Premier: Offers extended video and audio recordings for up to 30 days and provides customized alerts for spotting people, packages, vehicles and animals. You can also set up specific areas or zones in the camera view to monitor and you can use it to send first responders to your home with a touch of a button.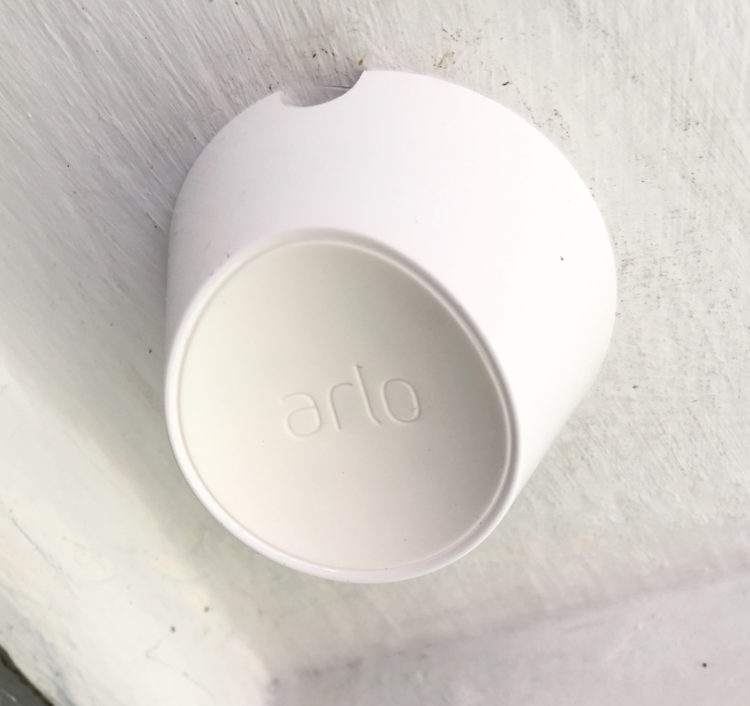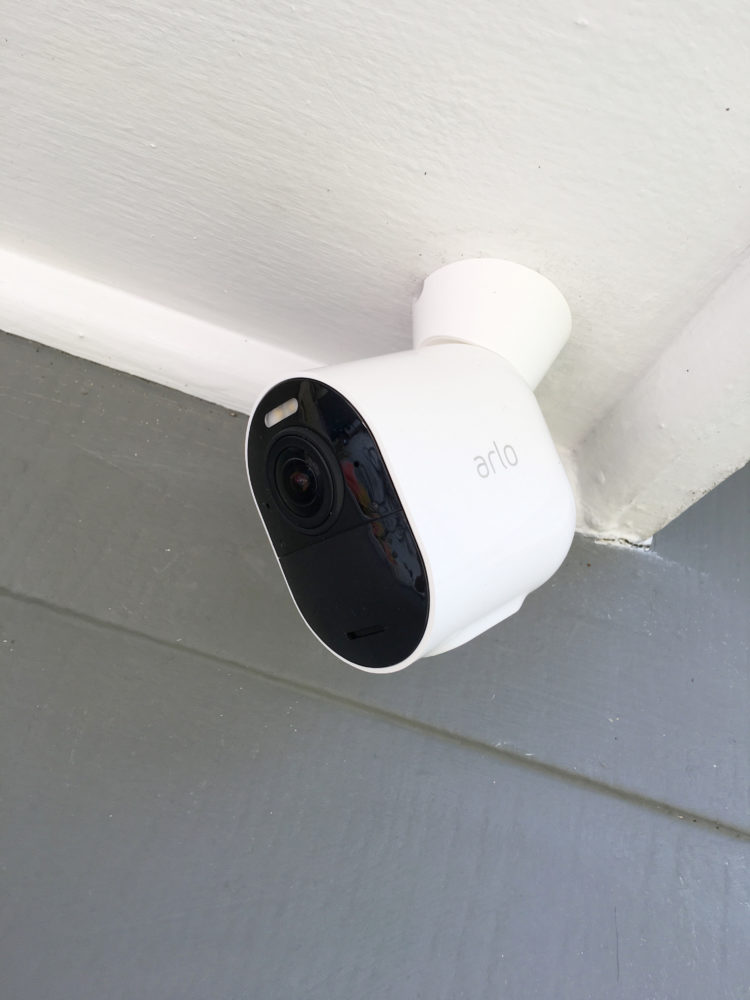 Arlo is America's no. 1 internet-connected camera brand and I can tell you from experience, extremely easy to install. Another great thing is that all of my older cameras can be used with Arlo Ultra.
When I travel, I trust Arlo to keep my family safe and it has never disappointed me.