Atlantis – Paradise Island, Bahamas
This week's Wanderlust Wednesday is a little different than past few I've done. As much as I like traveling and getting a little lost, sometimes it's great to go try a little resort life. This is one of my favorites!
One of my favorite island resort destinations – Atlantis – Paradise Island, Bahamas. A palatial resort that includes a casino, an interactive aquarium, a high end galleria for shopping, five-star restaurants, private beaches and a 141-acre waterpark. A little something for everybody, doesn't even come close to describing it!
My family and I first got to experience Atlantis while on a cruise. When we pulled into port we decided to explore a little. Most everyone in the area directed us to Atlantis, the common judgement was… "You just have to see it!"
Here are some pictures of our last visit:
The aquarium goes through much of the facility… Both inside and out!
My family and I are HUGE fans of the Aquaventure Waterpark. This is a must do when you visit.
The private beaches are fantastic, everything you would expect from the Bahamas.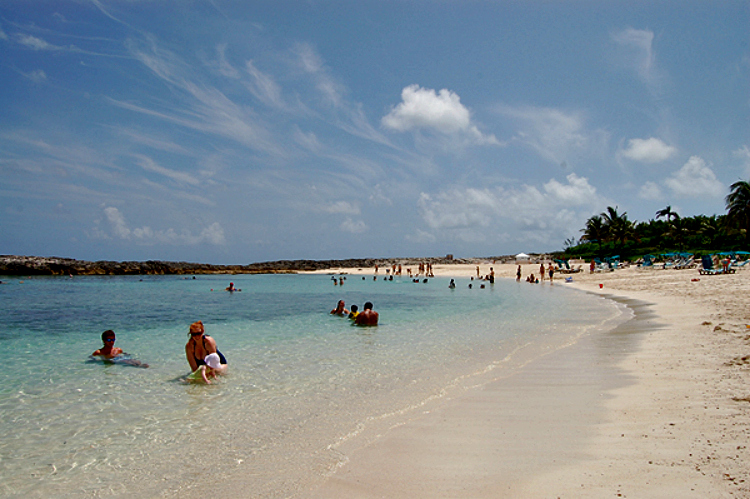 It's always hard to leave someplace you really enjoy so much, especially when it looks like this.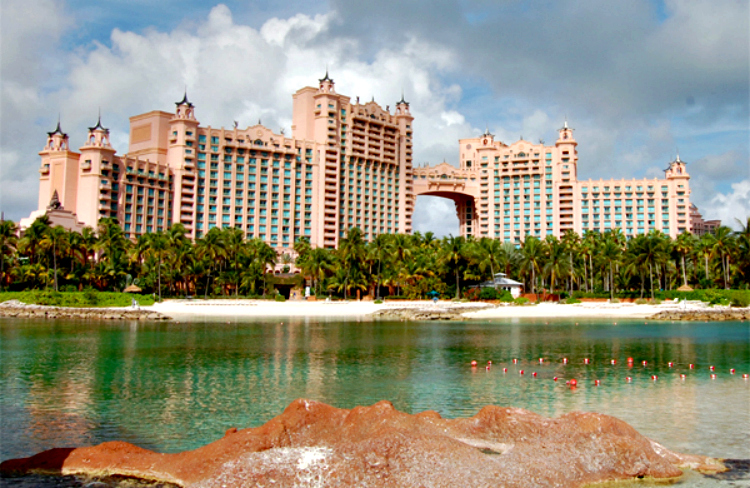 If you ever get anywhere near the Bahamas, make sure you take the family, if even for the day. Atlantis will quickly become one of your favorite destinations!!