This shop has been compensated by Collective Bias, Inc. and its advertiser. All opinions are mine alone. This content is intended for readers who are 21 and over. #ClamatoLovesCinco
I love Cinco de Mayo. It's a great holiday that promotes friends, family and culture. One of the best things about a culture is its culinary offerings. You know… food and drinks! Now, since I am "Rick On The Rocks", I'm going to share with you one of my favorite Cinco de Mayo drinks: The Chicharrones Clamato Michelada.
What Is a Michelada?
A Michelada is a beer cocktail that involves tomato juice, lime juice and sometimes peppers, hot sauce, lemon, spices and usually served in a salt-rimmed chilled glass. I was in the bar industry for over 17 years, so I have seen many versions of this drink. I don't believe that there is a right way or wrong way to make a Michelada. I think it is all based on personal preference. This is the Michelada I have been making for quite a few years and people seem to really love it.
First you need to start out with some basic ingredients. I went to my local Walmart and picked up some Clamato® Tomato Cocktail. Clamato is the official drink of Cinco de Mayo!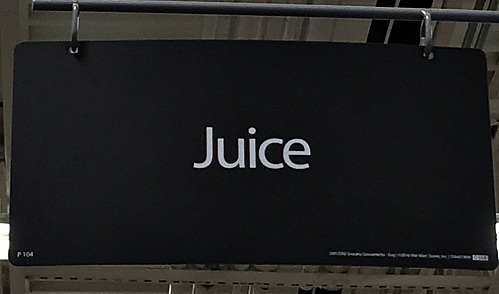 A lot of people have never tried Clamato. It's full bodied, zesty, but it has a light consistency that makes it a great mixer with a myriad of drinks. I first came across it about a decade ago in New Orleans. I ordered a drink and the bartender suggested that I substitute Clamato as my mixer. He gave me a taste of the Clamato right out of the container and I was hooked.
After that experience, I started using Clamato, not only at the bars that I ran, but also at home. That's how I came up with the…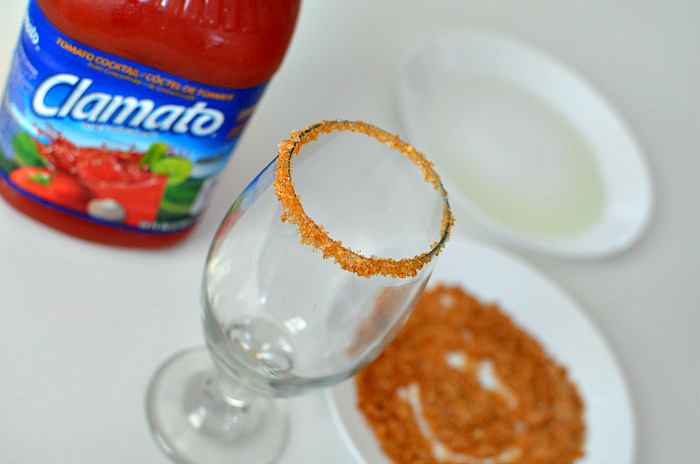 Chicharrones Clamato Michelada
Yields: 12 Micheladas
Ingredients:
1 64 ounce bottle of Clamato Tomato Cocktail
1 bag of Chicharrones
1 lime per Michelada
1 lemon per Michelada
1 tablespoon of hot sauce per Michelada
1/2 teaspoon of chili powder per Michelada
1/2 teaspoon of Margarita salt per Michelada
1 jar of Lime Juice Syrup per Michelada
1 6-pack of Mexican beer
To serve:
Instructions:
Take 4-5 Chicharrones, the chili powder, the Margarita salt and put them into a resealable plastic bag.
Take out all of your frustrations and crush the mix using your hands, a spoon or a mallet.
When it is almost powder like, pour contents onto a small plate.
Pour 1/4 cup Lime Juice Syrup onto a seperate small plate.
Take the rim of your 160z glass and dip it into the Lime Juice Syrup.
Then dip it into the Chicharrones, chili powder and salt mixture.
Carefully fill your glass with ice.
Pour equal parts Clamato and beer
Add Hot Sauce and gently stir. (This is called a build in the mixology world)
Garnish with lime and lemon wheels.
Enjoy!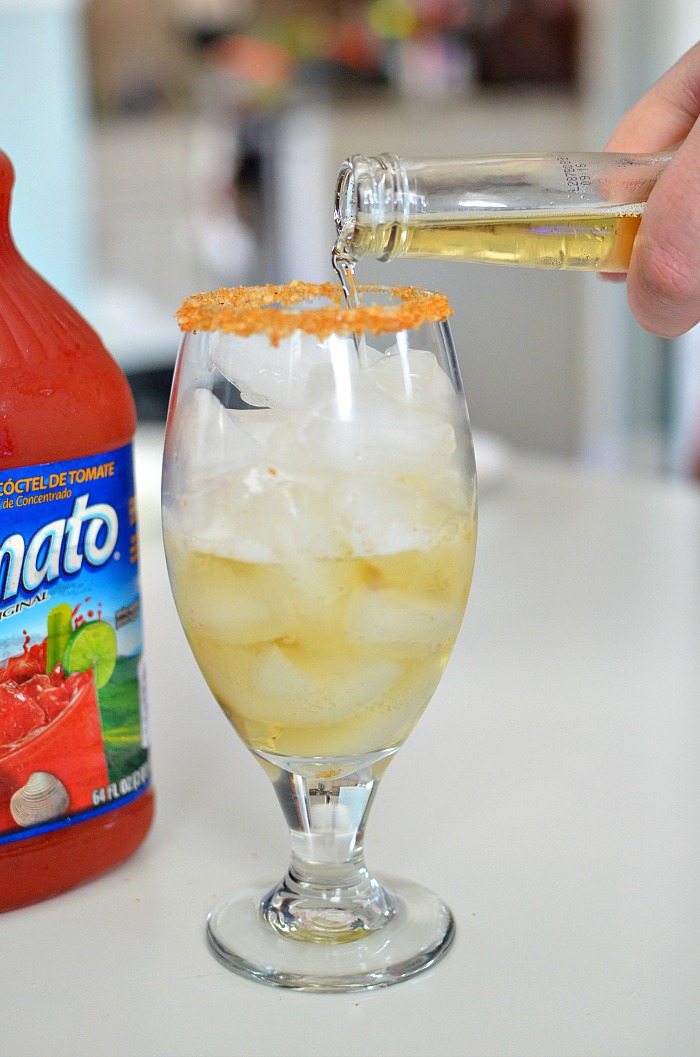 My Michelada will pair with any of your favorite foods for Cinco de Mayo. I usually have people over and set up a fajita bar. A little grilled meat, fresh tortillas and lots of toppings.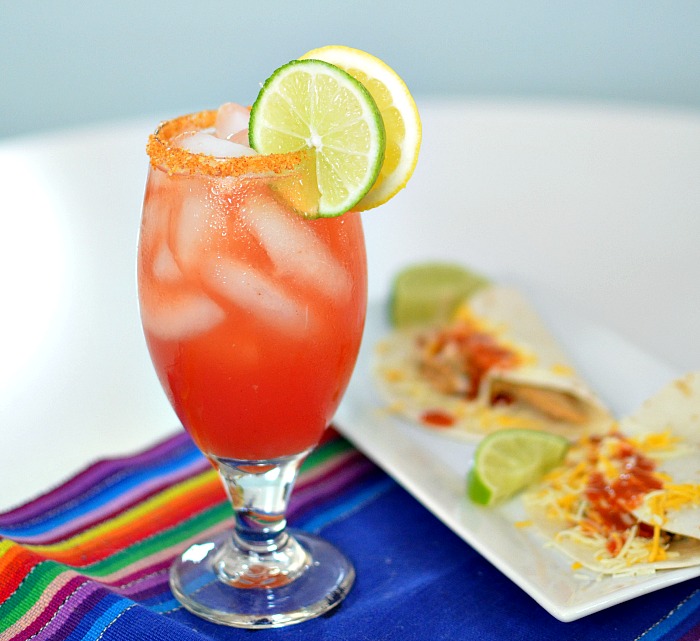 What foods would you serve with my Chicharrones Clamato Michelada?
I hope that everyone has a safe and fun Cinco de Mayo!!!