This copycat dip will make you the hit of EVERY party!!! Whether it's this Holiday season or you're just hanging out on game day. This recipe crushes… Copycat Frito Bean Dip.
My internal monologue right now sounds like Matthew McConaughey in Dazed and Confused, "Well alright, alright, alright". Even though my Bears aren't playing (Let's just say, we had some internal issues. That's a nice way of saying they were doing an impression of the entire Kardashian clan. You know… A hot mess!!!) But, I am still looking forward to every minute of playoff action this year.
When I have the guys over, I like to throw out some beer and munchies. I love to cook, so I'm always looking for some great, new dip recipes to try out on my buddies. I'm a big believer that guys should be affluent and educated in the kitchen. Seriously, my wife loves that I know how to cook! Here's a easy Copycat Frito Bean Dip recipe that is insanely tasty and is honestly great for any occasion. I've served it at quite a few of my watch parties and it's always a big hit.
Copycat Frito Bean Dip
INGREDIENTS:
15 oz Refried Beans
6 Jalapeno slices (from jarred Jalapenos)
2 tsp Brine (from jarred Jalapenos)
1/4 tsp Sugar
1/4 tsp Onion Powder
1/4 tsp Paprika
1/8 tsp Garlic Powder
1/8 tsp Cayenne Pepper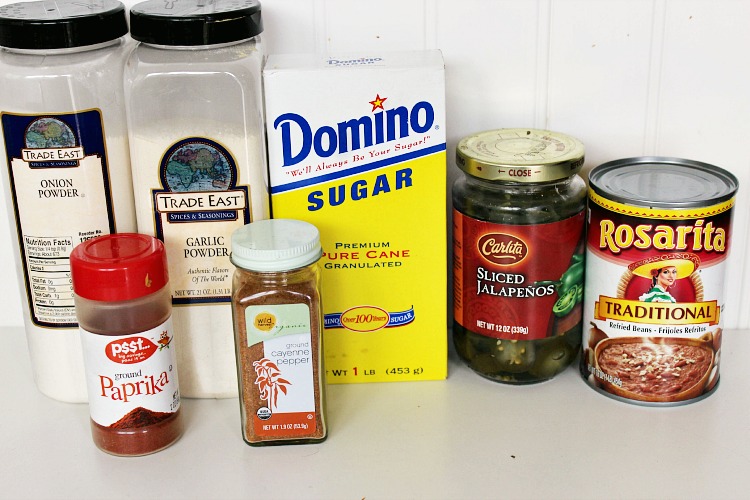 DIRECTIONS:
Add all ingredients to food processor.
Process until smooth.
Transfer to airtight container and refrigerate for at least 1 hour.
Serve with Fritos or your favorite dippers!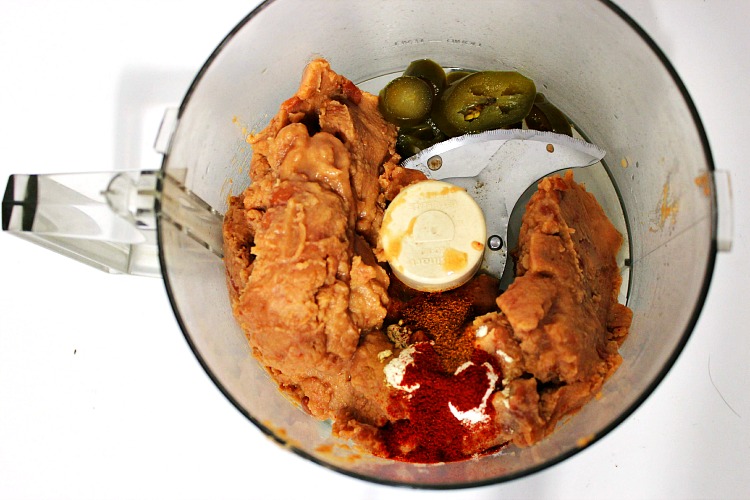 What Are Your Favorite Game Day Snacks?!