Summer is in full swing and I've been missing one of my favorite places in the world… Jamaica!
I think everyone has a place that speaks to them. A place where they feel connected to the culture, music and the food. Especially the food! Being in Jamaica and sampling the local flavors and fresh ingredients reminds me of summer.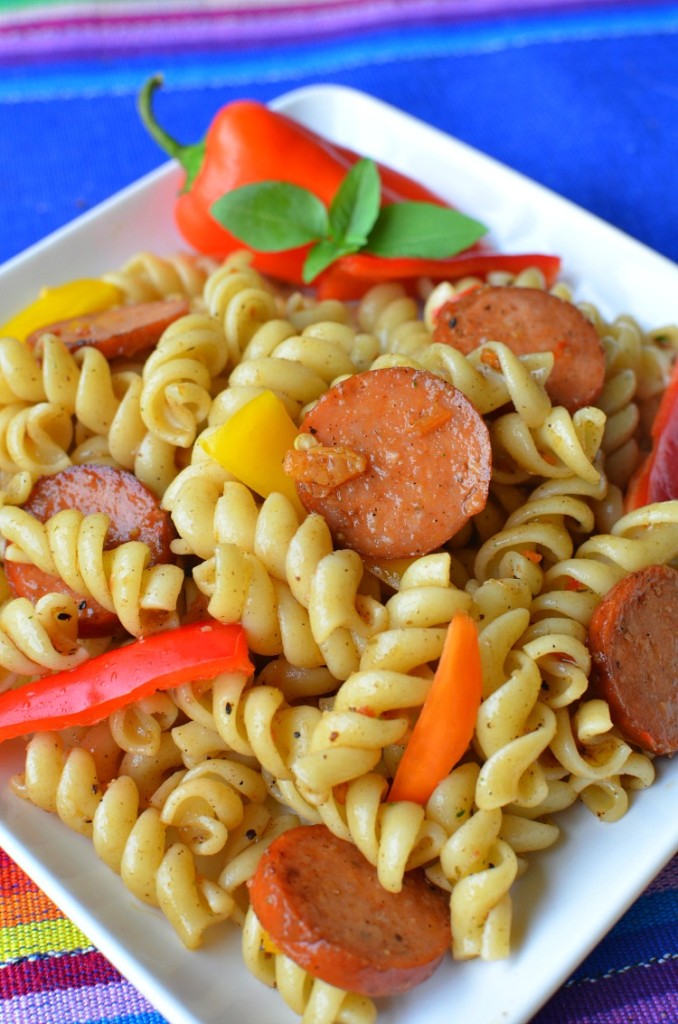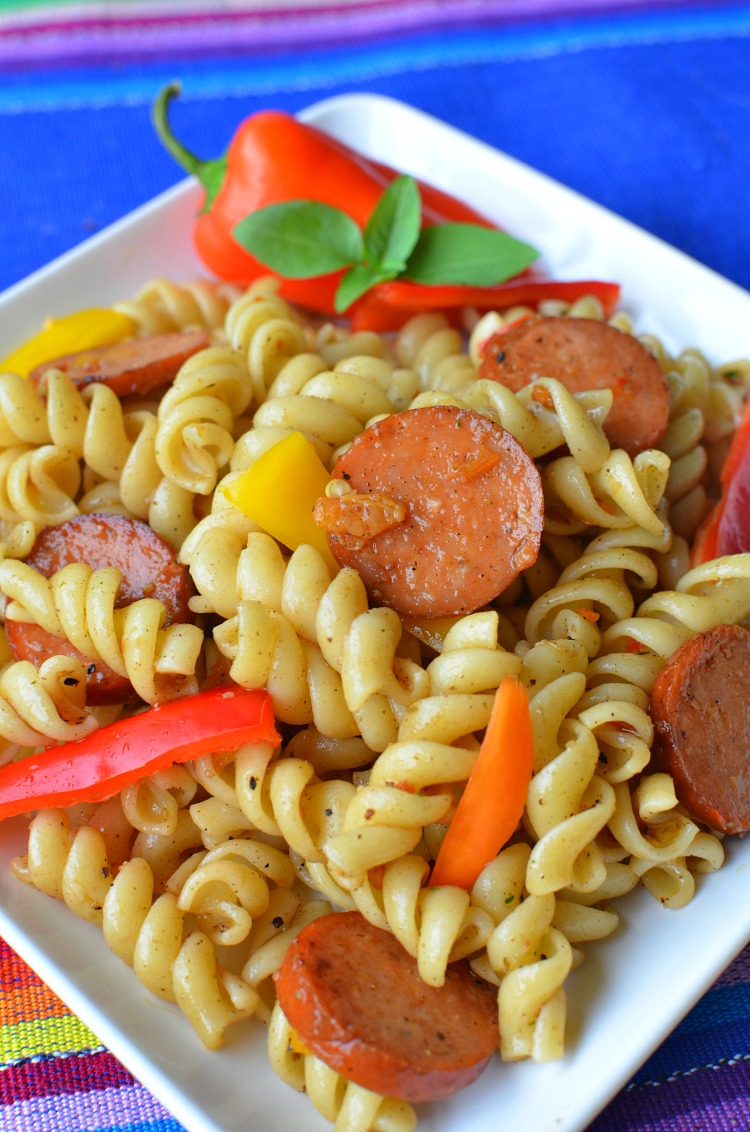 To celebrate the fifth anniversary of Dreamfields' delicious salute to summer, they're working with leading food bloggers to create exciting pasta recipes to enjoy on a warm weather day. We're also helping raise much needed support for local food banks like Ample Harvest, Feeding America, Salvation Army and Why Hunger.
Throughout the summer, there will be five separate "Market Basket Challenges" where bloggers are asked to use all the ingredients in a Market Basket (plus 2 of their choice) to create original pasta salad, side dish or summer entrée recipes.
I'm calling on all of my fans, friends and followers to vote for the recipe they like best during each challenge. You can cast one vote per day for the recipe of your choice. Each challenge will last one week.
The winning recipe/blogger will receive a $1,000 donation made in their name to their local food bank. A $200 donation will also be made to the local food bank of each runner-up.
PLUS – one voter from each Market Basket Challenge will be chosen at random to win a family pack of Dreamfields pasta and a $1,000 donation to the food bank of their choice. So the more you vote, the more chances you have to win.
I'm very flattered and proud to be involved with such a great cause.
One of my favorite things to eat during the summer is pasta salad. I mean, I REALLY love pasta salad! So for my recipe, I combined one of my favorite dishes with one of my favorite places. Enjoy and don't forget to vote!
Jamaican Jerk
Pasta

Salad
Ingredients:
1 bottle of Red Stripe beer
2 scotch bonnet peppers
6 mini red, yellow and orange sweet peppers
1 12oz pkg Chicken Andouille sausage
1 box Dreamfield Rotini

pasta

1 jar of wet Jamaican Jerk seasoning
1 lemon
1 bottle balsamic vinaigrette dressing
Instructions:
Slice sausage into small 1/4″ medallions and place in pan on medium heat
Add 1/4 cup of beer (I used Red Stripe, but any beer with a great flavor will work.)
Chop one scotch bonnet pepper and 4 mini sweet peppers finely
Add to sausage,reduce heat and cover for 10 minutes
Boil

pasta

for 10 minutes or until al dente
Strain and put into bowl
Add 1 tsp. of jerk seasoning, 1/3 cup of balsamic vinaigrette dressing and the juice of half of a lemon
Stir until the

pasta

is covered evenly
Add sausage and peppers to

pasta

Stir until all of the sausage and peppers are evenly distributed
Refrigerate for 2 hours
Slice remaining peppers into ribbons and garnish the top of

pasta
What Market Basket Challenge Recipe Will You Vote For?