Axe throwing has become incredibly popular in the last year or so. These days, it's not uncommon to find groups of friends, of all ages, hitting up axe throwing venues for a little fun. Some people just enjoy socializing and trying something new. Others, however, take the hobby seriously and get very competitive. Regardless of which camp you fall into, you'll undoubtedly want to do well when you give this pastime a try.
Whether it's to impress a date or just to prove to yourself that you can do it, it's totally possible to do an awesome job, even if you're inexperienced. All you have to do is follow these five basic axe throwing tips.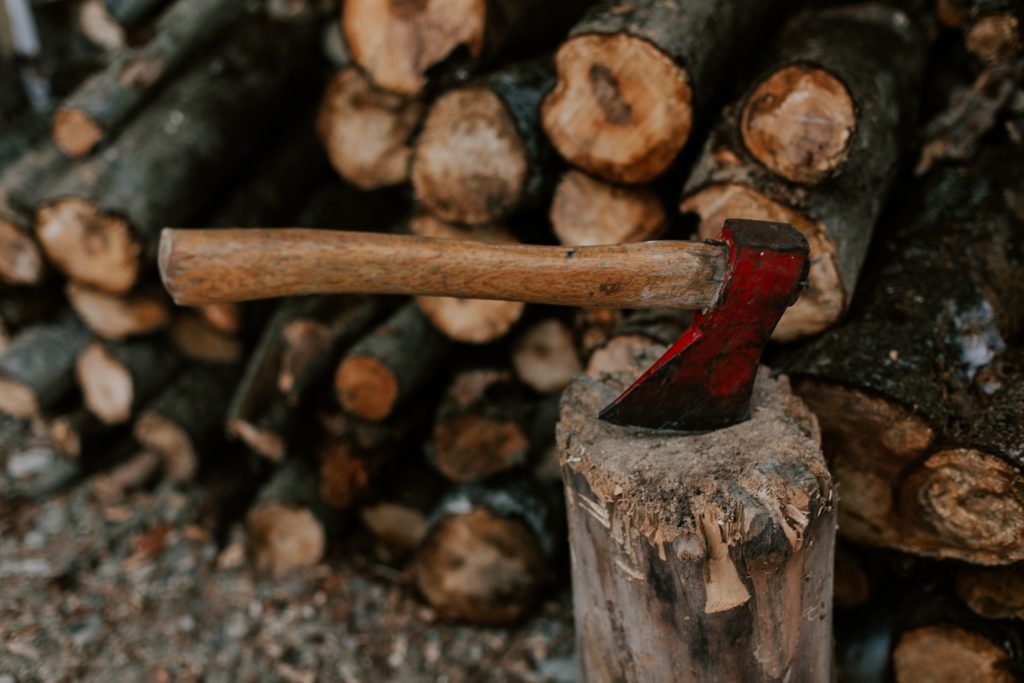 Tip #1: Pay Careful Attention To The Instructions
First things first, it may sound simple, but pay careful attention to the instructions you are given at the beginning of your axe throwing session. At a good axe throwing venue, a guide will discuss safety and proper throwing techniques in great detail before the session. And, don't worry. With a little research, you can find an awesome venue. Just do a search and then some research on axe throwing near me. Typing that simple query into Google should be enough to turn up the best places. From there, listen to the
instructions and try to put them to use as you throw that first axe.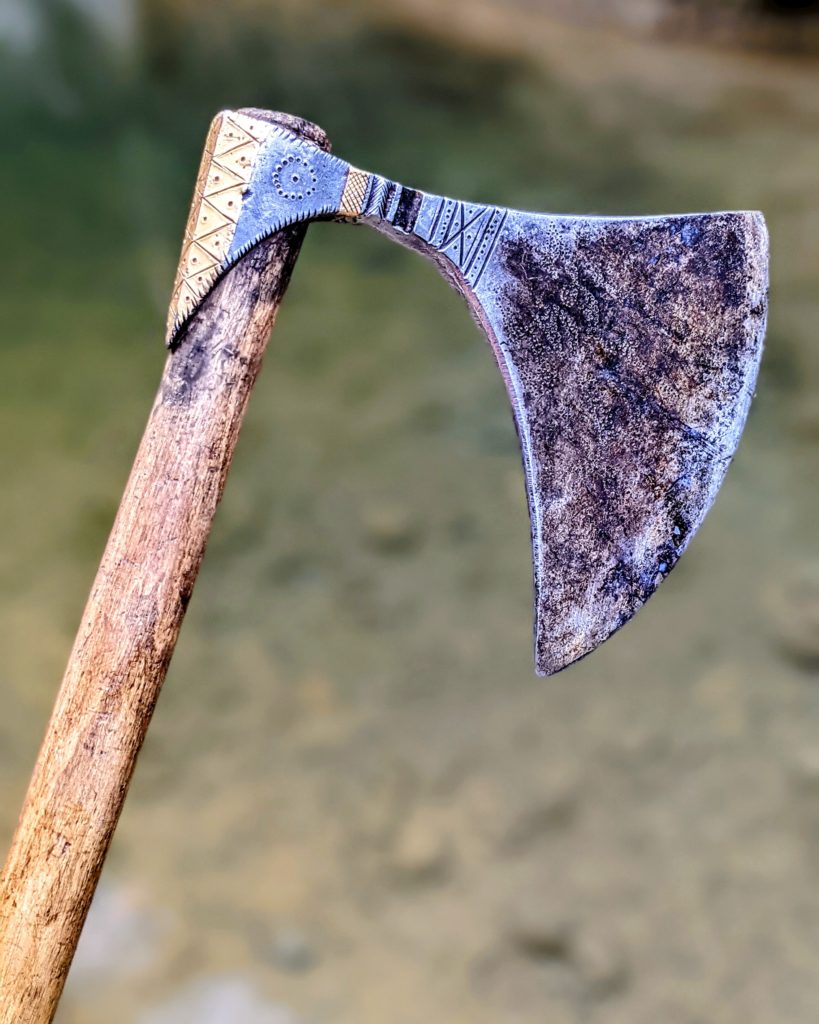 Tip #2: Get That Axe Super Sharp
After becoming familiar with the basics, it's time to make sure your equipment is up to snuff. For axe throwing, this means have a super sharp axe. Experienced throwers bringing their own axes, if allowed by the venue, can sharpen their axes to perfection at
home. Or, they can pay a professional to do the sharpening. Just make clear that the axe will be used for throwing, not for chopping wood, since sharpness needs will vary based on the intended activity. Those using the provided axes at the venue can simply check the available axes and choose the sharpest, best one to help them excel at the sport.
Tip #3: Follow The Rules With Care
Before the first axe gets thrown, participants should ensure that they are clear on the exact rules by which they are playing. There are some standard rules in place for more serious players. However, hobby venues may have their own rules or even various
games with different rules. It doesn't matter which rules you play by or the exact object of the game. What matters is knowing and following the rules. If you're not clear on those, you could easily do a great job and still lose, which no one wants.
Tip #4: Decide How To Throw The Axe
Something else to think about and plan for is how you will throw that first axe and all the others to follow. For beginners, a two-handed technique is typically the easiest. Just heft the axe behind the back and throw. Then, based on where the axe lands, adjust your stance, posture, throwing momentum, and other factors as needed. Some may wish to try a one-handed technique, lining up the throwing shoulder with that oh-so-desired bullseye target.
Tip #5: Don't Forget To Have Some Fun
As a final tip, remember to have fun. Sure, axe throwing can get competitive, but it's also designed for having a good time. So, win or lose, relax, enjoy the moment and the opportunity, and make some wonderful memories. Ultimately, that's what it's all about.
Obviously, axe throwing can take some time to learn. It may be a while before a participant gets good at it. Just try out these techniques, and practice, practice, practice.
The more you play, the better you're sure to get.