I'm starting to get that happy nervousness in my stomach (No, it's not $1 draft night)… March Madness is right around the corner!!!  I'll be filling out my brackets soon, stocking up on some great local brews and tasty snacks. Actually, I've decided I'm going to make all of my own snacks this year. I figured if I bypassed buying snacks at the store it would give me more time to pre-party and obsess over my picks.
I'm a hot sauce guy and my favorite, every day sauce is Sriracha. It's not the hottest, but it has one of the most original flavors out there. I thought some fresh chips would really work well and taste amazing with some Sriracha Ketchup for that little bit of zing. Enjoy!!!
Homemade Potato Chips w/ Sriracha Dipping Sauce
Ingredients:
1 lb Potatoes (Idaho or Yukon)
Salt
Garlic Salt
Sea Salt
Fresh Ground Black Pepper
Vegetable Oil (for Frying)
4 tablespoons ketchup
4 teaspoons Sriracha sauce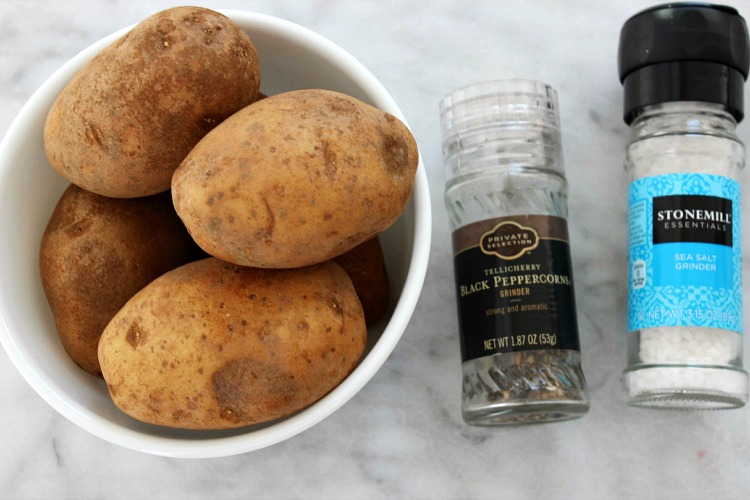 Directions:
Wash potatoes.
Using a mandolin slicer, thinly slice potatoes and place in cold water.
In a heavy pan, heat oil to 400 degrees. Dry potatoes one batch at a time on paper towels.
Prepare another plate lined with paper towels for the chips as they come out of the oil.
Cook in small batches in the oil, stirring and turning often.
Remove when brown and crispy and place on prepared plate.
Salt and pepper immediately.
Repeat with remaining potatoes.
Combine ketchup and Sriracha sauce – serve with potato chips. For additional dipping sauce, the ratio is 1 teaspoon Sriracha sauce for every tablespoon of ketchup.


What Do You Like To Eat During The Game?!