There are a lot of people who are dealing with a tremendous amount of financial stress. If this sounds like something you are dealing with, it is important to make sure you budget accordingly. One of the most important things you have to do is set aside money for an emergency. Some people call this a liquidity fund while other people call it an emergency fund. Just how much money do you need to keep in this fund? This is an important part of your budget, and it is important for you to think carefully.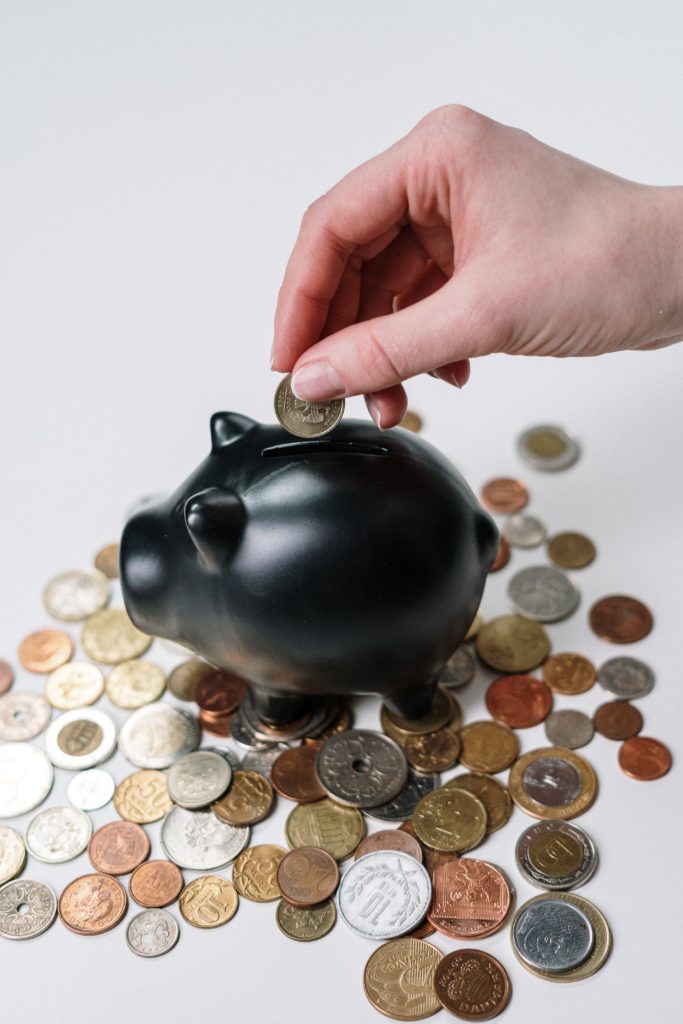 What Is The Fund For?
Before you can figure out how much money to actually put in this account, you need to think about how you will use it. There are a number of unexpected expenses that you need to be prepared for. For example, if there is a major medical bill that is not covered by insurance, you need to have enough money to pay for this. If there is a repair on your car that needs to be handled, that money is going to come out of this fund. If you own your house and your house requires repair, that is also going to come out of this fund. Finally, if you lose your job, it may take a while to find a new one. That is another potential use of this emergency fund.
How To Calculate the Amount
So, how do you calculate the amount of money you should put in the fund? In general, people recommend that you have approximately six months of living expenses saved up. Therefore, take a look at your housing payment and add this to your utility payments. That should include your electricity, water, gas, Internet, phone, and cable bill. Add a bit of extra money for your potential grocery expenses, and you have the total amount of money you should have in this fund. If you have other people who depend on you, you may want to have a year of living expenses saved up. This will give you the financial security you need moving forward.
What To Do After the Fund is Full: Other Potential Ideas
Once you have enough money in your emergency fund, it is fine for you to keep contributing to it. After all, you may not know exactly when or how you will use this money. At the same time, a savings account really doesn't earn a lot of interest. When you compare this to inflation, you'll actually lose money by keeping it in there. Therefore, it is important to find other things to do with that money. For example, you might want to put it into a retirement account. That way, you can get your retirement dream on track. There's a good chance that your retirement fund is going to return more money than a savings account, so think about other ways you can earn more money with the extra cash on hand.