I've been to a race before. It was an event at the Charlotte Motor Speedway, many, many years ago. I have to be honest, it really wasn't my thing. And no, I'm not the guy who doesn't believe it's a sport. I just couldn't get into it!
Last year I was able to go a race and get in the pit. It made me a fan.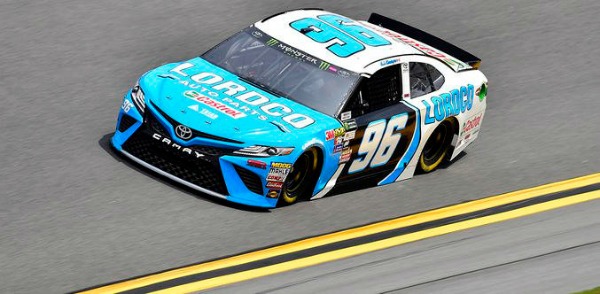 We were able to get up close and personal with the whole process that goes into "race day". First, we were introduced to the cars that are driven in the races. They are pretty amazing vehicles, both inside and out. Then we were taken to the pit area, where we got a chance to see qualifying runs by drivers. It was loud, REAL LOUD!!! I won't lie, I got a bit of an adrenaline rush being that close to the action. The strategy for the upcoming races, begin during these runs. Once it was explained to me, I started to get excited about watching drivers in the race.
It's IMSA Race Time at Sebring!!!
IMSA Racing is all about high-tech, race cars from the world's top auto manufacturers. There are exciting racetracks and historic events like the 12 Hours of Sebring. They also have some of the best drivers in racing. Some of the biggest names in cars including Acura, Audi, Aston Martin, BMW, Cadillac, Ferrari, Ford, Lamborghini, Lexus, Mercedes, Nissan, and Porsche, will be going head to head!
Make sure to check out IMSA on Facebook. and then tune into the Sebring event weekend from March 15-18th. Especially the race on March 18th. You can tune-in to the action on FS1 from 12:30pm-11pm, with the entire race broadcast on FOX Sports Go from 10:30am- 11:00pm.