This is a sponsored post written by me on behalf of Rums of Puerto Rico for IZEA. All opinions are 100% mine.
France has their wine, Germany has their beer and Puerto Rico has their rum! The beautiful island that is known for their beaches and tourism, is also known as the Rum Capital.
The history of Puerto Rican rum reads like a brief history of the modern age. That's why HISTORY.COM has partnered with Rums of Puerto Rico to create the new video web series, Rum Times.
Here is a brief overview of the island's rum history.
Juan Ponce de Leon first brought Creole sugar cane rootstocks from La Española, the Dominican Republic, in 1506. The first sugar mill was established in Añasco in 1517. Rum production began in the 1650's, a byproduct of the sugar cane industry on which Puerto Rico made its early living. Rum is a by-product of sugar production. Sugar cane juice, or guarapo is extracted and boiled to high temperatures. The process yields crystallized sugar and a syrup called molasses. Sugar cane laborers discovered that mixing molasses with water and fermenting it produced a distilled spirit. (Incidentally, the word "rum" comes from Barbados.)
There are many different types of rum from Puerto Rico and here are just a few:
Gold Rum – That familiar golden brown hue, rich taste and full body make this the natural choice for your standard rum and coke. Aged in wooden barrels, they have a stronger flavor than light rums.
Spiced Rum – Usually a gold style, this grade of rum gets its name and flavor from the added spices and caramel.
Dark Rum – Aged much longer in heavily charred barrels, dark rum has a robust, strong flavor, a hint of spices, and a strong molasses or caramel finish.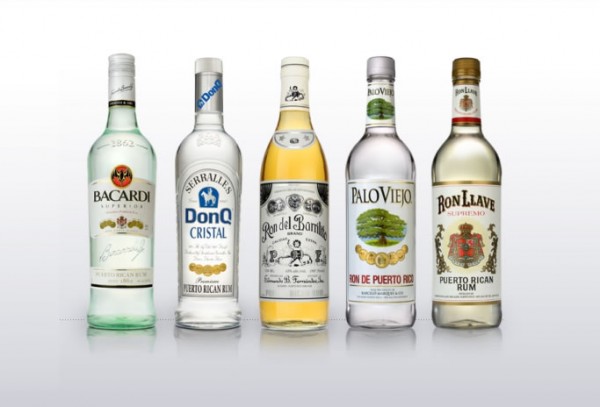 The first episode highlights, no pun intended, the race to harness electricity and features such famous, historical figures such as Thomas Edison and Nikola Tesla. The creation of the light bulb and alternating current helped launch many parties that featured the rums of Puerto Rico. Upcoming episodes that you'll want to watch will feature more historical advances that required celebration and obviously, Purto Rican rums.
A beautiful island with a beautiful history…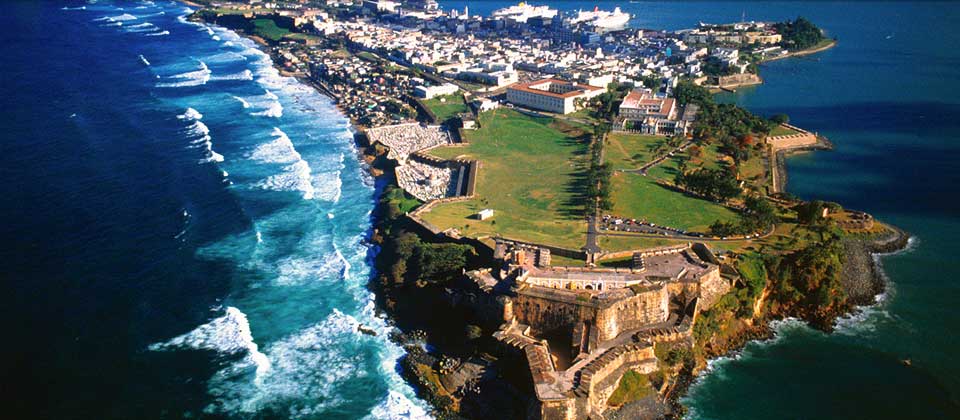 No matter what time the clock says, when I think of Puerto Rico…It's Rum Time
!!!