Fertility treatments are not easy for anyone although many new parents agree that it is worth it in the end. LGBT couples face many of the same problems as heterosexual couples plus more challenges that focus on the sexuality of the parents and are often more difficult to overcome.
The following questions and answers will hopefully shed light on what to expect and how to work through a few of the LGBT specific concerns.
1. What are some of the unique issues of gay or lesbian couples or singles face when planning a family?
Legal concerns are a major issue for same-sex couples. For lesbian couples, one woman will very likely be the biological birth mother. Look at MCRM Fertility for additional information on same-sex family building. But where does that leave the other woman legally? This is a discussion that needs to occur before moving forward. Is the birth mother willing to legally designate
her partner as the child's other parent? A similar discussion should occur between male same-sex couples if one of the men will be the biological father. This is a topic typically not encountered in a heterosexual relationship.
Another issue for LGBT couples planning family finances. How will the child be supported? Whose insurance will apply? If the couple does not already have a plan for merging their finances, this is the time to have the discussion and make decisions. Don't wait until after the baby is born to figure out if you can afford a family. This is actually an issue applicable to all parents, not just LGBT. Before even thinking about starting a family, consider whether both prospective parents are comfortable with being in a same-sex relationship and sharing it unapologetically with those around them, including family members. Once a child arrives, your family structure will be common knowledge, ranging from the hospital to the pediatrician to school to family gatherings.
2. What if family and friends aren't ready to accept the new family?
This should not be an issue if both partners are comfortable with starting a family. There are things to be discussed such as what does the child call each parent? Are they both mom/dad? Or mommy/daddy A and mommy/daddy B? Be aware of who are your advocates and allies and let them fill your life. However, the values and plans for your family are yours and yours alone.
3. Picking a surrogate or donor
Gay couples may turn to a surrogate while lesbian couples will require a donor. Making these decisions is not easy and requires research to include:
· What is the cost? Can we even afford this? Who will pay?
· Does the surrogate or donor have any legal rights to our child? If so, how do we handle this?
· What are our options? Can we pick our surrogate or donor?
If you are struggling with these decisions, consider contacting a local LGBT advocate, organizations that offer classes or personalized advice, or a law firm specializing in LGBT families. Again, don't move forward without being in full agreement with your partner.
4. Insensitivity
Once the child is born, some people may ask inappropriate questions such as who is the "real" father/mother? Those are questions heterosexual couples would never be asked and, as such, never have to answer. Be prepared for these questions. Simply be polite and decline to answer.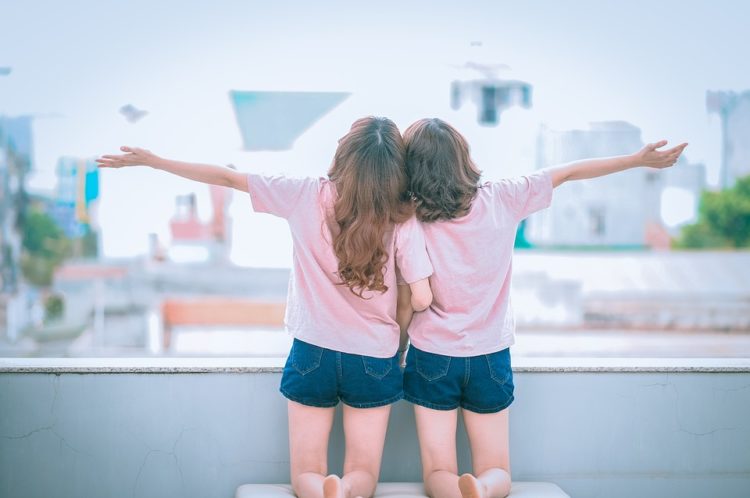 Starting a family is challenging, even more so if you are an LGBT couple. Be sure to do all your homework and ensure you are both on the same page before moving forward. And, don't forget all decisions are yours and no one else's.