February is a month that is full of love. Love to the left, love to the right, it's a virtual LOVEFEST! It's tough for anyone to feel some warmth with all of this cold weather still going on. So my wife and I came up with a new cocktail to get us over the low temperatures and into a warm, fuzzy kind of mood. It's a little tropical, a little tangy and full of passion!
Mike's Passion Punch Cooler
Ingredients:
Six-pack of Mike's Hard Lemonade
Six-pack of Mike's Hard Cranberry Passionfruit Lemonade
Pineapple juice
Ice
Instructions:
Fill your favorite glass with some ice.
Pour in half a bottle of Mike's Hard Lemonade.
Pour in half a bottle of Mike's Hard Cranberry Passionfruit Lemonade.
Top with pineapple juice.
Stir and top with an original love themed garnish.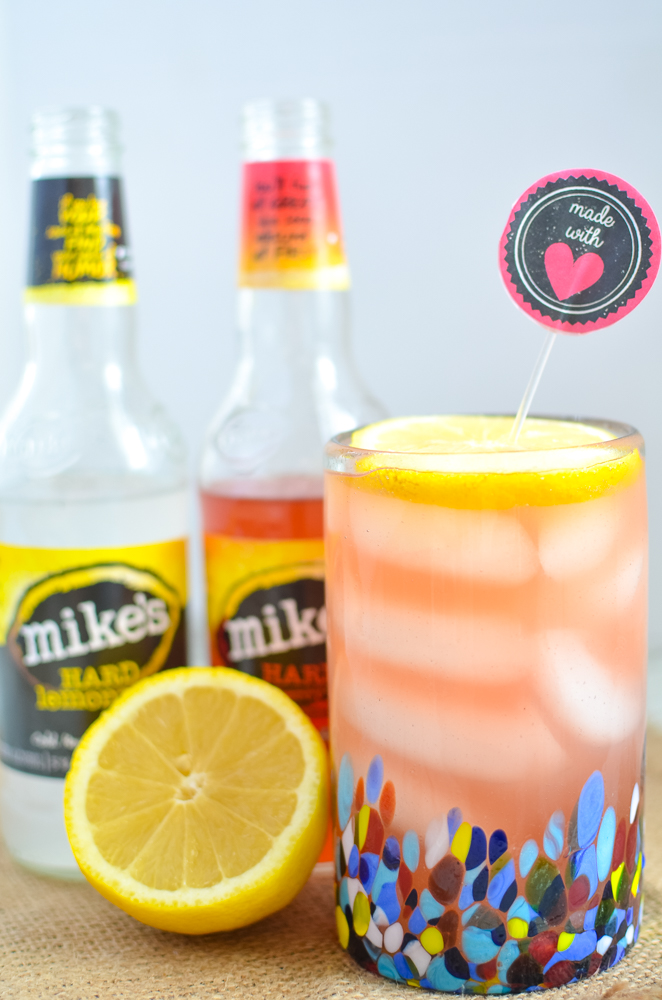 Enjoy!
Since we're in a sunny, lovey mood now. Here are some of the most romantic and passion filled places I have ever been with my lovely wife.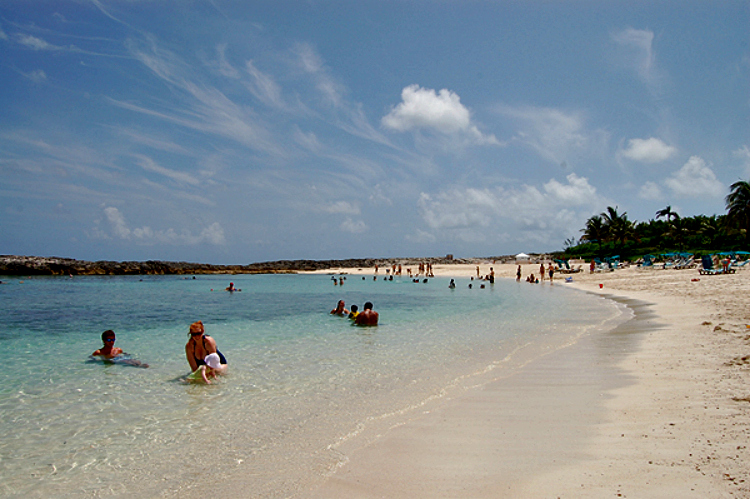 The Bahamas – The Bahamas are known for its amazing beaches. With breathtaking islands and cays, and the clearest water on Earth, it's no wonder people come from all around to sink their toes into miles of pure white, and in some places pink, sand. It's one of the first places we ever took a romantic getaway and we have been back many times since. In short, the beaches you'll find here are the very definition of passion and paradise.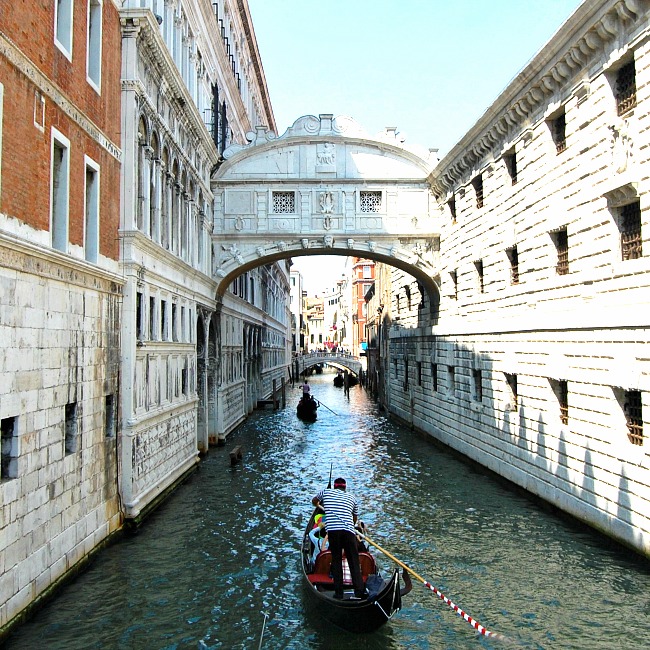 Venice, Italy – We had seen it in movies. I saw pictures in books and magazines. But nothing could have prepared me for the beautiful waterways of Venice, Italy. They are simply jaw-dropping! Venice is one of the most amazing and passion filled cities I have ever seen. Exploding with beauty and culture, you can literally feel your body and brain just soaking it up. The endless stone bridges introduce you to one new picturesque scene after another.This was one of the first times I actually was struck speechless by a city. It almost seemed wrong to talk too much, you just want the city to soak YOU in, not the other way around. God willing, I'll get back there soon!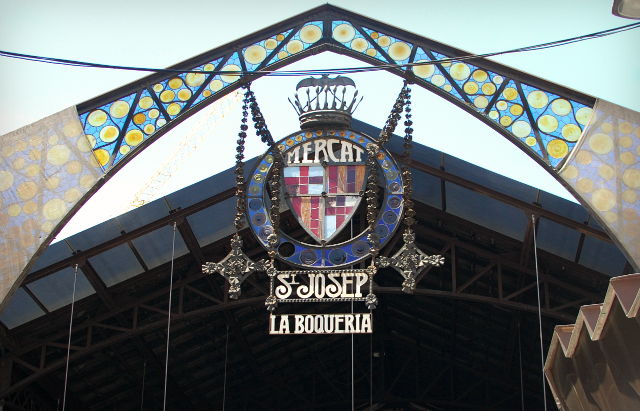 Barcelona, Spain – Barcelona is full of beautiful architecture. The real treat is the food scene. The city is full of passion for food and it's literally bursting at the seams with phenomenal things to eat. One of the most amazing open air markets in the world is La Boqueria.  It's truly an impressive sight! A mecca for foodies from all over the world, there is something for everyone. And maybe even a thing or two that you didn't realize you had been missing in your life.Wine bars, exotic fruit, fresh juices and meat on a stick... I still dream about the Jamón ibérico! My wife and I consider this, one of the most romantic places we've ever visited.
Any one of these destinations would be a perfect location to sip on a Mike's Passion Punch Cooler. If you can't book a romantic getaway, just plan one at home. Mike's Passion Punch Cooler will put you and your special someone in a romantic mood no matter where you are!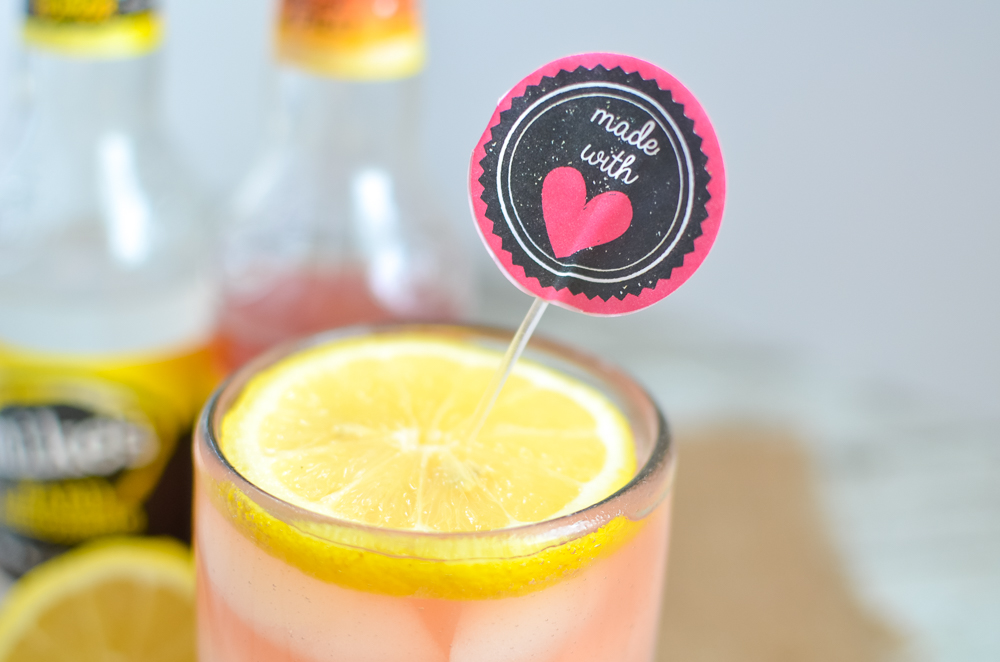 Be sure to have a great time and you should always drink responsibly!
Thank you to Mike's Hard Lemonade for sponsoring this post. All opinions and love of Mike's Hard Lemonade are my own. You must be 21+ to drink this product.