This post is sponsored by Best Buy. All opinions and love of Toy Story 4 are my own.
On Friday June 21, 2019… Pixar's Toy Story 4 will be released in over 4,000 theaters. The beloved franchise is going to be breaking box-office records worldwide for the next few weeks. I've seen all the films, adore them and know that my family and I are going to see the knew one on opening day. I'm sure that the kid and my wife are going to want to go home to watch the previous three. How do you secure the fact that you can own all four films, even though the new one just came out? Best Buy is letting all of the Toy Story fans Pre-Order Toy Story 4 4K Blu-Ray Collectible SteelBook.
The fact that you can Pre-Order this collection the day that the movie comes out is a big deal for me. I never would have thought that I could Pre-Order Toy Story 4 4K Blu-Ray Collectible SteelBook at @BestBuy and go see Toy Story 4 in theaters that same day! But, now you can!!
If you are not willing to wait for Toy Story 4 on SteelBook, here are some of the other Toy Story 1-3 collectible SteelBooks that you can find at BestBuy right now.
Best Buy is also expanding their toy selection and now has toys for the most popular movies of the year, including Toys for Toy Story 4!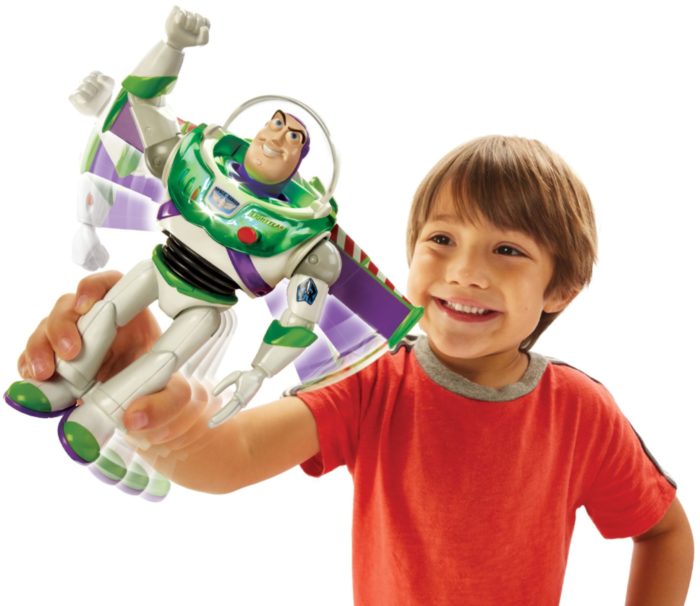 The Toy Story movies are all about the wonderment and connection that everyone of us had with a toy. For over 20 years, the franchise has spoken to so many generations about how special that relationship is. I've been able to share it with my daughter and hopefully, I'll see her share that with her children.