This post is sponsored by Best Buy. All opinions of the DJI Global Mavic Mini are my own.
My family and I love traveling. Experiencing new destinations together is something that really brings us together. Back in the day we would travel with a digital camera and take sort of okay photos on our cell phones. These days, there are so many different options to capture vacation memories… It's a bit overwhelming. The DJI Global Mavic Mini will take your vacations to the next level.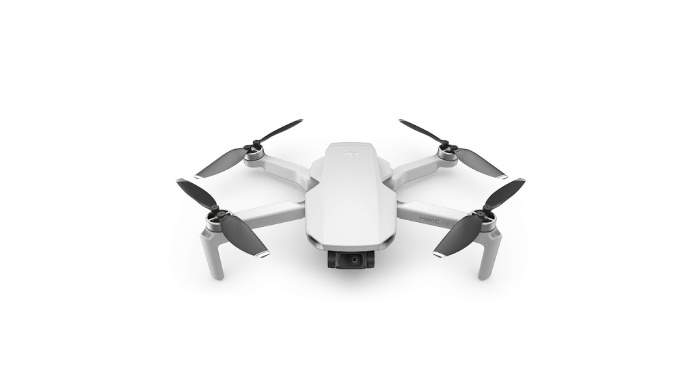 The DJI Global Mavic Mini
You can create smooth, vivid vacation shots with the Stabilized Gimbal Camera. Mavic Mini supports 12MP aerial photos and 2.7K Quad HD videos. A 3-axis motorized gimbal provides superior camera stability and ensures clear, ultra-smooth footage.
The most complex vacation shots are easier than ever. Shots that look like they came from a Hollywood film set are just a few taps away with Mavic Mini's QuickShot modes, which include Dronie, Circle, Helix, and Rocket. Just select your QuickShot and Mavic Mini will execute an elaborate preset motion while recording. Take the automatically generated short video and share it instantly with friends on social media.
Here are the accessories to get the most from your Mavic Mini.
Two-Way Charging Hub – The Two-Way Charging Hub can charge up to three batteries in sequence. It can also be used to store and transport batteries, and even as a power bank to charge your mobile device.
DIY Creative Kit – Make your FlyCam truly yours with this kit that includes shell stickers and colorful markers.
Charging Base – Show off your Mavic Mini while charging it with this convenient charging base.
DJI Mini Bag – Pack your Mavic Mini and Two-Way Charging Hub easily with this signature shoulder bag that's perfect for everyday use.
Snap Adapter – Personalize your Mavic Mini with a wide range of compatible accessories when you use the Snap Adapter. [9]
Propeller Holder – This lightweight propeller holder protects your FlyCam propellers from being damaged during transportation. It can also be used to fasten your Mavic Mini to your bag or belt.
You can get one now at Best Buy!