This post is sponsored by Best Buy. All opinions of the AutoAir™ Bosch 500 Series dishwasher are my own.
In my house, the kitchen is my domain. I love doing all the cooking, organizing and all of the cleaning. Yes… I like cleaning! I want everything to look good, smell good and have clean surfaces. That includes the surfaces of my dishes. There is a new product on the market that people are raving about. The AutoAir™ Bosch 500 Series dishwasher.
The AutoAir™ Bosch 500 Series Dishwasher Review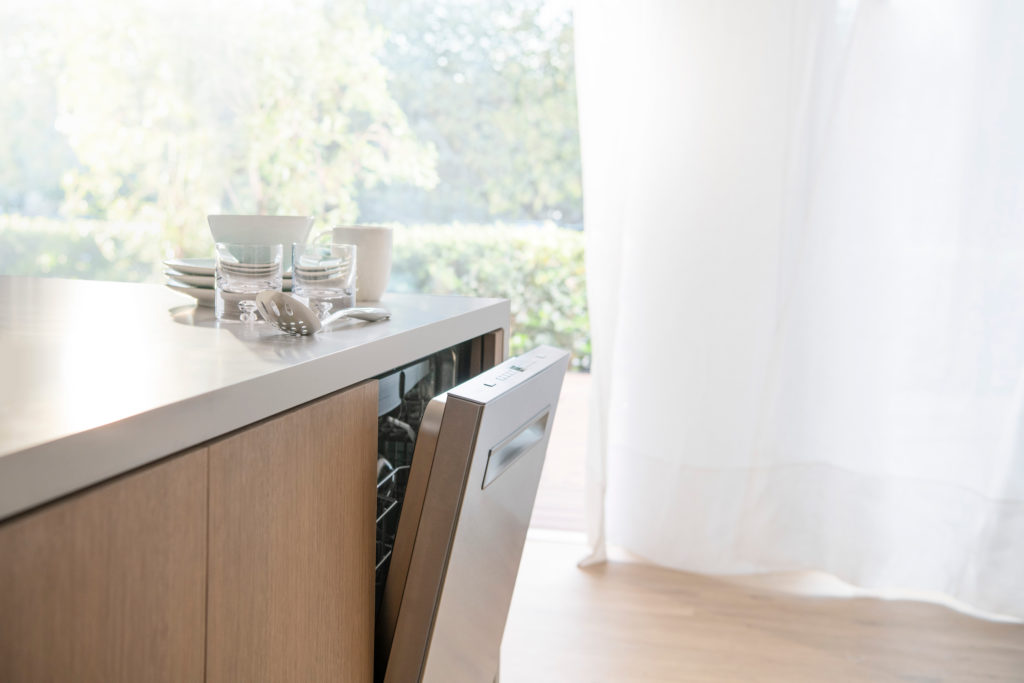 A little fresh air equals a lot more dry.
The new AutoAir™ function automatically opens the door at the end of the drying cycle to let moisture escape and fresh air to circulate for better drying results. (Compared to Bosch Dishwashers with PureDry.) The Bosch 500 Series also delivers a sparkling clean and dry with advanced its PrecisionWash technology and AutoAir.
With PrecisionWash, there are intelligent sensors that continually scan and check the progress of dishes throughout the cycle, and powerful spray arms target every item of every load, for the ultimate clean. When you put your dishes away, you know that the are safe for your family.
The AutoAir™ Sanitize Option reduces 99.9% of bacteria with a hot-wash rinse for sparkling clean and sanitized dishes. Every Bosch dishwasher is ENERGY STAR qualified and meets or exceeds federal guidelines, for year-round energy savings.
AutoAir™ Bosch 500 Series Dishwasher Specs:
24" width – There's room for up to 16 place settings. Plus, 5 wash cycles including five-level wash, 5 options like Extra Dry, and a concealed heating element.
Flexible 3rd rack – Accommodate the odd one out. Adding the 3rd rack with its adjustable tines can create the right fit for deep, tall, or uniquely-shaped items.
EasyGlide™ rack – Load and unload smoothly. It's easy to adjust and move the racks, even while they're full of dishes.
RackMatic® – Fit it all, every time. With 3 different height levels and up to 9 possible rack positions, you can customize each load for your needs.
24/7 Aquastop® – Protect your floors. This 4-part leak prevention system uses sensors to detect and stop leaks, and can even turn on by itself.
44-dBA noise level rating – Wash dishes in peace. Bosch dishwashers are so quiet, you have to check the exterior Infolight® to know they're on.
Go to your local Best Buy to see if the AutoAir™ Bosch 500 Series Dishwasher is right for you!