Before the twentieth century, manufacturing glass jars was done by hand. But in the early twentieth century, mass production became necessary, so glass container manufacturers started using machines up until today. For health, taste, and the environment, glass is the tried-and-true container material. Additionally, it is the only frequently used food packaging that has been given the FDA's highest level designation of "GRAS," or generally recognized as safe.
Health Benefits
While plastic containers have become popular, there are many health benefits of using glass containers instead. Plastic is a porous material that absorbs the flavors of previously stored items. On the other hand, glass is a nonporous material that helps food remain fresh and retain its taste. Using glass jars in the food processing process helps save the environment, as well. Aside from health benefits, using glass jars for food processing also saves money. They can be reused several times, unlike plastic. In addition, they are more environmentally friendly, which helps fit into the eco-trend. These reasons make it a more sustainable way to store your food. Glass jars have several other benefits, so you may want to consider switching your entire food processing system over to glass.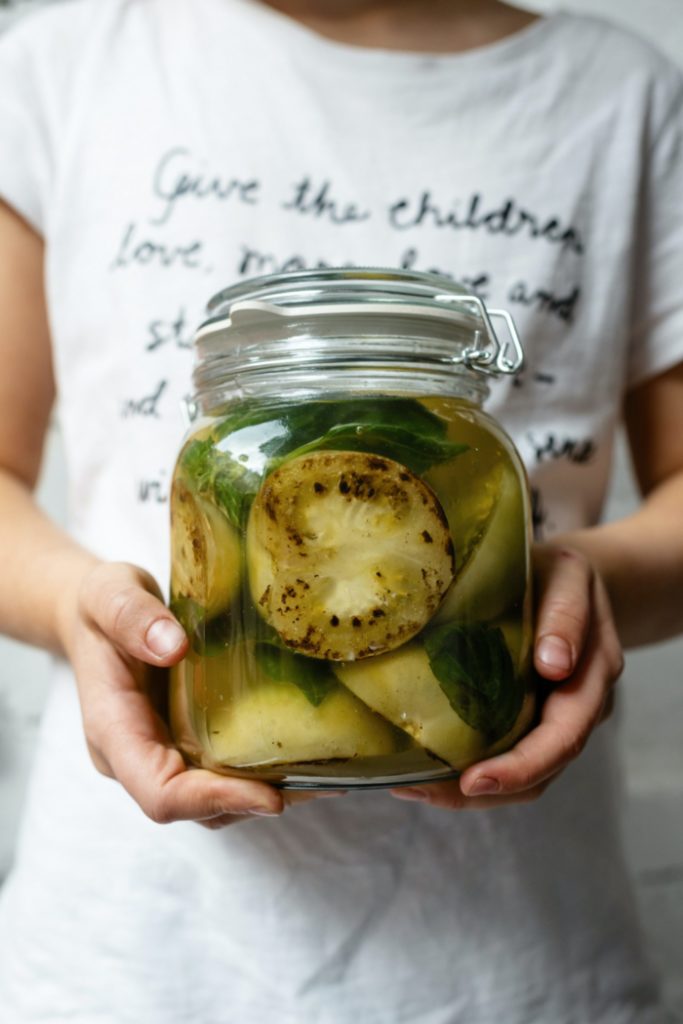 Cost-Effectiveness
Although glass jars are popular and cost-effective in the food industry, they have disadvantages. The materials used to manufacture them are relatively heavy, and they strain CO2 balance during transportation. Glass is also extremely fragile and must be handled carefully. This fragility must be considered when manufacturing bottled preserves. But, aside from the disadvantages of glass, there are several advantages to using it in food processing.
Easy To Clean
Hot water is a great way to remove paper labels on glass jars used in food processing. It also helps to break down the glue that adheres labels to jars. Adding a tablespoon of dish soap or baking soda to a large bowl of hot water will help dissolve the label glue. If necessary, soak the glass jars in the mixture for 20 minutes. However, if the label is etched or screen-printed, it may be difficult to remove without damaging the glass jar.
Cleaning glass jars with vinegar and dish soap can remove stubborn labels. The solution is effective for removing mold and grime from metal and is safe to use on food processing equipment. However, avoiding using abrasive cleaning agents when sanitizing jars made of glass is essential. These jars can become etched or scratched by acids from harsh chemicals.